Featured Reviews on
small decorative boxes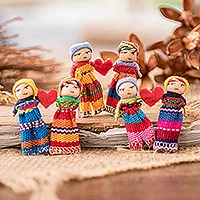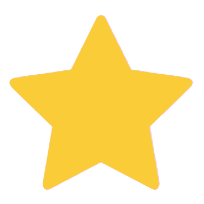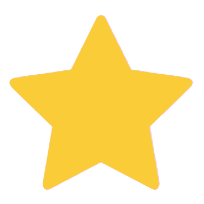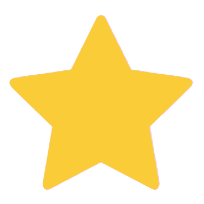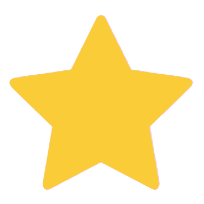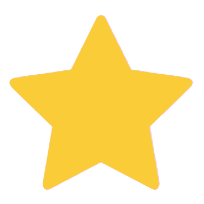 Friends and Family
I am continuing a family tradition that my grandmother began when Ii was a young girl. I want each family to have a wreath and each of my grandchildren and grandnieces and grandnephews to have a worry doll or a Love and Hope set of Worry Dolls.. I am the oldest daughter in a family of nine children, and was able to spend more time with my grandmother, so I am the person who is most interested in continuing this tradition. Believe me, I need the help of coupons, because this is an expensive obsession!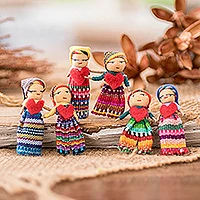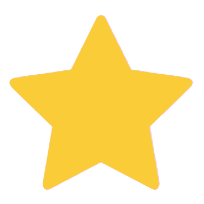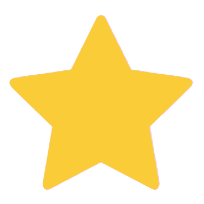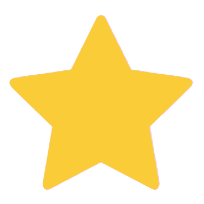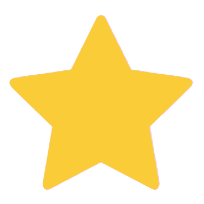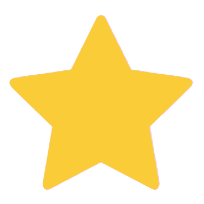 By Sandra
Adorable Worry Dolls
The Joined in Love worry dolls are colorful and well made. They are the best Worry Dolls I have ever seen. I like their larger size because you can actually see the faces. The Lopez Garcia Family has taken great care to make these. Even the back side of them is finished extremely well. I have already ordered the coin purse with a doll on it and will definitely be purchasing even more of their products.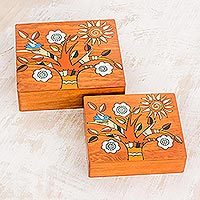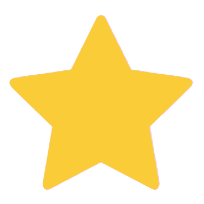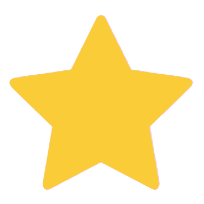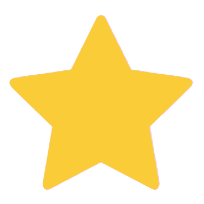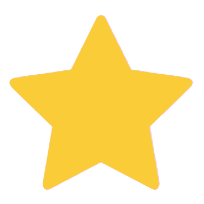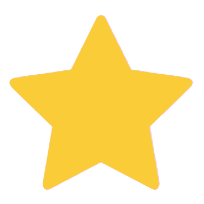 By Judy
Lovely boxes - a perfect gift
Thank you for the perfect boxes. I bought these to give as gifts - the larger is going to a local church (Hispanic congregation) to use for donations for their annual Fiesta Familiar. The smaller one will be a gift for some young girls at another church I attend. I know the girls will cherish it.