Featured Reviews on
ring holder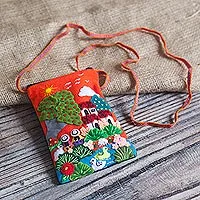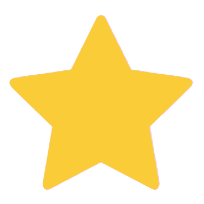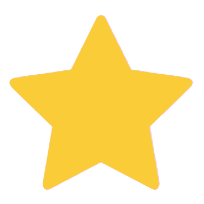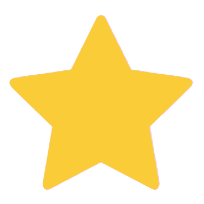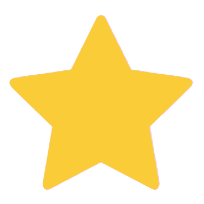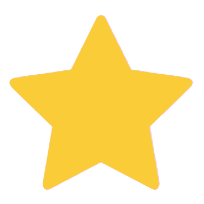 By Grace
Beautiful picture !
A way to say thank you to my mother and giving her a picture of life and hope through this handmade bag. God is so good !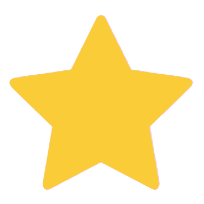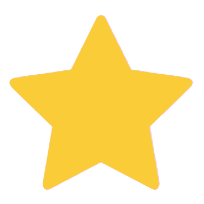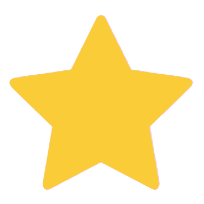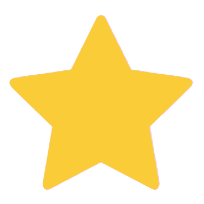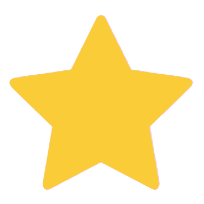 By Jody
This sculpture made a beautiful gift.
I sent this beautifully carved hand to a relative who (like so many) has had a difficult year. He loved both the hand and the video of Wayan carving a Buddha statue. Thank you!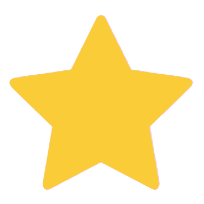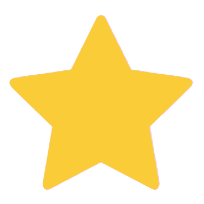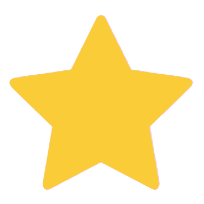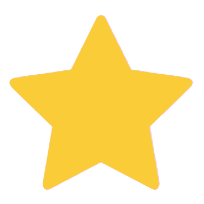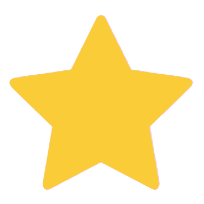 By Randy
A Timely Reminder
Covid-19 required us to make changes in our lives and one change was more uncertainty about the future. As we travel through this world it is easy to get caught up in the uncertainty and worry about the future, so I thought this heart worry doll wreath would help us remember that worries are not life giving. If we give up our worries and concentrate on the hope that lies within us we can traverse our journey with gratitude and anticipation. We love the heart shape of this wreath and the worry dolls remind us that worry is not our focus in life, it is blessing and giving life to others.