Mexican Vases
Featured Reviews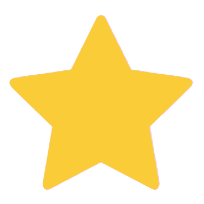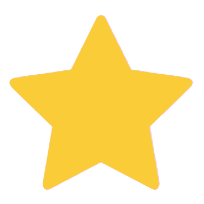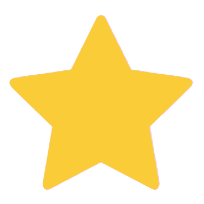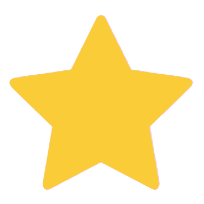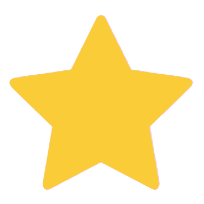 By Cheryl
Lovely Striking Artistry
I've been collecting black ceramic containers to house my indoor plants and thought this piece would elevate my collection (both artistically and physically ;-). I plan to try an orchid, in a liner pot, inside. It is a stunning design, beautifully crafted and would easily stand alone as sculpture. sleek, modern shape and pattern of the carved elements.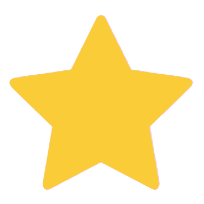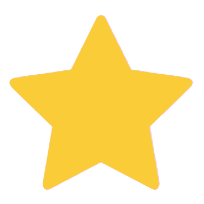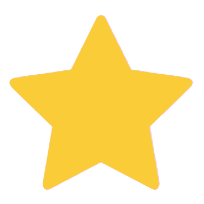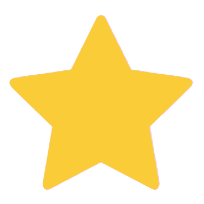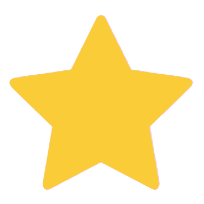 By Cheryl
Ebullient Art, Beautifully Crafted
It makes me happy being in the same room with this vase! There is a sophisticated exuberance about it that has to do with the combination of color, pattern, and modern shape. It's a really special piece! One of my standard sized cylindrical clear glass florist vases fits perfectly inside, giving me the option to use it for fresh flowers (by itself it I don't think it is water tight, the interior is unglazed.) Thank you so much for selling here, to the whole planet!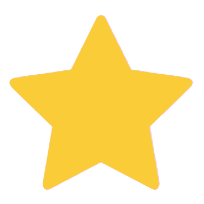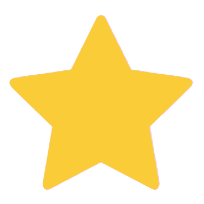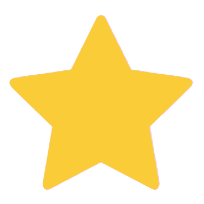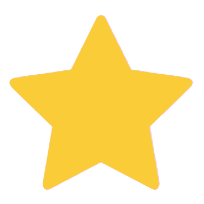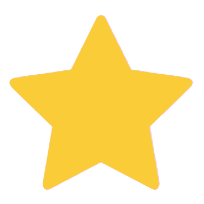 By kathy
ceramic vase
Such a cute vase! It is beautifully designed too with the cobweb design. I have it with all my other little vases that I collect.
On Sale Today
Cause of the Week