Featured Reviews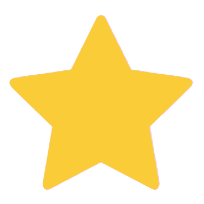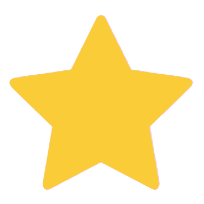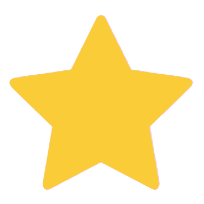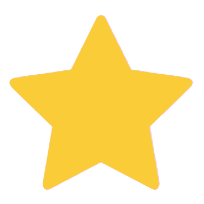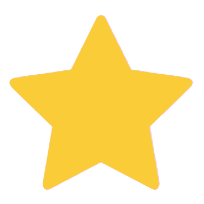 By Susan
It grabbed me!
A dear friend chose a theme animal for his new daughter. Elephants! I immediately thought of the beautiful elephant word puzzle box I had from Novica and went on line to buy another. But, glancing through the other options I found this cutie that looks like a baby elephant - bright colors but still delicate and sweet! Haven?t opened it - waiting for Maddie?s first birthday!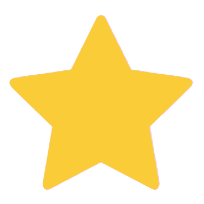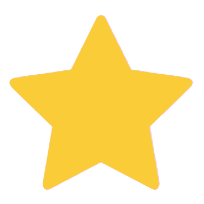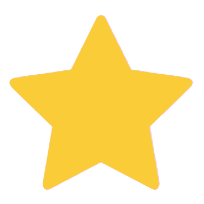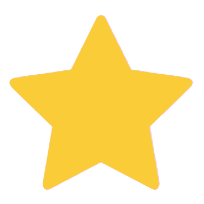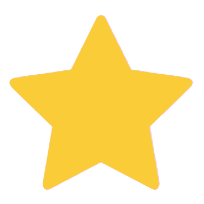 By Carolyn
Beautiful!
I absolutely love this piece. The colors are vivid. The simple fact he has an eyeball brings him to life. He really pops on my display table. I love the postcard and booklet that comes with the piece. Makes me feel like I've met the artist.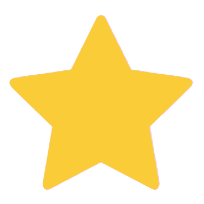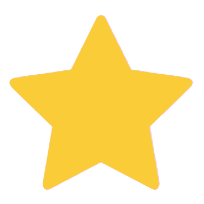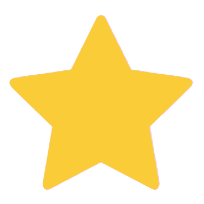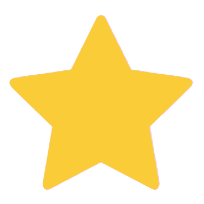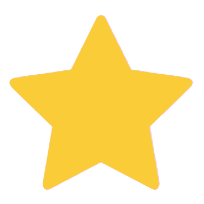 By Tonya
It was just the right thing at just the right time
There is a story to Owls in my family, it goes like this. My Father had one for a pet when he was a child and when it died his Father taxidermied it on a stick. and my very wise Father passed it to my older brother. It hung in his bedroom in the corner for our whole childhoods. I don't know what happened to it, but today sadly we closed up the house because my father has passed on. I bought this for my brother so he could perhaps remember our childhood with some fondness.
Popular Decor Accessory Gifts for Women
Related Articles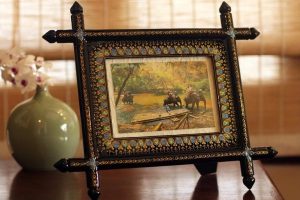 Mother's Day is just around the corner, and it's time to get Mom something unforgettable. As a mom, what do I... read more