Featured Reviews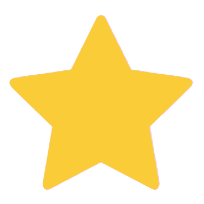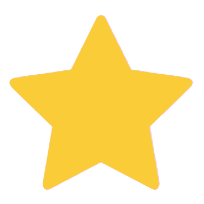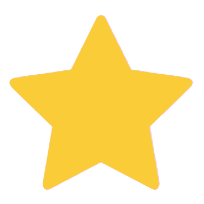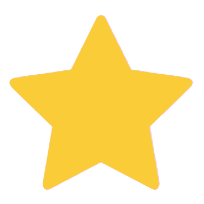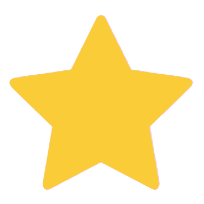 By Glenn
beautiful
I bought this stone because it is believed to bring prosperity and financial luck. just like the previous review says, the picture does not show the mysterious sparkling beauty of the stone and does not do it justice. after I received my first stone I liked it so much that I went back to Novica and ordered the second one.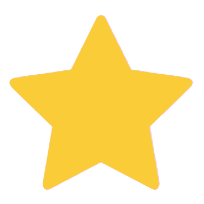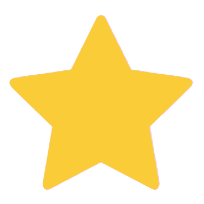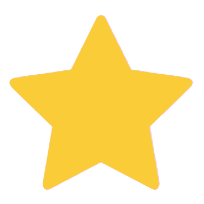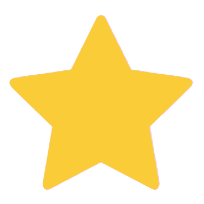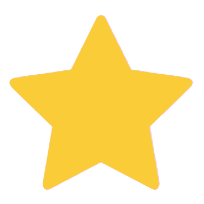 By Sheila
Not Just for Christmas
These quality cards are appropriate anytime you feel like sending a message. I'm very pleased with trying this new Novica offering.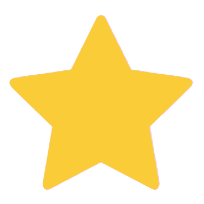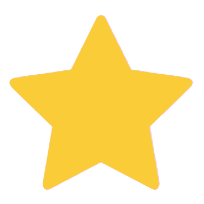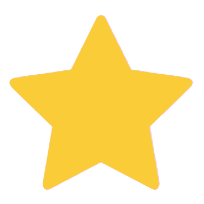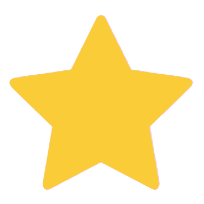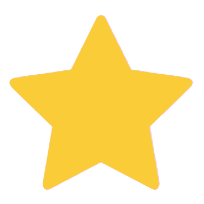 By Becky
NO MORE UNDERSTANDABLE WORDS!!!
I am one of those that feels disconnected and very disappointed with the USA's entertainment industry; currently and in it's entirety. So, I wanted to have international music to drown out the same ol' style and word content that is possessed by modern music. IE. Modern country music style and sounds; sound more like city pop music. With international music; I don't have to feel "programmed" or feel that the radio lost it's mind when it spouts off against the lyrics....like whoa! KARAOKE. With International music--I DON'T KNOW WHAT IS BEING SUNG! TG and therefore helps with my anxiety. I like this cd but to be honest haven't listened to it's entirety as of yet but I will.
Popular Express Gifts
Under $20 Gifts