Featured Reviews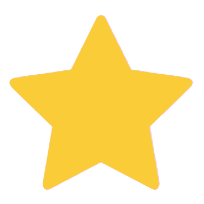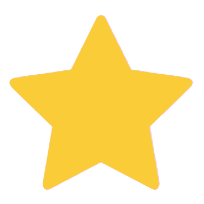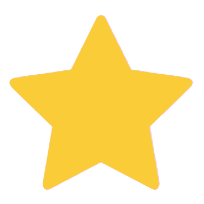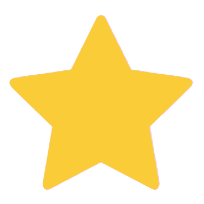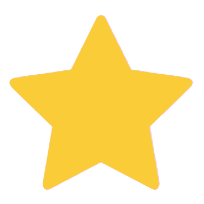 By chasejan
Beautiful Craftsmanship
I love the elephant motif and the color. Not only did I buy this mug for myself but also for my two daughters.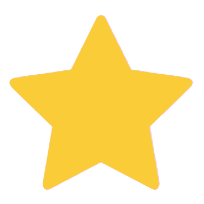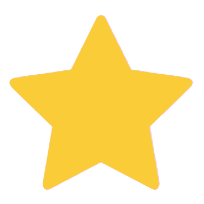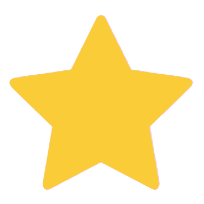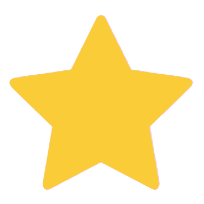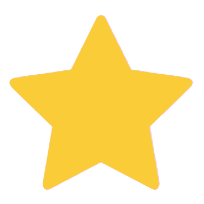 By Terri
Heart box
Beautiful pink and browns wood heart box. It is lovely got it as a f=gift but not so sure now may have to keep it myself!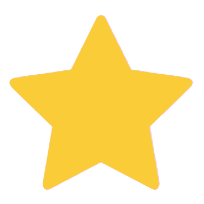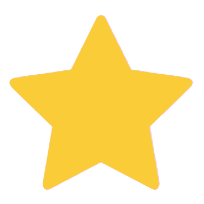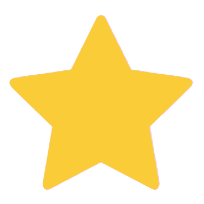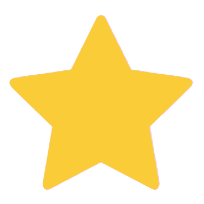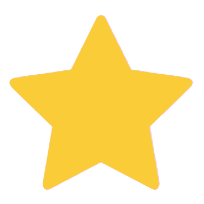 By Anne
Big, White & Beautiful
I bought this for maple wood open shelves with light beige colored walls. It was too white so I placed it on different shelves with dark wood backing. It is very white. Also it is tall so check your measurements if you are going to place on a shelf. But most of all it is really unique and beautiful and I am so glad I purchased it.