Featured Reviews on
cute handbags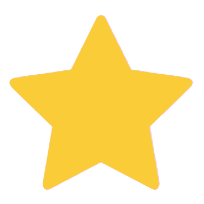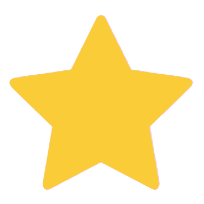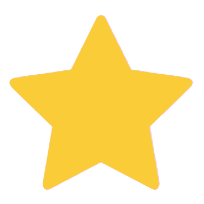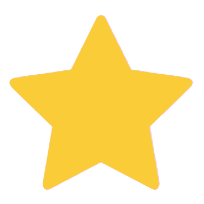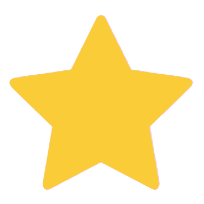 By Randy
A Timely Reminder
Covid-19 required us to make changes in our lives and one change was more uncertainty about the future. As we travel through this world it is easy to get caught up in the uncertainty and worry about the future, so I thought this heart worry doll wreath would help us remember that worries are not life giving. If we give up our worries and concentrate on the hope that lies within us we can traverse our journey with gratitude and anticipation. We love the heart shape of this wreath and the worry dolls remind us that worry is not our focus in life, it is blessing and giving life to others.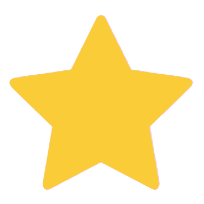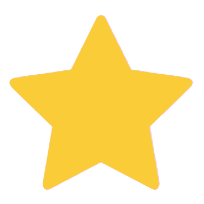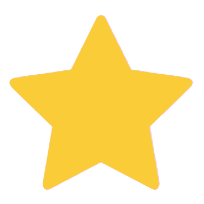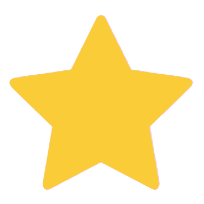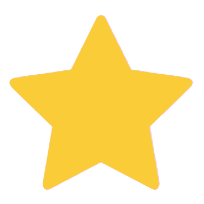 By Mary
Beautiful design
Reflecting the times, i was looking for a bag big enough to hold the hand sanitizer I had bought but not too bulky. It was just right besides being pretty to look at.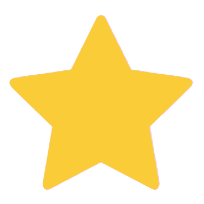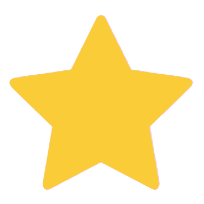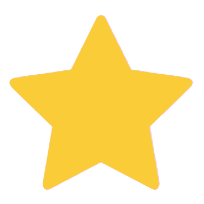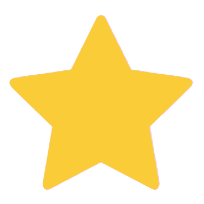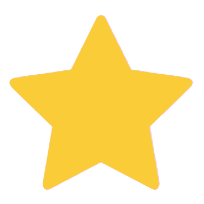 By Shirley
Great Gifts!
I LOVE these little worry dolls! They are great as a decoration on a gift or just to give a friend who is going through a hard time. My granddaughters sleep with one under their pillows, to take their worries away.