Featured Reviews on
cat home decor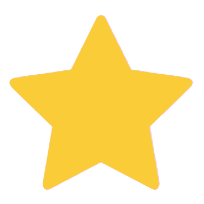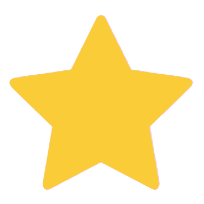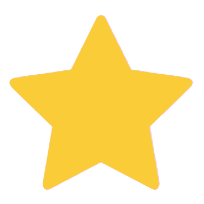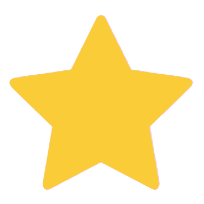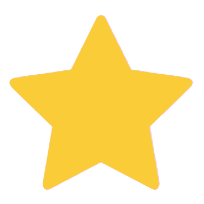 By Albert
A reminder to meditate from your cat
I love cats and their inscrutable ways. They are natures masters of zen. What better a reminder to meditate.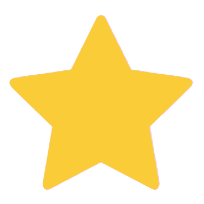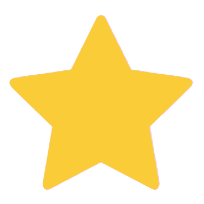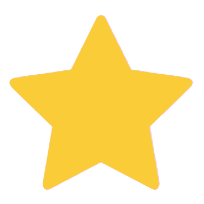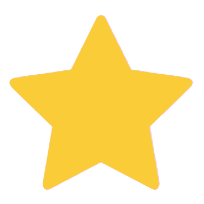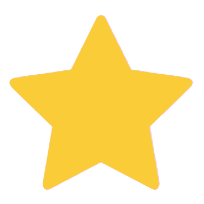 Handcrafted with Care
Cute decorations for a tree that is visited by little hands that dont understand dont touch, that will break. Adorable detail and real personality in this little kittens.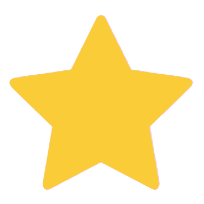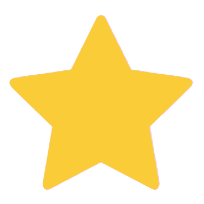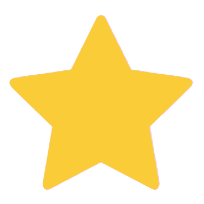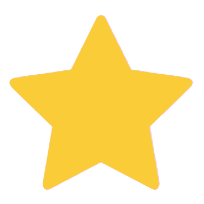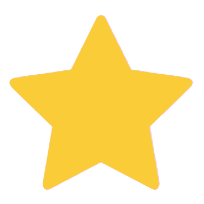 LOVE THIS ADORABLE YOGA CAT!!
I purchased this cute, sweet yoga cat statue for my sheltered front porch alcove to display with various hippie decorations during the month of August for the anniversary of Woodstock. After August, I brought it inside my house to display with my other cat décor items. I have a black and white tuxedo cat named Kermit that looks just like the statue! He inspired me to purchase his look alike. Good quality and so, so cute and serene! Now if I can only get my tuxedo cat to do this same yoga pose, lol!