Featured Reviews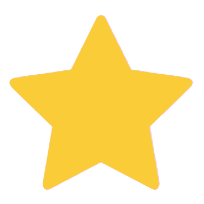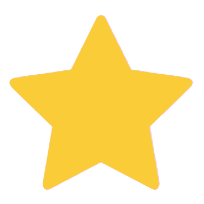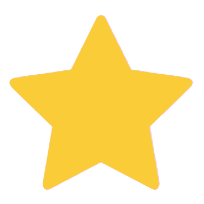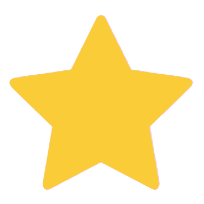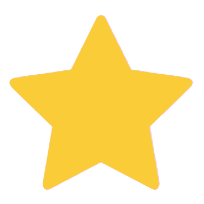 By Annia
Stunning !
This is another beautiful piece of art from Angel Cer?n, my second one, and for sure not the last one. Colors are amazing, and so the details. Gracias Novica for making possible that people Like me can have beautiful art from all over the world. Keep the good work, Love, Annia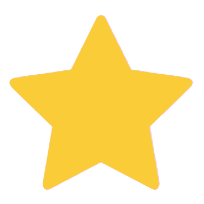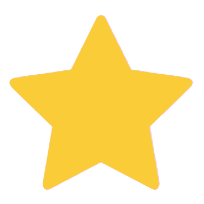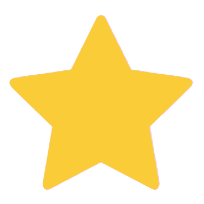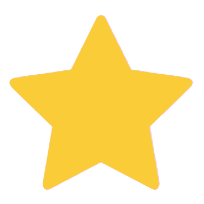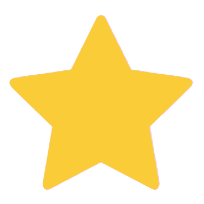 By Debra
Wow! This sculpture is Awesome!
I bought this sculpture to sit on my bedroom dresser because what better place to celebrate the ultimate Love of the Ages epitomized by Rama & Sita? And, while the pictures on the Novica site are accurate, theres somehow no comparison to how amazingly awesome this sculpture is up close & personal. The presence of this sculpture comes across like a quad-shot of cosmic esspresso! The carving is exquisite, kind of jaw-droppingly so. As a trained artist & craftsperson, myself, I am humbled in its presence. Dearest Nyoman Subrata, though this is not the first beautiful carving of yours I own, & though each one is treasured, your Rama & Sita sculpture has now become one of the crown jewels in my collection of sacred art. Thank you so much for sharing your gifts with me, for adding to the beauty of my home, & for the sublime awe I experience in the presence of your creations.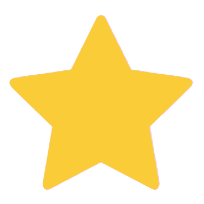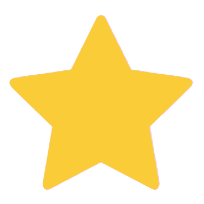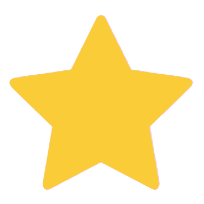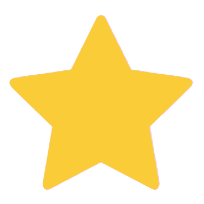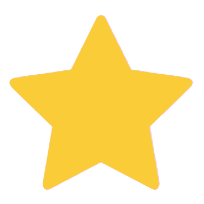 By Pamela
cutest little pumpkin ever
small and brilliant color Im so happy with buying this pumpkin as it it so well made. I just adore this piece.
Popular New Arrivals : Sculpture
Related Articles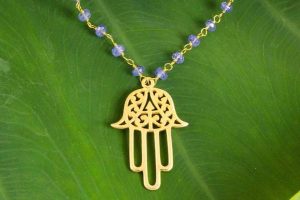 Your midteen years are some of the most important and exciting, especially for young women. At this age, girls... read more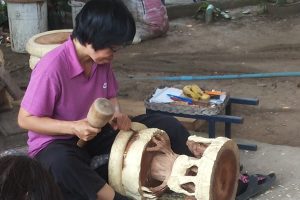 Nestled in the heart of "Lanna" (translated Land of a million rice fields) lies a small village with an... read more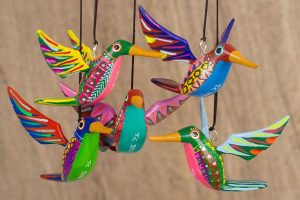 It's springtime! Dark skies, cold winds, and bare trees are behind us! Assuming that you love all things... read more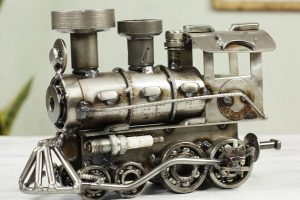 An unexpected gift has the power to brighten someone's day and bring a smile to his or her face. There are... read more