Featured Reviews
By David
"Thoughtful Man" is exquisite!
I was expecting excellence (because of the descriptive pictures) and that's what I got! I Love "Thoughtful Man! It's very well done and eye catching. I was quite surprised that mine came two-toned, but (in my eye) that's what makes it 'exquisite' for me. The height and overall size is perfect. The ebony and lighter side are blended and done to perfection. I've also ordered a set of 5 elephants, and now, I'm Really excited about getting them! Actually, they should be waiting when I get home tonight! :) Novica is my new shopping place for sculptures!
By Jayson
A Blessing To Look At Everyday
This retablo has meaning to me being that Peru was the first country that I travelled to outside of the US. Just opening the retablo everyday is a joy. I am reminded of the joy and warmth of the Peruvian people and also of the many Catholic Churches that I visted. The craftsmanship detailing is beyond words. One can just stare and admire it in awe. It is at the center of my altar. I had it blessed on the day that I opened the package. Thank you Ms Erika for the love ?? and passion that you put into making this beautiful retablo that I will treasure forever. ????
By Lakeisha
Love at first sight!
I could not wait to receive this sculpture and when I first laid eyes upon it, it took my breath away. I have purchased many items from Novica but the two sculptures (soon to be a third) from Mr. Obeng's collection are my favorite by far. The sculptures are alive with energy and add a wonderful vibration to my home. Mr. Obeng is truly gifted and I look forward to adding more of his beautiful sculptures to my collection. I'm one happy customer.
Related Articles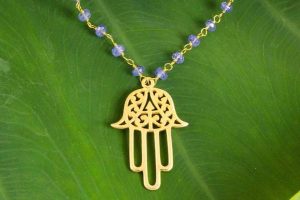 Your midteen years are some of the most important and exciting, especially for young women. At this age, girls... read more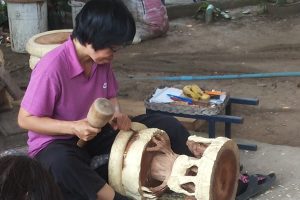 Nestled in the heart of "Lanna" (translated Land of a million rice fields) lies a small village with an... read more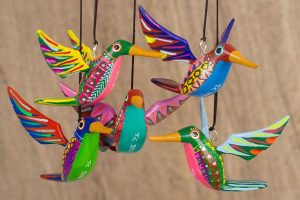 It's springtime! Dark skies, cold winds, and bare trees are behind us! Assuming that you love all things... read more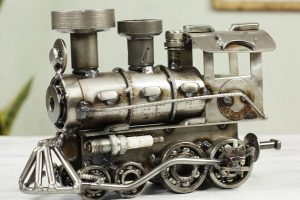 An unexpected gift has the power to brighten someone's day and bring a smile to his or her face. There are... read more