Featured Reviews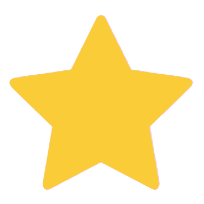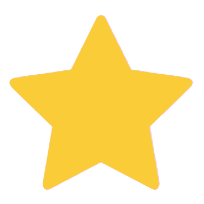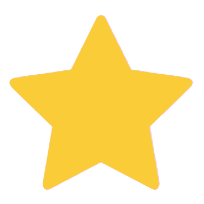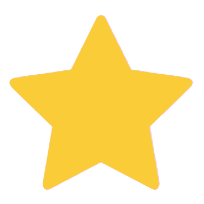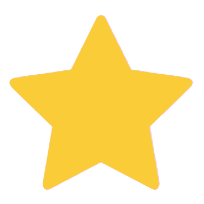 By Janice
Cant wait to share with others
For past two years have hosted a Nativity Open House with depictions from many countries/cultures. I especially like the cultural reference of the hat shop below. Just as many of us learn the story of room made for the Holy Family in the animals shelter, this shows room made for the birth and adoration of Jesus where a family makes their livelihood.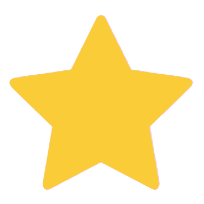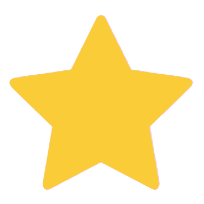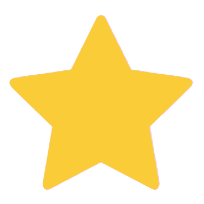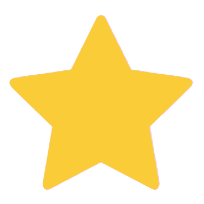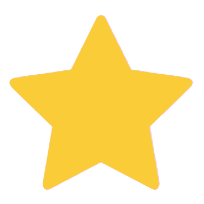 By Kimberley
Very Happy
Looks bright and colorful - great on Mexican wood and tile table. Just what I wanted, as Im a fan of (sugar) skulls/Day of the Dead. Its on the small side, but certainly adequate. I enjoy this item and am pleased with the item and purchase experience.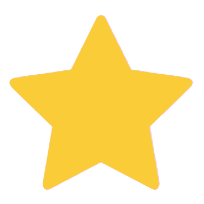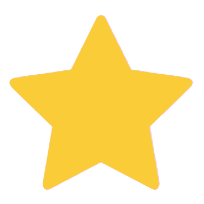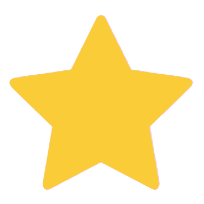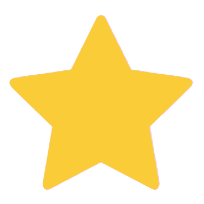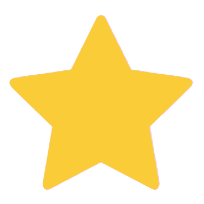 By Kelly
A wonderful piece for my meditation table
The simple majesty of this carved representation fills me with awe. The outstretched crystalline arms feel as though they are embracing the entire world. I am extremely happy with the quality of the workmanship and of the material.
Popular Christian Sculpture