Related Categories
Refine your results
Category:

sculpture

Theme

Material

Animal

Region

Price
Unique Finds
Featured Reviews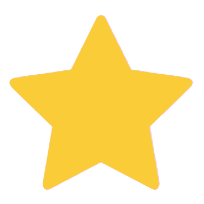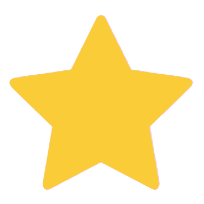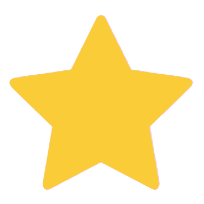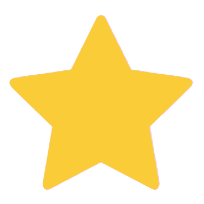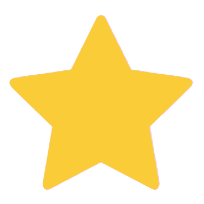 By Bee
A wonderful piece of memory
Bought this as a gift for my daughter and her husband expecting their first child, they loved it! A perfect memory piece!
Tags
Mom To Be Gifts
Lovely Decor
Baby Shower Gifts
Bold Decor
Embracing Couple Sculpture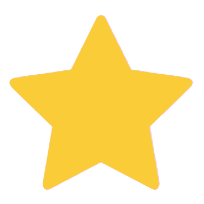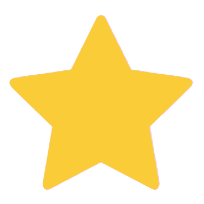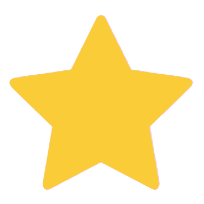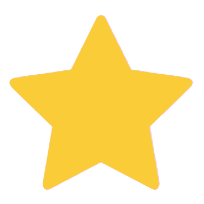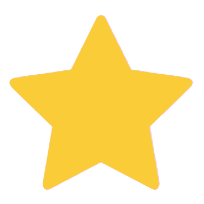 By Carolyn
Beautiful
I ordered 4 ducks, all from Nengah Sudarsana. I was skeptical because none of the ducks I ordered are native to Indonesia. They are spot-on. The artist must have really studied the birds. I was so impressed, I ordered four more. They will be used at our fund-raiser in February.
Tags
Lovely Decor
Ocean Decor
Carved Wooden Duck
Awesome Sculpture!
Beautifully Detailed Sculpture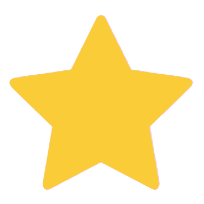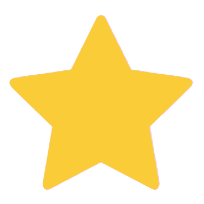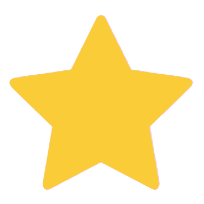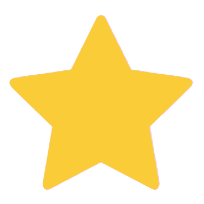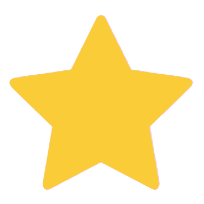 By Steven Klotz
pointy
Im am exceedingly pleased with the geometric precision. The play of light and shadow on the stone is invigorating. I love this.
Tags
Window Sill Decor
Well Made
Bold Decor
Great Office Art
It Could Heal