Welcome to NOVICA's Sculpture Home Page! Discover extraordinary designs and carvings by talented artisans worldwide. Throughout history, civilizations have documented life experiences through sculpting physical items. Novica artisans continue this tradition, crafting fantastic wood carvings as well as stone, metal & bronze sculptures.
Featured Reviews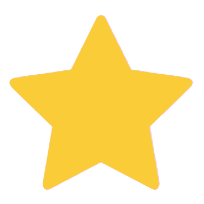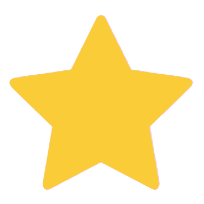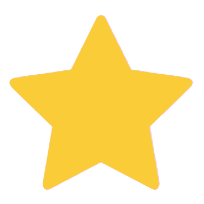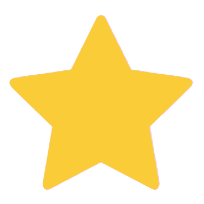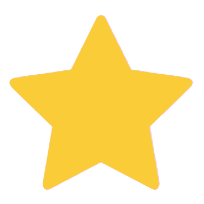 By Michele
Love the Pyramid!
I bought one as a Christmas gift for my daughter, a geologist..I know shell love it as much as I do. Choose the complimentary wrapping, it arrives with an adorable hand made treasure on top, each different. Thank you!!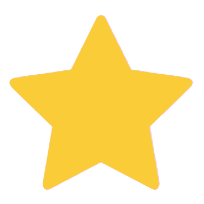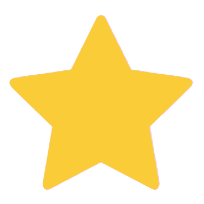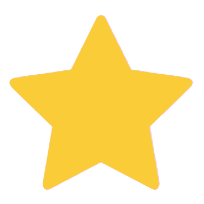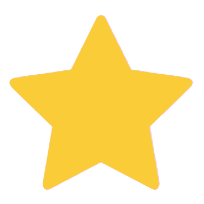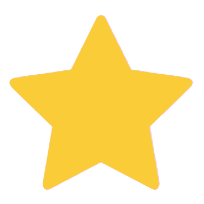 By Sarah
Perfect Valentines Day Gift
I purchased this for my boyfriend, since he loves owls. This worked perfectly, since there are two owls representing both of us. They are small enough that he can keep them on his desk as a reminder of us throughout the day. They are sturdy and great color. I highly recommend.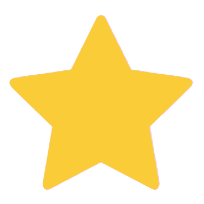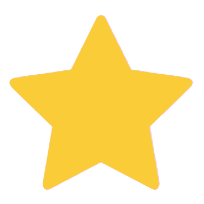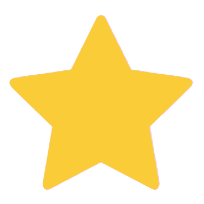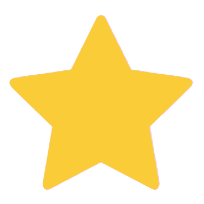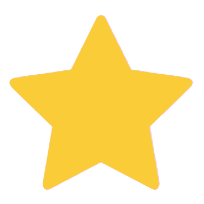 By Diane
Peruvian Prosperity Sculpture
The sculpture was so beautify wrapped I left it in the wrapping and shipping to my Mother for Christmas. I am sure she will cherish it.
Popular Sculpture & Carvings
Related Articles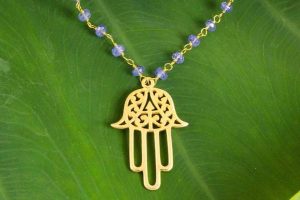 Your midteen years are some of the most important and exciting, especially for young women. At this age, girls... read more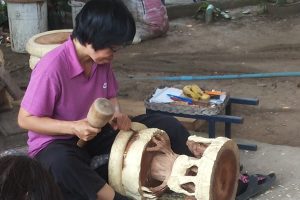 Nestled in the heart of "Lanna" (translated Land of a million rice fields) lies a small village with an... read more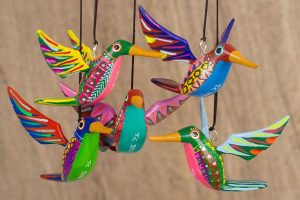 It's springtime! Dark skies, cold winds, and bare trees are behind us! Assuming that you love all things... read more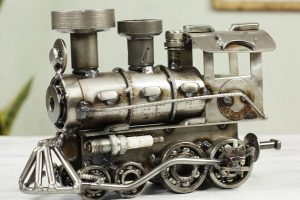 An unexpected gift has the power to brighten someone's day and bring a smile to his or her face. There are... read more
History of Sculpture
Sculpture has arguably been one of the most important forms of documenting the human experience throughout history. Compared to other art forms, it is extremely universal - the act of using ones hands (and/or basic sculptural tools) to craft art has been found in most ancient civilizations, ranging from the Roman Empire to the Mayan and Inca empires in the Americas, as well as isolated tribes in Polynesia and deep in the Amazon jungle.