Featured Artist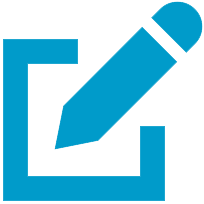 Write a review
"Abstract art is where my interest lies and I have now taken it on as my full time job."
"I am Prince Asher, born in Ghana on February 5, 1977. After obtaining a diploma in painting, I began to practice on my own. Abstract art is where my interest lies and I have now taken it on as my full time job. I started selling my art in 1993, during my second year in art college. I had my first exhibition in 1993 at the Golden Tulip Hotel in Accra. The response was good, and I've had my works exhibited at other Accra galleries. I have been painting now for seven years. I've had three solo exhibitions and have participated in four group exhibitions."
Spotlight on Paintings
Paintings are one of the oldest art forms -- throughout history artists have played an important role in documenting social movements, spiritual beliefs and general life and culture. Novica's collection of original paintings is a celebration of artistic freedom that ranges from personal interpretations of tradition, to exploring the depths of surrealism.
The online gallery features an international collection hosting the works of established masters as well as newcomers, and has helped forge the careers of many around the world such as Ney Cardoso and Theus.
Themes are grand and varied; a canvas can express an artist's complex view of life or exalt nature through inspiring landscapes and vivid depictions of local flora and fauna.
Some artists prefer oils, acrylics or watercolors; others mix media with jute, bronze leaf applications and even tar.
Paintings by elephants in Bali and Thailand have endeared us all, and hold a special place in the Novica gallery as an ongoing fundraiser for the elephant sanctuaries that participate.
We hope you enjoy our collection!
Related Articles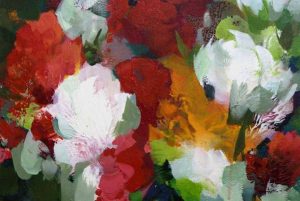 In our society, first impressions hold a lot of weight. We put emphasis on sounding our best, looking our... read more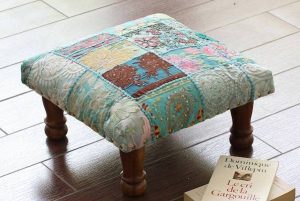 There is no right or wrong way to decorate a home. Our homes are a reflection of who we are; therefore, they... read more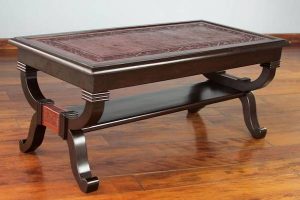 Moving into a new home can be a very daunting process. Though, with this transition comes a lot of excitement... read more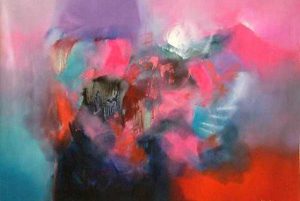 As a Fine Art Consultant, it is literally my job to assist people in the selection and discovery of artwork... read more