Wood wall adornment, "Grandmother"
Coming Back!
This item is available for backorder and will ship within 2 to 8 weeks. Read more
Pre-Order Now!
This item is available for pre-order and will ship within 2 to 8 weeks. Read more
Details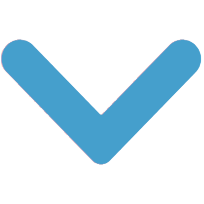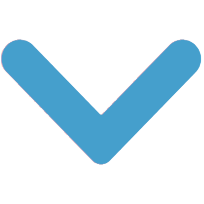 Gordon Adu lovingly depicts a figure known as abrewa (elderly woman) in Ghana's Akan tribe. Still erect, she balances a pot on her head while carrying a sleepy grandchild on her back. Elders are highly respected in West African societies where they advise and counsel younger women.
(0)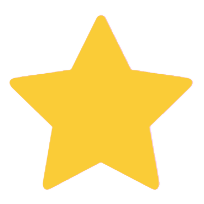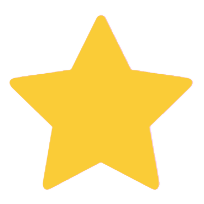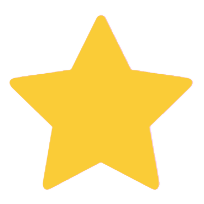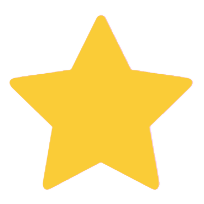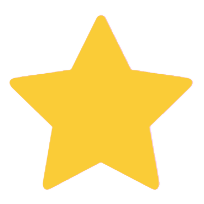 (0)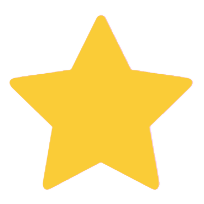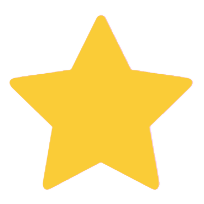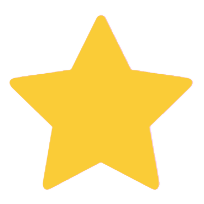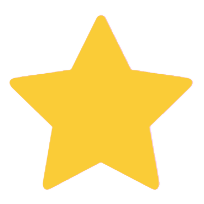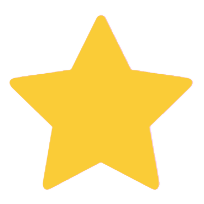 (0)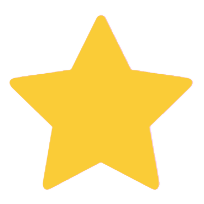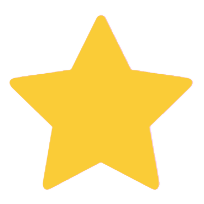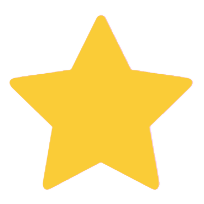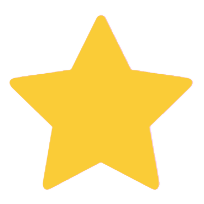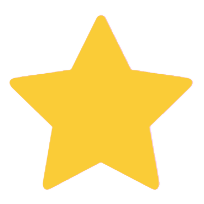 (0)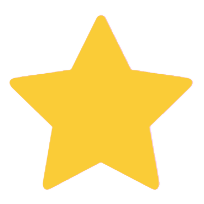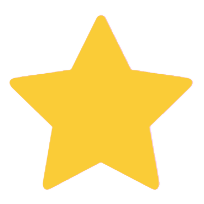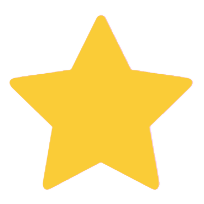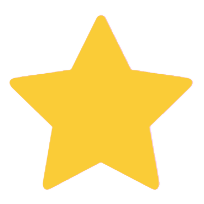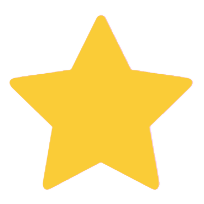 (0)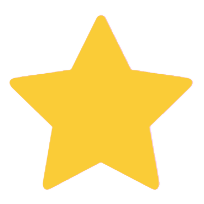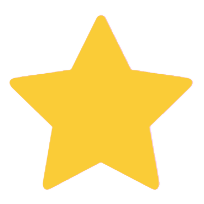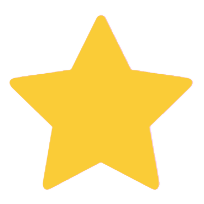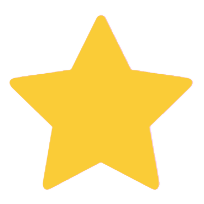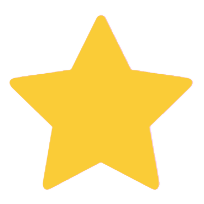 Meet the Artist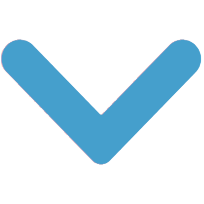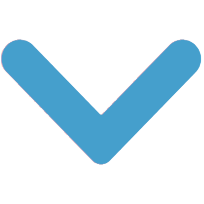 Gordon Adu
Hand-carved wood art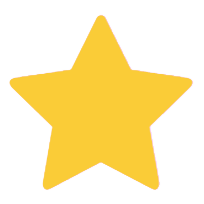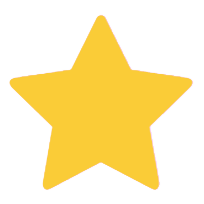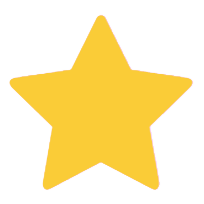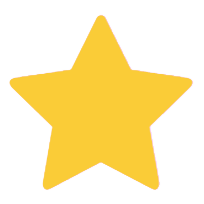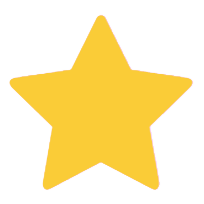 5.0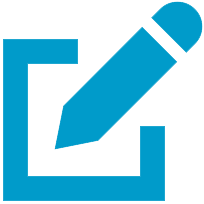 Write a review
He took advantage of an offer from one of his older brothers, a carver, to help hone his latent talents.
Update (August, 2019)

"Five years ago, I joined NOVICA. Variety is one thing Novica has helped us to achieve in our works. NOVICA provides us with inspiration as to designing our pieces, and it has changed our line of work. I have expanded in scale greatly. I started selling carved pieces in Aburi, and I am still in Aburi, but in a well-furnished shop.

NOVICA has brought me a lot of successes; I have been able to build my own house where I live with my family. Funds that I receive from my NOVICA sales also help in taking care of the feeding and fees of my children.

"I have trained 5 artists; 2 are family, and the others are students from the tertiary institution, who come in during vacation to learn. My happiest moment was when I received a microcredit loan, which helped me to produce my replenishment. My goal is to work harder for my business to progress in NOVICA. Thank you!"

Original Artisan Story

Born in 1974, Gordon Adu was unable to finish secondary school because of economic limitations, and thus fell back on his natural artistic inclinations. He took advantage of an offer from one of his older brothers, a carver, to help hone his latent talents. In eight months Adu had advanced greatly in the creation and finishing of wooden art.

Armed with talent and burgeoning experience, he moved to the city to seek new opportunities. After a while he returned to his home city and established his workshop there, receiving indispensable moral support from his brother.
3 Testimonials for Gordon Adu

Cynthia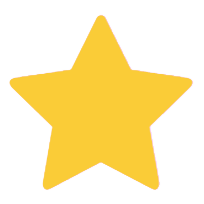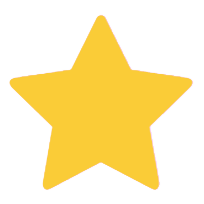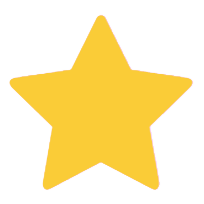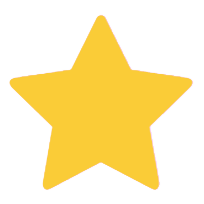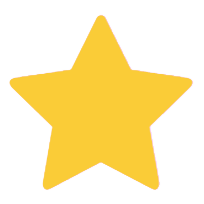 Thank you Gordon Adu for your carving of the Unity Lovers it is more beautiful than the photo on the web page. The photo didn't show the delightful colors. It is said, to express your desires to God, display your needs in the home, mine is relationship. This art explains it all, a man and woman are stronger together. Regarding NOVICA service: I ordered this on Monday Feb 18th it arrived from Accra Ghana on Friday Feb 22nd.. INCREDIBLE!! Thank you and may God Bless.

Pam
I was so excited to receive this piece of art from across the world,it was even fun tracking it's ""journey"". When it arrived it was exactly what I had hoped for and so wanted to keep it for myself ! Whenever I want to purchase something for someone that says""I thought about this gift"" I will go to NOVICA and then to Gordon Adu!

Darrell Burgess
Portsmouth, VA USA
The ""Lovers"" smelting into oneness visually says more than words. I truly appreciate your art, I will be buying more. Thank you.