Women's Modern Sterling Single Stone Blue Topaz Ring, "The Sky is Love"
Coming Back!
This item is available for backorder and will ship within 2 to 8 weeks. Read more
Pre-Order Now!
This item is available for pre-order and will ship within 2 to 8 weeks. Read more
Details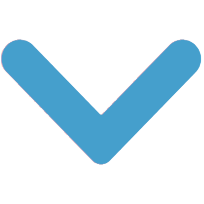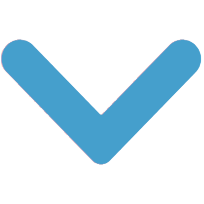 Clear as the sky, a blue topaz heart lies freely in the unconstrained embrace of silver. Unusual and contemporary, this ring by Eveli Przepiorka is an intriguing metaphor for love. Blue topaz is thought to stimulate the mind and strengthen the soul. The gemstone totals 4 carats.
.950 silver.
Crown: 1 cm L x 1.3 cm W x 0.7 cm H
Crown: 0.4" L x 0.5" W x 0.3" H
Band width: 5 mm
Band width: 5 mm
(0)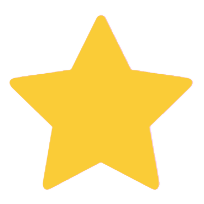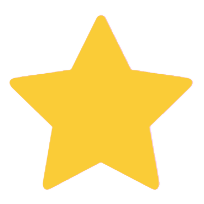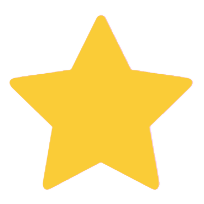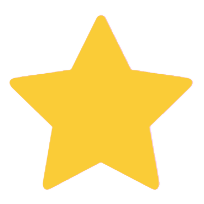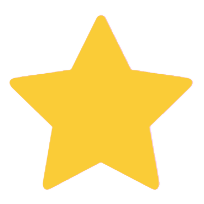 (0)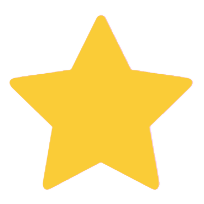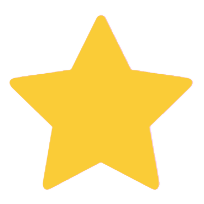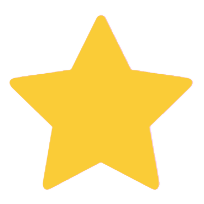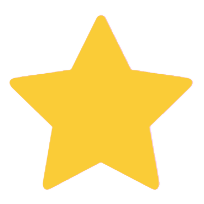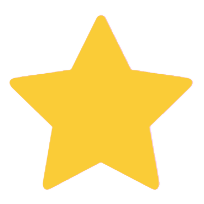 (0)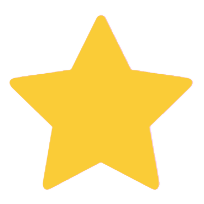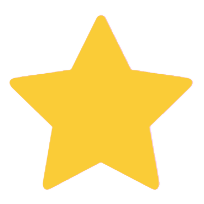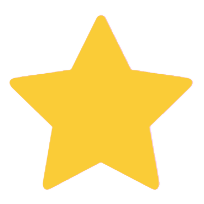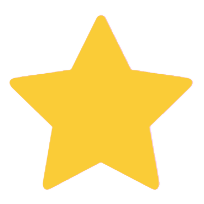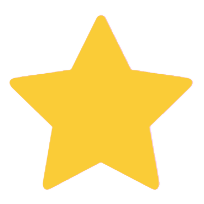 (0)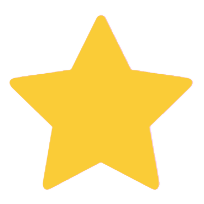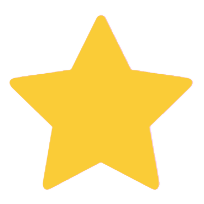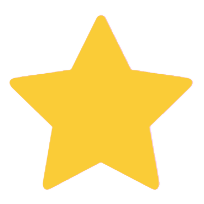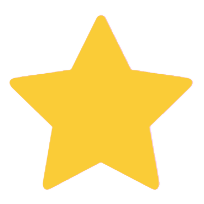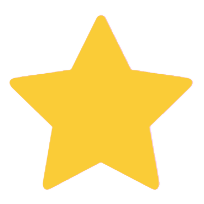 (0)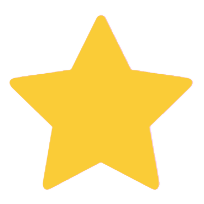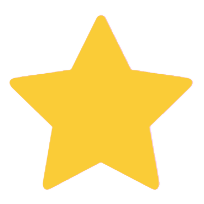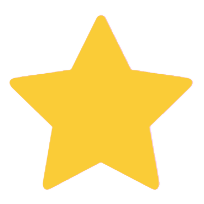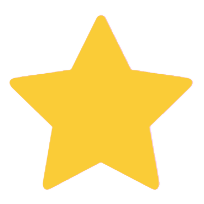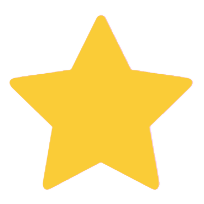 Meet the Artist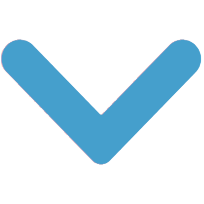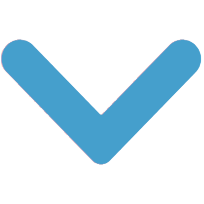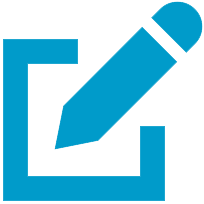 Write a review
"I create accessories that allow for harmonization, and consequently bodily health."
"Since 1981 I have been a self-taught artist, sculptor, designer, ceramist, and jeweler. I formulated a new method of teaching art, which I apply in my workshop, focusing on providing my students experience with the new concepts of physics and quantum mechanics. These understandings expand our consciousness towards a new perception of the human being and our reality, making us understand and integrate into our daily conceptualization the idea that matter and energy are aspects of the same thing. This learning aims at transforming our vision of the world and of ourselves through the creation of new forms, which is art.

"These innovative concepts emerge in the jewelry I develop. I create accessories that allow for harmonization, and consequently bodily health. Precious stones, in their colors, forms, sizes, and compositions, are chosen and combined in accordance with the points on the body of he or she who will wear it; the same points used for acupuncture, aimed at facilitating the harmonious distribution of energy in our body and mind. The quality of the wire, be it silver or copper, is chosen according to the same criteria.

"The origin of jewelry dates back many millennia, when some ancient civilizations, like China, India, and Egypt, combined clothing and jewelry with stones for protection, good luck, and healing. These pieces were used to equilibrate the body and help in the development of consciousness. With time this knowledge was forgotten and corrupted, giving way to the jewelry of today, used only for adornment.

"Today, besides my work as an artist and set designer, I am writing two books and I transmit my learnings in partnership with humanitarian organizations, and the development of a protective consciousness towards life and the citizen, working with under-assisted populations and training educators, psychologists, and professors, among others. I believe in this way we acquire a broader vision of that which is life on planet earth and we can better respect it and protect it."

Przepiorka has exhibited her work throughout Brazil as well as in Budapest (1987) and Washington (1988)
25 Testimonials for Eveli Przepiorka

Terry
The I Love You ring created by Ms. Przepiorka is truly a one of a kind piece. She designed the band to make an artistic statement but yet does not take away from the beauty of the rose quartz stone. It is a delicate feminine ring and one I will enjoy wearing for many years.

E.
Eveli is an amazingly talented artist. I received my GORGEOUS amazonite sterling silver swirl ring yesterday on Christmas Eve. What a surprise and delight! The ring is absolutely beautiful...the stone is high quality...a deep, rich color and the artistry is amazing. I have had my eye on this particular ring for several years now. When I received a generous cash gift from a friend, I knew it was time to take the plunge. Ah, the sweetness of patience! I am so glad I waited and even more thrilled that Eveli had my size in stock. I ordered my ring on Tuesday and received it on Friday through express mail. I cannot wait to wear my ring around friends and family and show it off. It's definitely a statement piece. I couldn't be more thrilled with my purchase. I will check back for more treasures from this artist. Her work is superb! Best wishes for the new year, Eveli!

Kastle
Thank you Very Much for this beautifully crafted ring! I purchased this gift as an engagement ring to my sweetheart of over 20+ years, she truly loves it and receives many compliments about it from friends and strangers. I appreciate the intention and care that you chose to put into your work. Most outstanding, indeed!