Details
Lotus blossoms drift on a blue lake, their beauty immortalized in fine batik. Sewn of pure silk, the shawl is designed by Sakornrat Sinthurat in Thailand.
(0)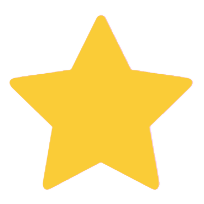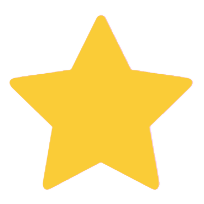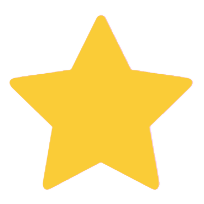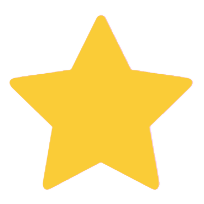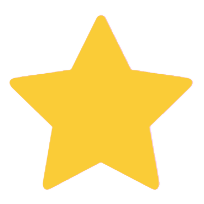 (0)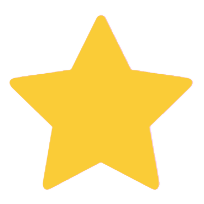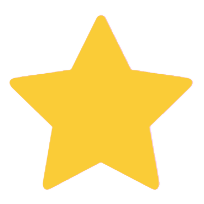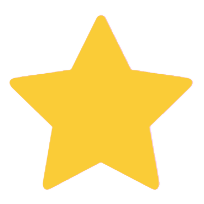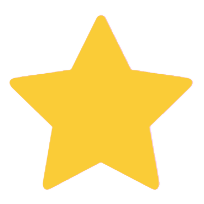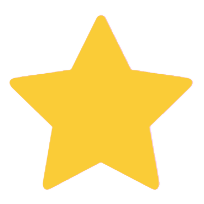 (0)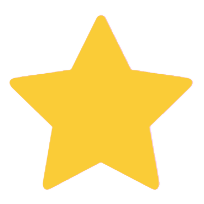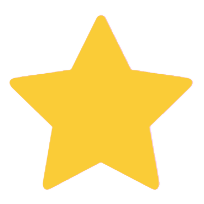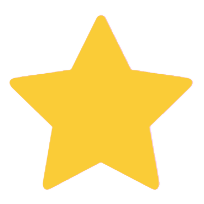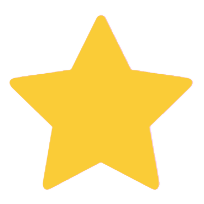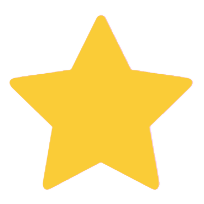 (0)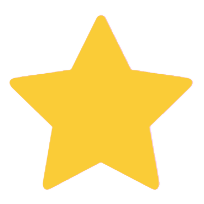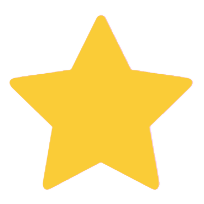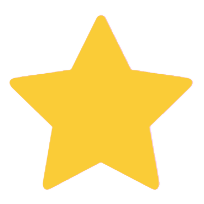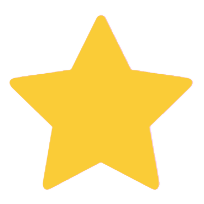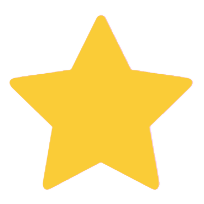 (0)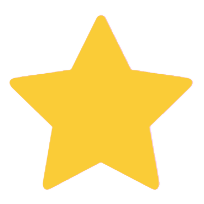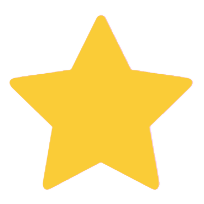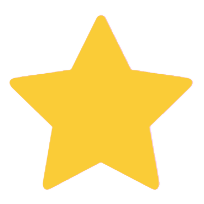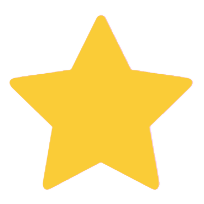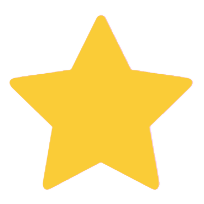 Meet the Artist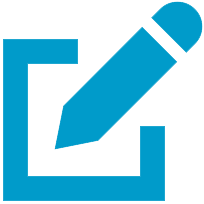 Write a review
"I love all clothing styles but my favorite is that made with silk. Every kind of silk… has special and different characteristics… Thai silk has a particular identity and I love it best."
"My name is Sakornrat Sinthurat and my nickname is Jerm. I am the second of four children. I was born in Surin province, famous for its beautiful silk and for its traditional Thai wedding style. During the wedding, the bride brings Thai silk to pay respect to the groom's parents or to the senior relatives. My mother has been collecting much Thai silk since I was a young child. I grew up with my parents in the city but also with my grandmother in the countryside. I learned much about Thai silk and how to weave from my grandmother, who wove silks for her personal use.

"I studied fine art and graduated with a vocational certificate. I later entered the Silpakorn University and majored in applied art. I lived and studied in Bangkok for four years and graduated second-class honor with a bachelor degree in 1988. I later worked as a designer in a home décor textile company, and then in a garment and home décor company. After that, I taught design at a private university.

"At the end of 1992, I moved to the north of Thailand. It has an ancient history, the atmosphere is calm and people are kindhearted. Many people work in longan orchards and in the arts and handicrafts fields, particularly carving or weaving. I loved it here and started to look for some work to do. Because of my experience in industry, I felt that kind of work was too tiresome and repetitive. So I started working as a freelance designer and also looked for a new activity I could do at home.

"I love all clothing styles but my favorite is that made with silk. Every kind of silk, depending the country or region it's from, has special and different characteristics. It also depends on the final product use, the designs and techniques used. Thai silk has a particular identity and I love it best. I became interested in painting and batik techniques, so much so that I decided to adapt these styles onto silk. Now I am a housewife, designing and creating made-to-order silks. I work in a nice natural environment with cool weather.

"I draw inspiration from nature. I take from nature and adapt designs that are suitable. I find that my textiles are good quality, have beautiful design, are contemporary and can be used anytime and anywhere. I am also developing the designs so they can be applied on cloth, garments and various materials, and also be used for other purposes. The next step would be, well, if I have the opportunity, to hand down my knowledge to people who are interested in this art. I would like to thank Novica for connecting me with collectors who share the same love of arts and handicrafts."
1 Testimonial for Sakornrat Sinthurat

I purchased the blue elephant scarf, and I receive compliments each time I wear it! This scarf truly is a work of art that highlights elephants and Thai roof tops in 100% hand woven silk. The background color is a natural white, with accents of denim blue, teal green, and chocolate brown. I actually wear this with different colors and it is very flattering. I will wear this to my zoo's fundraiser next month, and I am ready for more compliments. The scarf is very soft, and can be worn in many different ways.