Details
On a crisp winter morning, the winding road from Nan to Mae Charim boasts the beauty of northern Thailand, inspiring Phattharaphon Thaphan. The early sun already casts tree-shaped shadows on the asphalt while browned leaves, having withstood the cold weather inclemency, now make way to new green leaves. Spring is around the corner.
(0)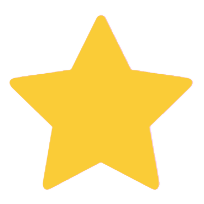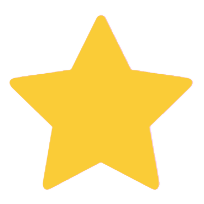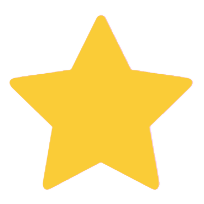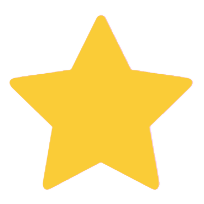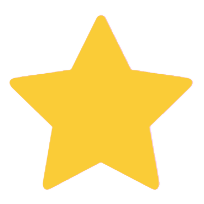 (0)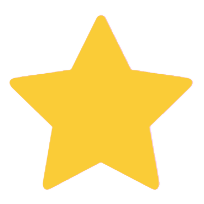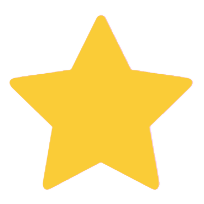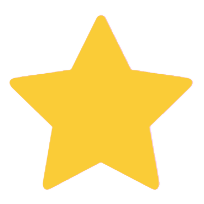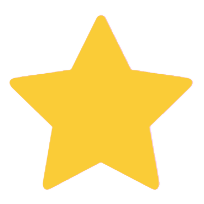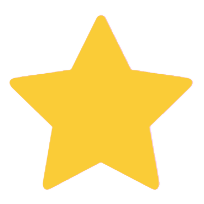 (0)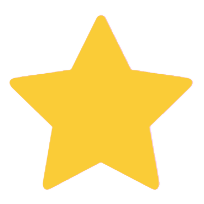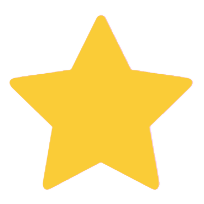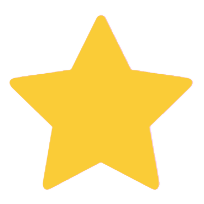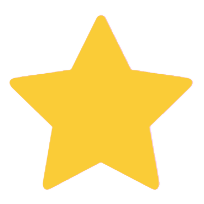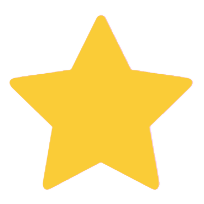 (0)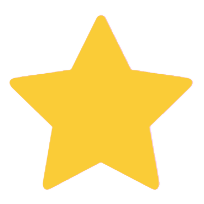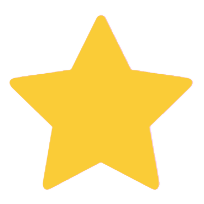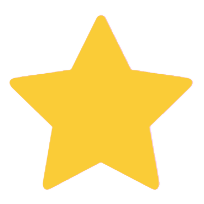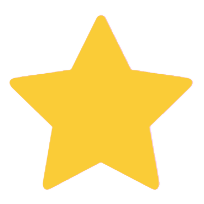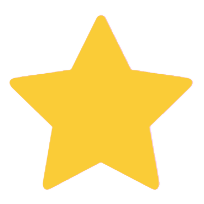 (0)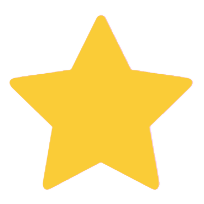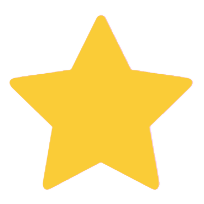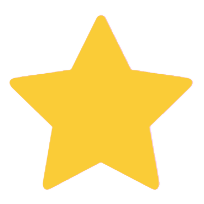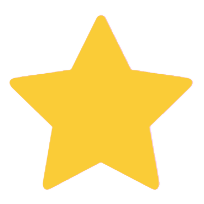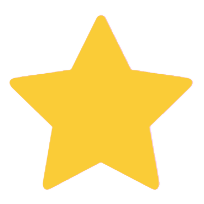 Meet the Artist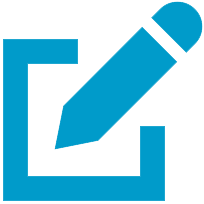 Write a review
"Everything I know comes together in my works... For me, true art is the combination of skill and knowledge that hides in lines and colors."
"My work can belong to everyone who can understand its deep meaning. It is not necessary to buy my works. You just look and think about what I really want to communicate through the painting. If you can understand and adapt it to your life, my works will always belong to you.

"My name is Phattharaphon Thaphan and I was born on January 19, 1975. We are an agricultural family and I have three brothers. I have loved the arts since I was young, as far back as I can remember. All my brothers love to sketch like I do; art makes us feel happy. So, when I finished high school I enrolled in the university School of Fine Arts. There I learned art theory and how to approach my own vision. When I work, I research what I want to paint. For example, if I want to paint about the Thai belief in ancestral spirits, I search for information to understand how most of people feel about it. And I use my own ideas in my paintings too.

"Almost all of my paintings spring from Buddhist philosophy and religious belief. And I also use the knowledge of science in my works. Everything I know comes together in my works. Some comes from brief impressions and some are a synthesis of my thoughts and imagination. For me, true art is the combination of skill and knowledge that hides in lines and colors.

"After I graduated from the university, I moved to many places in this country to work. From the north to the south and the capital, I was never satisfied. I decided to come back home and think about my future. In my hometown, a small village in a rural area, I found that the local crafts were disappearing because the villagers didn't have time for them. I am persuading people who have the skill to carve to continue carving Buddha figures. This work is our heritage. Some villagers said I should be ordained as a monk because, in the rural areas, the monk is a social leader. But I politely disagreed.

"I found out about Novica from my friend, Sorapong Seechompoo [a Novica featured artist]. He said this is the place of opportunity for presenting our ideas. I decided to work with them because I think this is the kind of gallery where millions of people can see my works. I am really happy if people are interested in my art and my ideas. This, I believe, is success in my life."
3 Testimonials for Phattharaphon Thaphan

Dear Phattharaphon, In your landscape painting I specially appreciate your own style, it is very quiet and kind of naive painting. It shows the beauty of rural Thailand. I like the painting with nok yung, the golden shower tree in Nan province: The tree is symbol for light, life and truth, and this is what I see in your work as a painter. Thank you. Khop khun krap. Benrhard A. Lori, Basel, Switzerland (my e-mail address: bernhardattiliolori@yahoo.com) My nick-name is NARDO

The item arrived in perfect condition. Thank you so much.

I love my pink flower painting. Thanks.