Natural Solid Pattern Aqua Jute Area Rug, "Aqua Loop"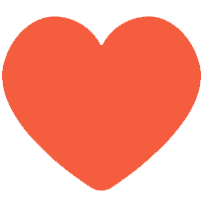 Get it by Valentine's Day
Coming Back!
This item is available for backorder and will ship within 2 to 8 weeks. Read more
Pre-Order Now!
This item is available for pre-order and will ship within 2 to 8 weeks. Read more
Details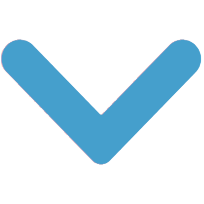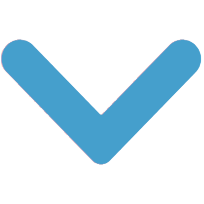 A relaxed feel and deep colors have added to the popularity of the Odyssey Collection, and offers proof that simplicity is a wonderful approach to decor. Crafted of natural jute, each rug is expertly woven by hand in rich colors ranging from eye-catching jewel tones to classic neutrals. The Odyssey Collection will add texture and dimension to any room.
Rug: 1.71 m L x 1.1 m W
Rug: 5.6 ft. L x 3.6 ft. W
Pile height: 1.27 cm H
Pile height: 0.5" H
Rug: 0.91 m L x 0.61 m W
Rug: 3 ft. L x 2 ft. W
Pile height: 1.27 cm H
Pile height: 0.5" H
Rug: 3.05 m L x 2.44 m W
Rug: 10 ft. L x 8 ft. W
Pile height: 1.27 cm H
Pile height: 0.5" H
Rug: 2.44 m L x 1.52 m W
Rug: 8 ft. L x 5 ft. W
Pile height: 1.27 cm H
Pile height: 0.5" H
100% jute
DO NOT steam clean or wet as natural fibers are highly absorbent and may cause shrinkage
Avoid direct sunlight to prevent fading
Vacuum regularly to keep dirt from getting trapped in the fibers
Suction cleaning or dry extraction cleaning is recommended
For best results, periodic professional cleaning is recommended.
Air dry, but do not hang as to not stretch fibers.
Free Gift Wrap? No
Premium Gift Wrap? No
Made in India.
Shipped and certified in the United States.
(0)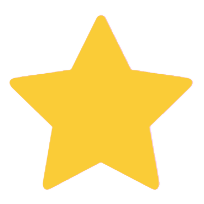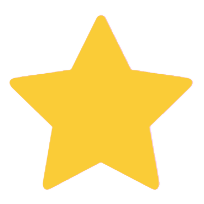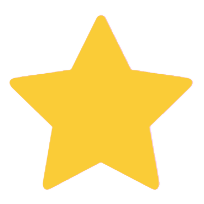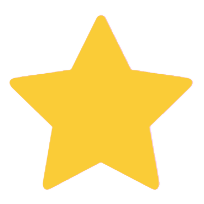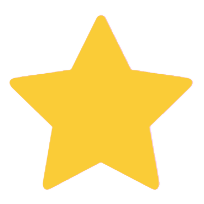 (0)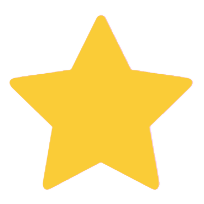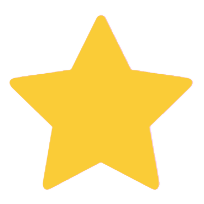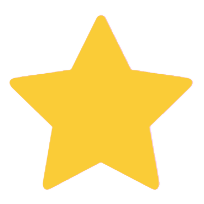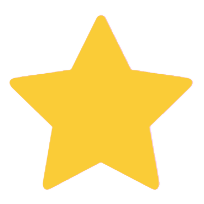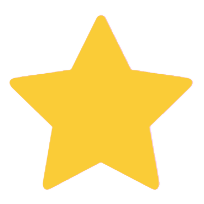 (0)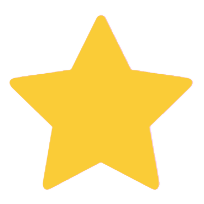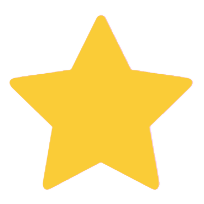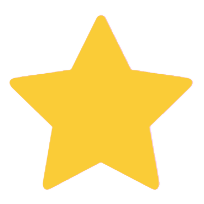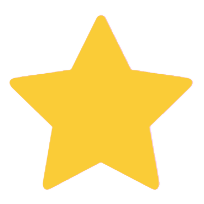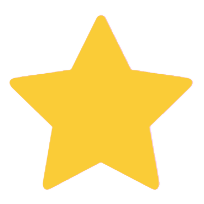 (0)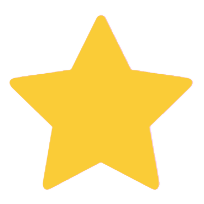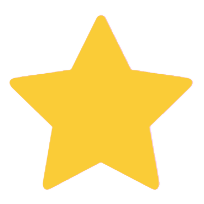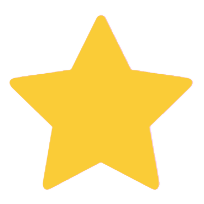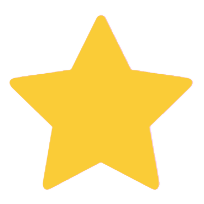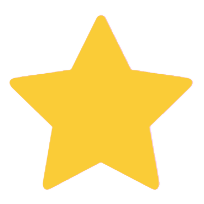 (0)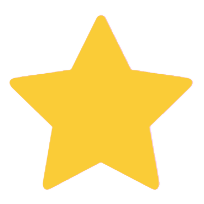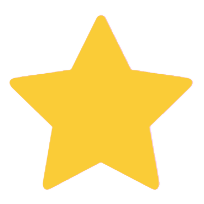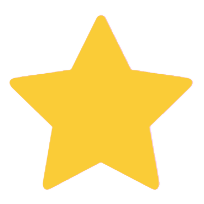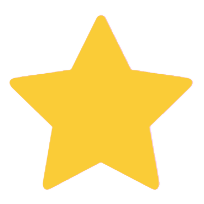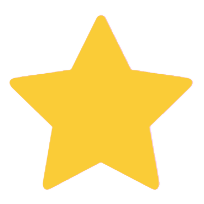 Meet the Artist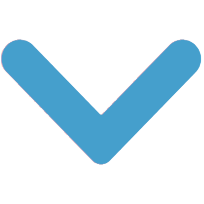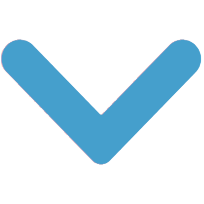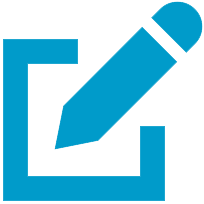 Write a review
"A lot of time, hard work and effort have made this dream possible. And I must say, it has been a labor of love from the beginning."
Natural fibers are thoughtfully woven by hand to bring texture and subtle patterns to your space. The neutral tones of these rugs blend easily into many different types of décor. Natural rugs can be used in high traffic areas and casual living spaces because they are so easy to care for. JRF Collective mixes natural fibers like hemp, jute and sea grass with colorful fabrics such as cotton, wool and chenille to create intricate weaves blending color and texture. Layer them with other rugs for a fresh, trendy look.

One vision, two looms, and an impressive journey. Jaipur Rugs and the JRF Collective started with a vision of connecting people around the world with the talents of the artisans throughout India. Through the coming years two looms would turn to twenty, then two hundred and beyond due to the attention gained from the artistry and craftsmanship.

Our overall work mandate is to reach out to remote rural areas and transform the lives of under-served communities, especially women, thus enabling them to start weaving not just rugs but also their own lives. This business philosophy goes beyond merely selling rugs; one of the company's main goals has always been to improve the standard of living, education and income for its 40,000 weavers and artisans throughout India. Since most of the artisans involved are women, increased income will make meaningful contributions in alleviating poverty. We bring income generating opportunities to the door steps of artisans residing in the remotest of the locations and create sustainable livelihoods with the aid of our strategic partners.

We are a team of people that works to support rug crafting artisans to gain a greater sense of ownership and become small entrepreneurs. We encourage our artisans to be creative not only with what they are doing but also with their imaginations. We all had the same dream: to take each rug crafting artisan by hand and prove to them that they can sustain a dignifying life. Your purchase is a beautiful piece for your home and a beautiful blessing for the artisan.