Details
Celebrating Guatemala's legendary handloomed textiles, Maria Godoy de Gimpel shares their magic. This set of 18 glossy paper placemats depict the huipil blouses worn in San Pedro Sacatepéquez. The intricate motifs in purple, fuchsia, yellow, orange, green and red can be seen in the Museo Ixchel del Traje Indígena, which holds the copyright for this image.
The colors come from vegetable dyes, certified by the PEFC (Programme for the Endorsement of Forest Certification).
A portion of the proceeds is donated to the Ixchel Museum to carry on their mission.
As these placemats are made of paper, they cannot by cleaned and are thus intended for single use only.
(0)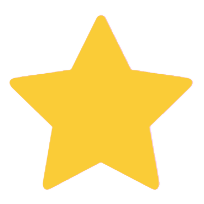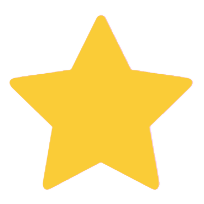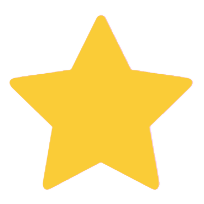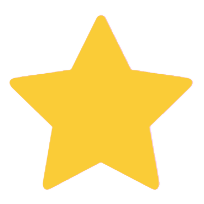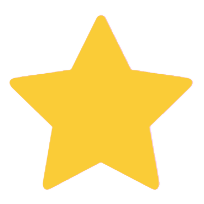 (0)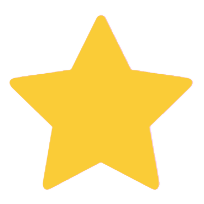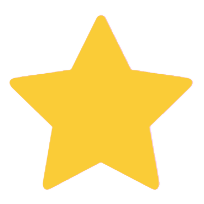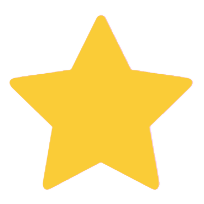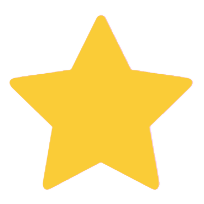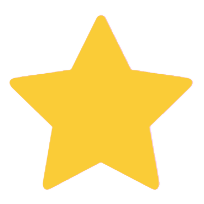 (0)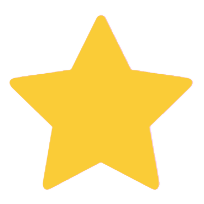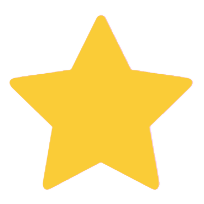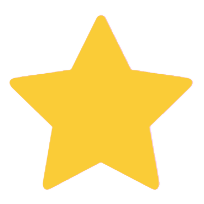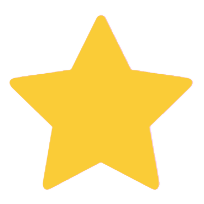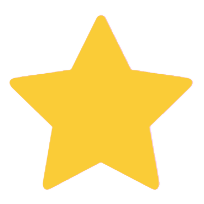 (0)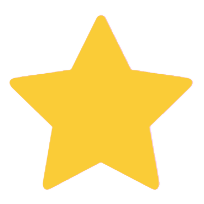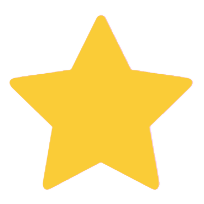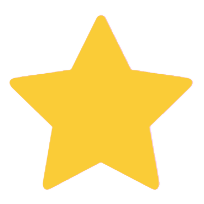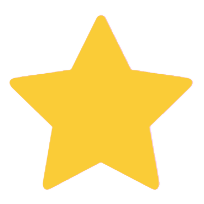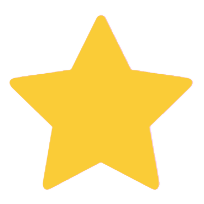 (0)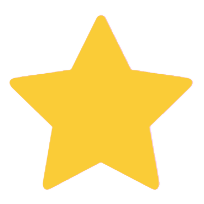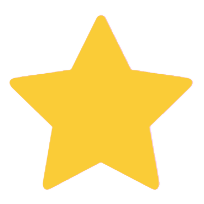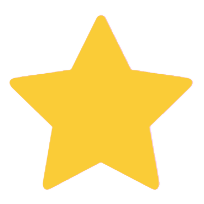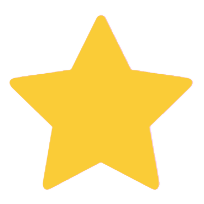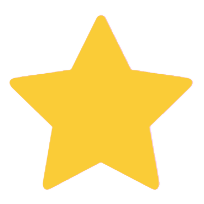 Meet the Artist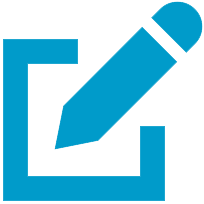 Write a review
"I admire and appreciate my country's legendary textiles... teaching people about the beauty of Guatemala's Maya weavings fills me with satisfaction."
"I was born in Guatemala City in the 1970s, a beautiful epoch for growing up in Guatemala. "As a child, I was very creative, persistent and positive. I have a beautiful family — my husband, my daughters, my mother who has been my guide, and my father who takes care of me from heaven.

"I remember that ever since I was a little girl, I've been interested in everything that's artistic. I love to design and create things. My three daughters inspired me to put together educational handicraft kits for children.

"One day I had the idea of creating kits with paper, designed with real images of different textures. I thought they would help children create more realistic handicrafts. My first of these designs were based on the fur of jungle animals. Then I began designing paper with other textures such as fabrics and surfaces. With their educational use in mind, I decided to design paper with images of Guatemala's traditional handwoven textiles based on real images, just as I had done with the animal skin images.

"The idea was really exciting and the purpose was to teach children about our traditional weavings in a way that was fun for them.

"I approached the Museo Ixchel del Traje Indígena and they also liked the idea. After two years of taking photographs and testing designs, I was able to present my first crafts kit for children, at a scale they could use for origami and the other handicrafts suggested in the accompanying step by step guide.

"From the very beginning, I saw the paper could have an infinity of uses, not only for children but also for the public in general. In addition, kind people suggested other items, such as paper placemats, and I discovered other uses, too, such as craft paper, wall décor, table decorations, book covers, gift wrapping paper, decorative items made with recycled paper, and more.

"What I like best about this work is sharing our textile art in a creative way with a versatile and easy to use item.

"I am easily inspired by any activity that's related to art, nature and creativity, perhaps because I'm the mother of three girls. I really enjoy sharing things with children and seeing them smile. This is why I originally began designing educational materials with children in mind.

"On the other hand, I admire and appreciate my country's legendary textiles. Being able to contribute in a creative manner, doing what I like, and at the same time, teaching people about the beauty of Guatemala's Maya weavings fills me with satisfaction and makes me want to create more. Of course, my work isn't limited to designs based on fabrics, as I can and will be developing ideas based on other themes that inspire me."