Details
Chaiya Wannalert creates the series "The Beauty of Color from Nature" to share the magnificence of Thailand's natural landscapes. This woodcut print captures the colorful fields of Salaeng Luang National Park, a place of historic importance where once the guerrilla hid and now hill tribes call home. It is also home to 190 confirmed bird species including the Siamese fireback pheasant, which is prominent in Thai literature and admired for its exotic beauty.
Limited edition.
(0)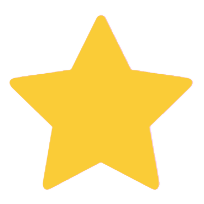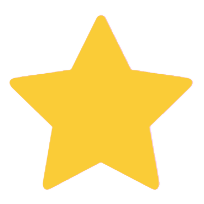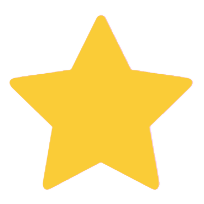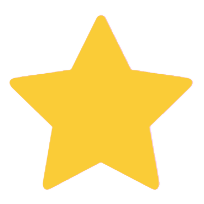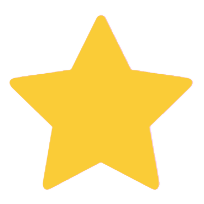 (0)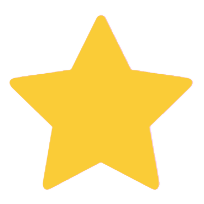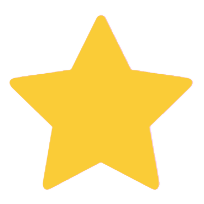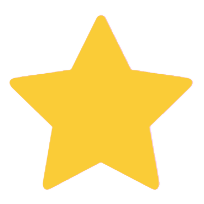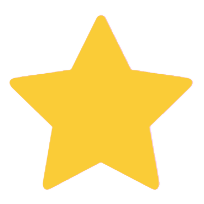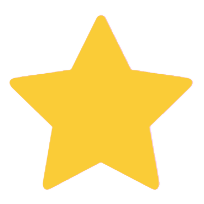 (0)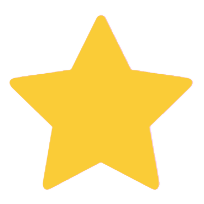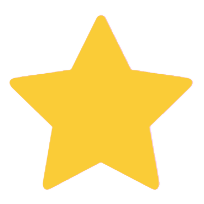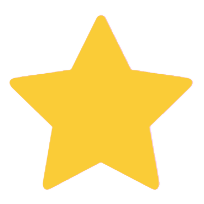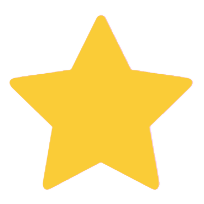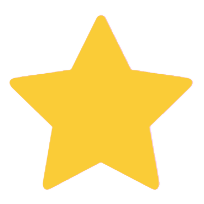 (0)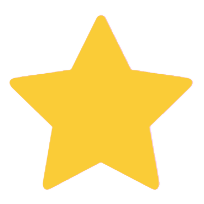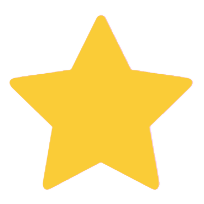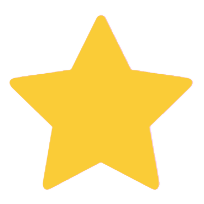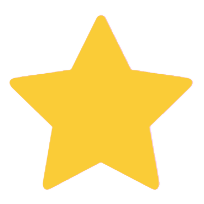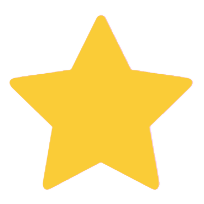 (0)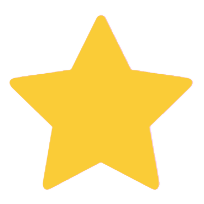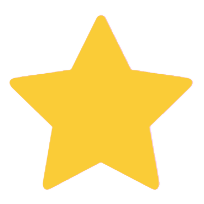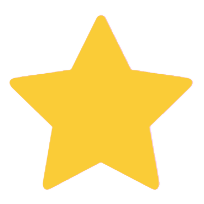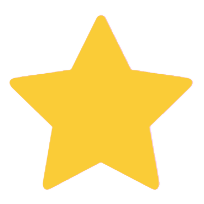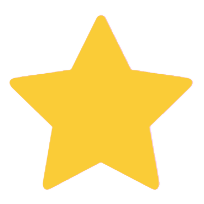 Meet the Artist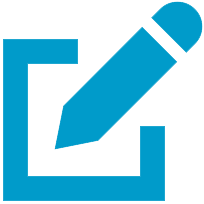 Write a review
"My works generally tell stories of nature… orchids, flowers, paddy fields… I often go up into the hills and admire the beauty of nature. That inspires me."
"My name is Chaiya Wannalert but please call me by my nickname Berm. My father passed away in 1998. We are five siblings and still have our beloved mother. My father was a carpenter. During school holidays, he would take us with him on the construction sites. There we would play and sometimes help him. So much so that I started to get interested in his craft. I made cabinets and toys with teakwood, but I especially liked artistic works and sculptures.

"I studied fine arts for three years in a college in Lampang. My interest and love of arts grew along the way. When I graduated, I received a scholarship to study graphic art at the university. There I learned new techniques such as woodcut, etching, silkscreen, lithography, paper cut, mono print, etc. And I constantly learn new things.

"Everyday I do my best. I study diligently and my life is easy and quiet. Everyday I create artistic works with my newly acquired techniques. When I run into some technical problem, my advisors and friends are always here to advise me. Things and life are changing so fast these days, so I try to adapt not only myself but also my works and techniques. Anyhow, I try also to preserve my culture and traditions.

"I once participated in an art exhibition featuring three areas – fine art, sculpture, and graphic art. It was very exciting. My work, among 30 pieces from other students, was the only one to sell. I was glad… and so proud. My works generally tell stories of nature through graphic art. They depict orchids, flowers, paddy fields and our nice climate with colors I like. I often go up into the hills and admire the beauty of nature. That inspires me. My favorite techniques are woodcut and intaglio.

"I want to keep creating artistic works as long as possible. That is my love, that is my life. I will keep on learning, researching, experimenting with new techniques. I would like to thank Novica for your support."