Indian Hunting Scene Block Printed on Cotton Tote Bag, "Hunting Expedition"
Coming Back!
This item is available for backorder and will ship within 2 to 8 weeks. Read more
Pre-Order Now!
This item is available for pre-order and will ship within 2 to 8 weeks. Read more
Details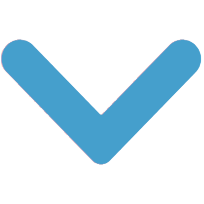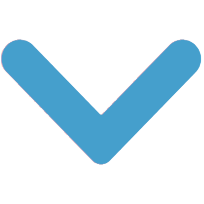 A classic hunting style recalls India's legendary customs and traditions on the front and back panels of this tote bag. Rajnandinee and Srabonti are inspired by the ancient style of block printing, known as kalamkari for the design of this cotton bag. Featuring black handles, lateral panels and lining, the bag features a zipper pocket as well as two open pockets. The bag closes with a zipper.
Bag: 26 cm H x 34 cm W x 7 cm D
Bag: 10.25" H x 13.5" W x 2.8" D
Handles: 48 cm L x 1.8 cm W
Handles: 19" L x 0.7" W
Drop length: 16 cm from strap to bag
Drop length: 6.25" from strap to bag
(0)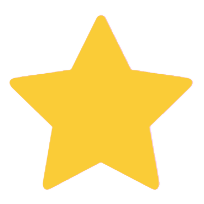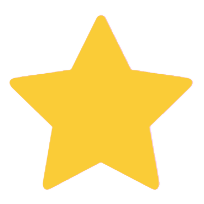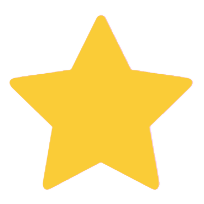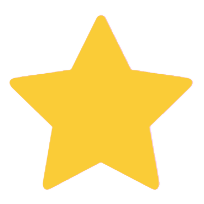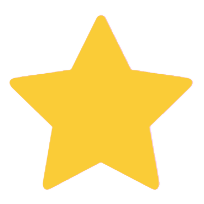 (0)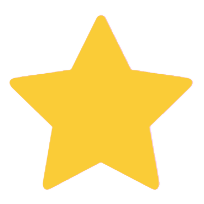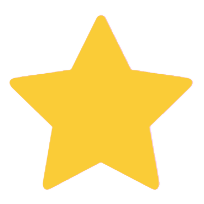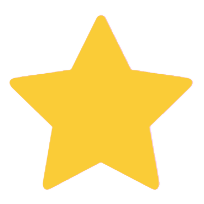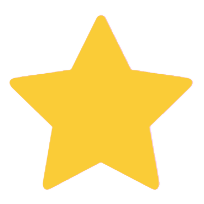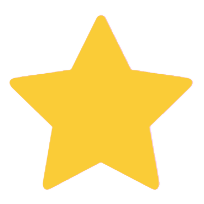 (0)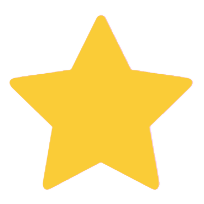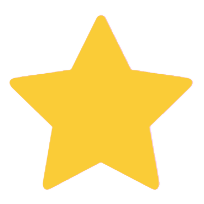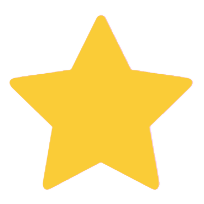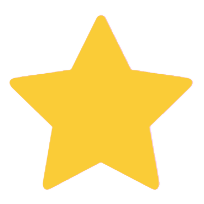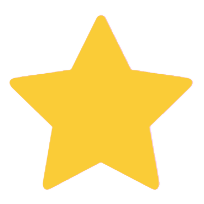 (0)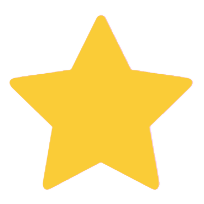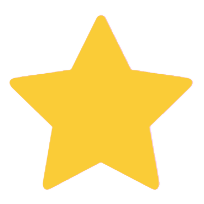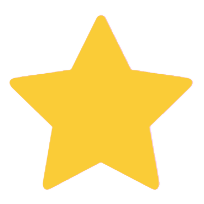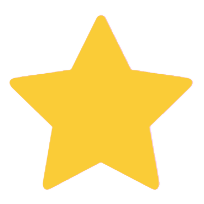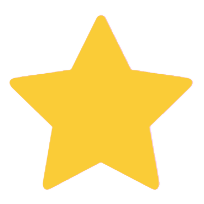 (0)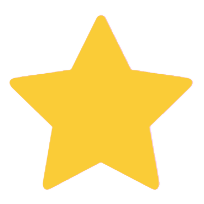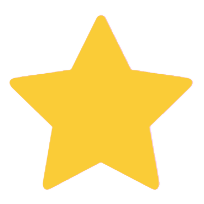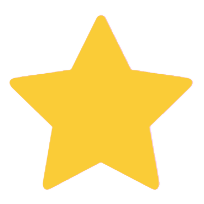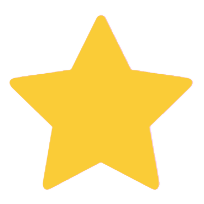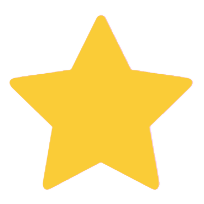 Meet the Artist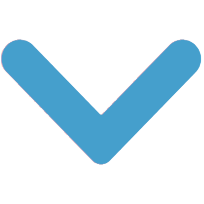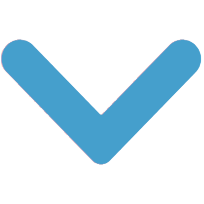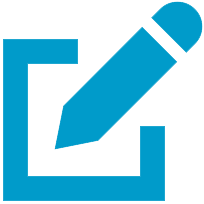 Write a review
"We are trying to promote Bengal crafts and hope to generate more employment and help revive Bengal's rich heritage."
"Hello. We are from the beautiful city of Kolkata in West Bengal, which is often called the 'City of Joy.' We both grew up in Kolkata and were brought up in Bengal tradition. Our families are very close and have known each other for more than 30 years.

"We love Indian arts and crafts, especially from Bengal. We used to design bags and scarves for ourselves and our friends and they loved them. In fact, they would ask us to design for them so we thought it was a good idea to start a design studio and that's how we started our little venture in 2014. It's been a lovely experience so far.

"We have five artisans who work full time in our workshop, mainly on handbags. We also have about three or four weavers from a local village who weave scarves and stoles. We give them our designs and they weave for us.

"It takes a lot of interaction and coordination to get the right end result. The difficult part is making them understand the concept we are trying to achieve through our designs. It takes a lot of patience. Through this exchange of ideas, both parties learn a lot and it's really enriching.

"Srabonti was introduced to art at an early age through her mother, who designed and stitched beautiful garments for herself and her daughter and got her interested in the craft. In fact, she took needlework as one of her school subjects and learned a lot.

"Rajnandinee is a self-taught artisan who is inspired by her surroundings, nature and traditional crafts. Like Srabonti, she also learned from her own mother as she was keen on stitching like all other Bengali housewives. She always had a strong interest in arts and crafts in school, collecting bags and scarves and eventually designing her own. Her prior experience as an exporter has been a great help to the venture.

"We've had difficult moments but because we are both craft lovers, we motivate each other during the rough patches.

"We mostly work with silk and cotton and sometimes it is difficult to get genuine natural fibers as the market is filled with synthetics. So we usually get our materials directly from the main source.

"We have shown in private exhibitions around Kolkata but would love to explore more options outside the Bengal state as well. We also have a store where we showcase and sell our products. We would love for our work to be seen appreciated and accepted around the world. We are trying to promote Bengal crafts and hope to generate more employment and help revive Bengal's rich heritage."