Details
With gorgeous hues of green, yellow, and red, this exquisitely unique bow tie comes from the style and creativity of West African designer Deborah Osei Boakye. Handwoven from cotton, the bow tie features the traditional kente design, a pattern native to ethnic groups of Ghana. As elegant as it is beautiful, the bow tie is named after Fathia, an Egyptian maiden who married a Ghanaian president, Nkrumah. The bow tie is complete with a nylon elastic band that circles the neck.
Because the tie is cut from a much larger piece of kente cloth, colors and their placement may vary slightly.
(0)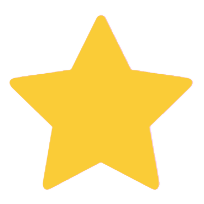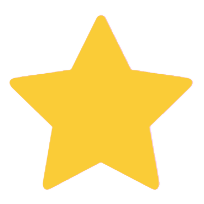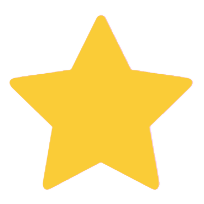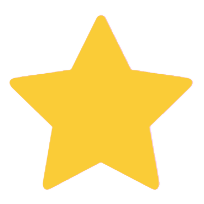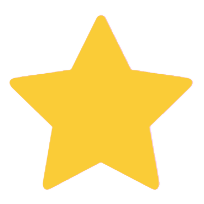 (0)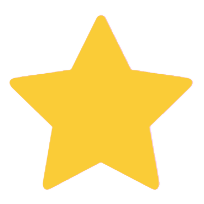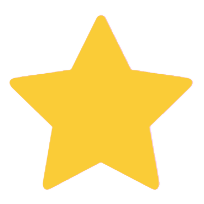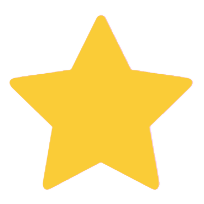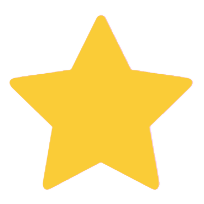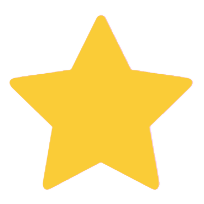 (0)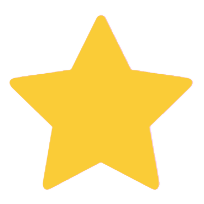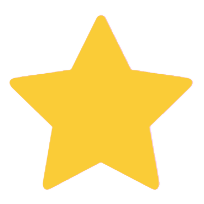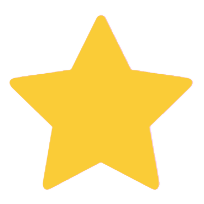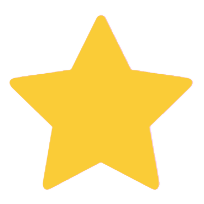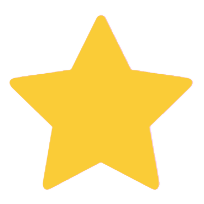 (0)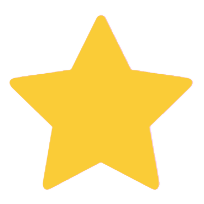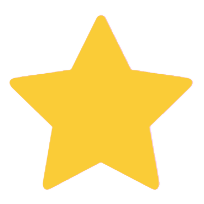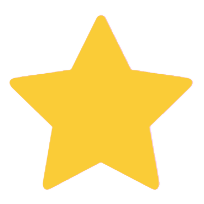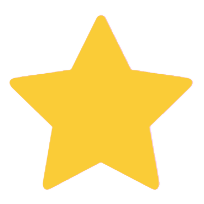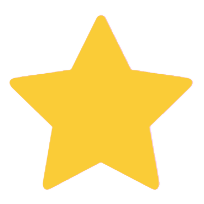 (0)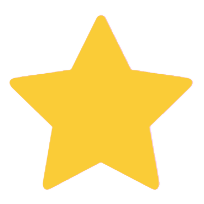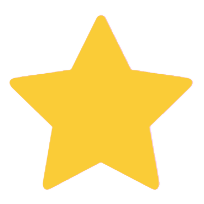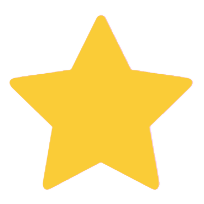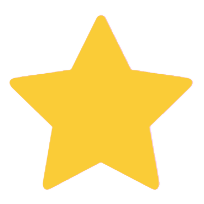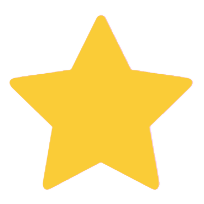 Meet the Artist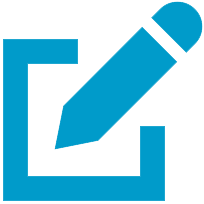 Write a review
"Through kente cloth, I can express my appreciation of how the Ashanti culture and Western culture have found a point of integration."
"I became interested in weaving at a tender age. My grandfather, Opanyin Kwame Kwarteng of blessed memory, saw the potential to weave in me. He taught me earnestly to weave anytime I visited him on holidays.

"I am the last of nine children, born in June of 1965 in Accra, the capital of Ghana. I am also the mother of three. Apart from weaving, I also love to travel.

"I became a weaver because I wanted to continue the family trade and make a mark as well. Through kente cloth, I can express my appreciation of how the Ashanti culture and Western culture have found a point of integration, and this motivates me. I have six trainees who are learning this craft under my guidance.

"My work is complex because it involves the careful selection of yarns for specific designs. Kente cloth basically requires silk, rayon and cotton yarns and a shuttle box. I begin by stretching yarns from a shuttle box to form the base color of the Kente stole. I then shuttle different colors of yarns to create specific designs.

"Over time, a modification in the designs has taken place, though traditional designs are patronized.

"The climate is a challenge. It is virtually impossible to weave during the rainy season since weaving is normally done outdoors.

"I have shown my weavings in the Kentefest commemorating Ghana's Golden Jubilee celebrations, as well as other venues. Now, through Novica, I can show them to the entire world."

Kente cloth is woven in strips. Each strip requires considerable effort, and the looms are worked with both hands and feet. Strips are generally three to four inches wide and seven to ten feet long, and the length of time it takes to complete one strip varies by the complexity of the chosen pattern. The simplest use mostly vertical, or warp patterns, and an experienced weaver can make several of those in one day. But patterns with nearly all weft (horizontal thread) patterns where the warp design is hardly visible can take up to four days to complete an individual strip. Each color has its own meanings in Ashanti culture. Green is fertility and new harvest, gold is royalty, black is strength, aging, and spirituality, while white is purity. The patterns themselves are carefully chosen symbols, which a master weaver develops and names, often to honor people, historical events, or proverbs.
1 Testimonial for Deborah Osei Boakye

Love the cotton kente scarf that just arrived. The color brilliance is better than expected and the workmanship very fine. Thank you Ms. Boakye!