Details
Javanese dramas often involve elaborate masks, worn to depict different characters and archetypes. Nenny Lukhita designs an excellent mask to depict a master, crafted from wood with a headdress of embossed copper. Featuring a golden color with a distressed finish, the mask has a flowing beard and mustache in the Shaolin style. The mask floats atop a mahogany base.
27.5 cm H x 14 cm W x 6 cm D
10.75" H x 5.5" W x 2.4" D
(0)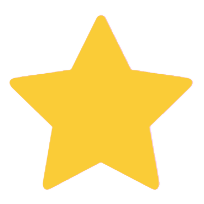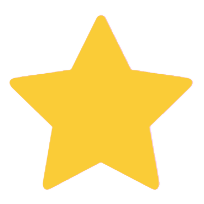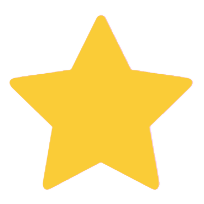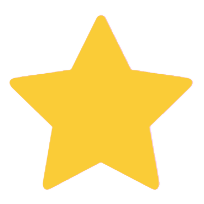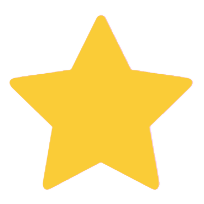 (0)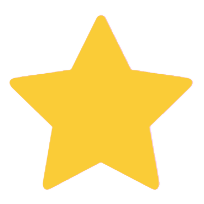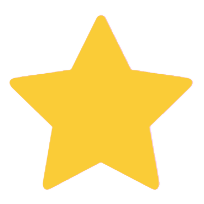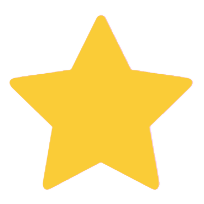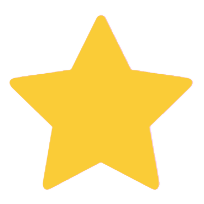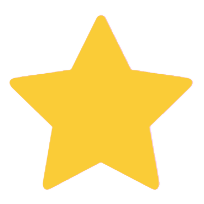 (0)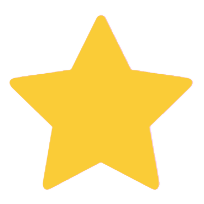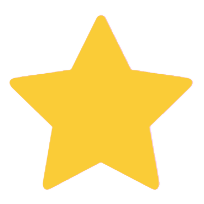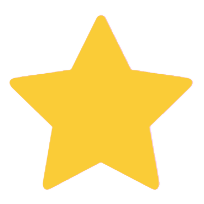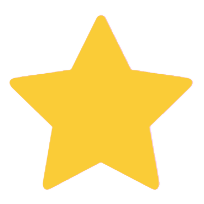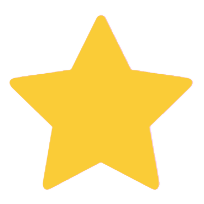 (0)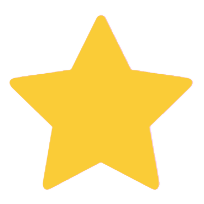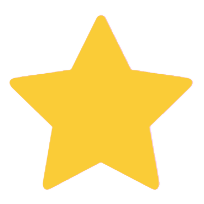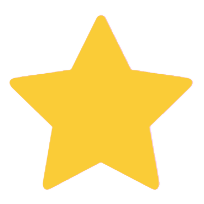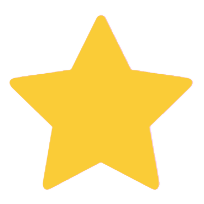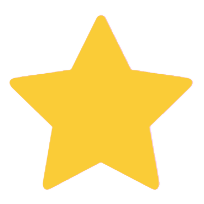 (0)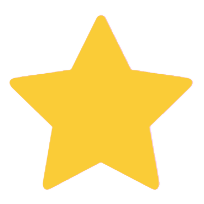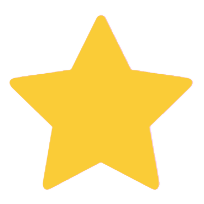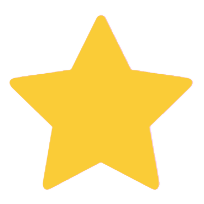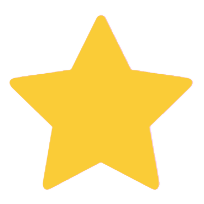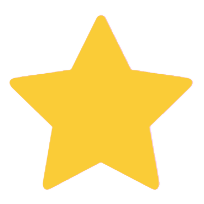 Meet the Artist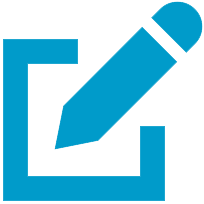 Write a review
"As a child, I became fascinated with the traditional Wayang puppet theater. It was the only form of entertainment we had at the time, since TV hadn't arrived in Bali yet."
"My name is Nenny Lukhita and though I was born in Sulawesi, I grew up in Bali. As a child, I became fascinated by the traditional Wayang puppet theater performances. It was the only form of entertainment we had at the time, since TV hadn't arrived in Bali yet. I was always trying to make my own dolls and I dressed them up with old pieces of kabayas and sarongs. I like the unique way and the characteristic accessories that Indonesian women wear to enhance their femininity.

"One day, when I was 21, I saw a book on Javanese terracotta figurines from the Majapahit Period (12-15th century). I was immediately captivated by their beautiful faces, but most especially, by the magnificent hairstyles and the rich jewels of the court ladies and their servants. It strongly reminded me of the splendid adornments and hairdos worn in traditional Javanese marriages.

"This gave me the idea to create my own collection of Majapahit puppets. I didn't join a special art school for this. I just learned it from my father because he's an artist. I worked along with master carvers and painters to create the heads and bodies, and I started to adorn each puppet in its own individual way. We were successful in our venture and our small team has grown, because our puppets and dolls have become famous throughout Indonesia."
2 Testimonials for Nenny Lukhita
I bought the Majapahit Princess. Well made, she is very pretty! Thank you so much Nenny for this beautiful art! I feel close to home just by looking at her. Nenny, terima kasih banyak atas karya seni yang indah ini. Tetap berkarya, saya tunggu kreasi lainnya. Putri Majapahit ini cantik sekali.

Cleverly made male dancer where the upper torso and arms can be bent to fit the mood of the music/play.. Charming and colorful dress.. Hope he continues in this design....