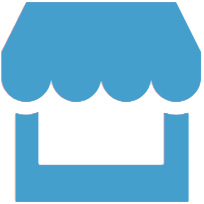 Ships Fast from the U.S.
Details
"Alighting briefly upon a frog on a lily pad, a dragonfly represents the surprise encounters that connect us to the magic of life," Susan Tereba says. The charming image is meticulously carved from fossilized mammoth tusk and set on earrings of chrysoprase and peridot. "We love the feel and look of ancient mammoth tusk and use it for our carvings", Susan states. This ancient material, much of it more than 35,000 years old, is unearthed from the permafrost of Alaska, Canada, and Russia.
.925 Sterling silver
5.5 cm L x 2 cm W
2.2" L x 0.8" W
Sterling silver, fossilized mammoth tusk, chrysoprase, peridot
Hook earrings
Free Jewelry Packaging? Yes
Premium Jewelry Gift Box? Yes
Made in Indonesia.
Ships fast from USA.
(1)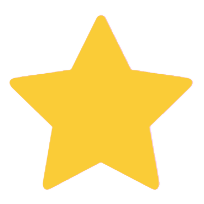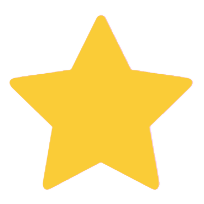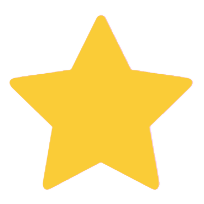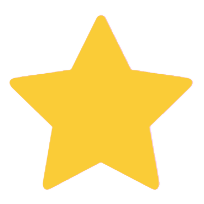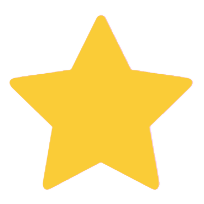 (0)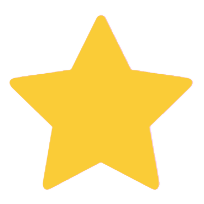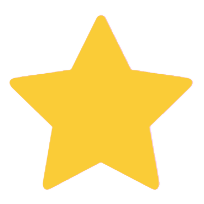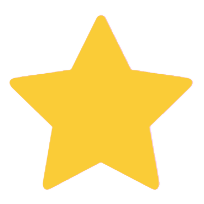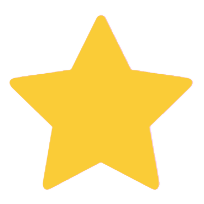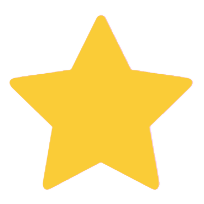 (0)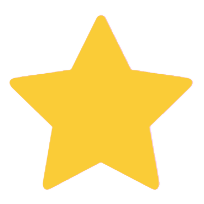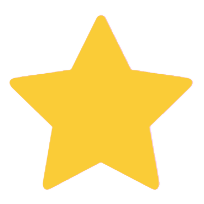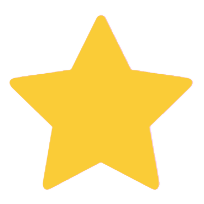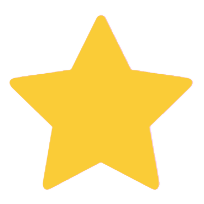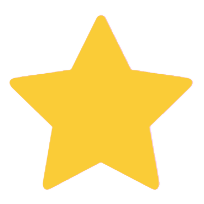 (0)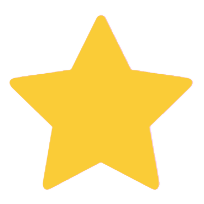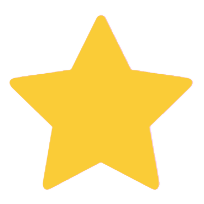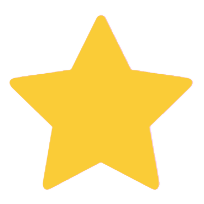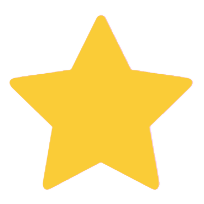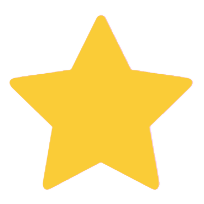 (0)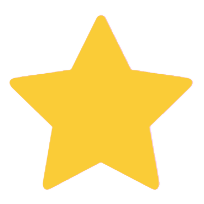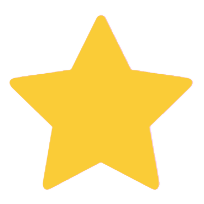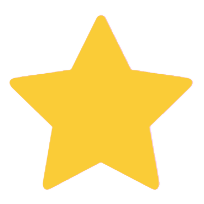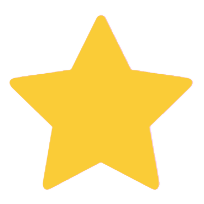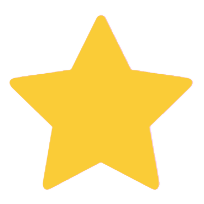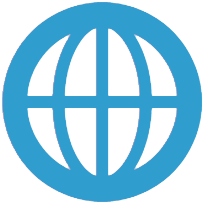 From South Beach, OR (United States of America)

Ambassador and Curator

43 Artisans Impacted

0 Helpful Vote (verified_buyer)
01/26/2017
Verified Reviewer
Share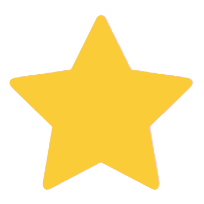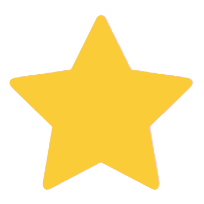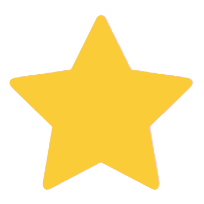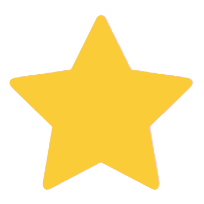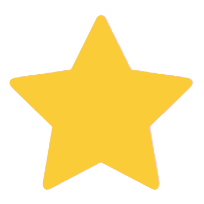 "Please do the hummingbird necklace again!"
Susan : Several years ago you did a beautiful necklace with the most detailed humming bird gracefully siting on strands of pearls and beads. I saved very hard for that necklace and the earrings to match. It was carved from mammoth bone which I did not know was allowed! At any rate that pair was not meant to be mine. Perhaps some day you can do another hummingbird as exquisite as that one and it will be my turn!
Was This Review Helpful?

Yes(0)

No(0)
Meet the Artist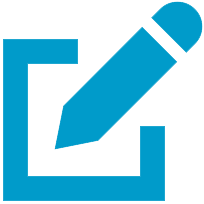 Write a review
"My paintings and jewelry both tell a story. My hope is to tickle the viewer's heart with reminders of who we truly are, with inspiration when we need it, with hope when things get tough…."
"When I was in the fifth grade, we had an assignment to make a drawing. I liked my best friend's better than mine and copied hers. The teacher ridiculed me so strongly in front of the whole class that my creative spark, nearly extinguished, went into hiding for the next eleven years.

"I majored in science and was working in a lab when I was gifted with a dozen long stemmed red roses. The spark awakened and something moved me to do a drawing of one of the roses. To my shock, I found out I could draw! From that moment on, I couldn't get enough art and, after a few night classes, I went back to school to get my BA in art and have made my living from my creativity, in one form or another, ever since.

"It has not always been easy, but I feel somehow I'm taken care of and there seems to be magic in living my dreams. One time a bill was due and I didn't have the money to pay it. I was getting nervous about it. Literally, there was a knock on the door and a couple purchased a painting. The bill was paid.

"Another time, I wanted to travel to Europe to find my roots and get inspiration for my paintings. I planned a trip with my then artist husband who said, 'But we don't have the money!' and I replied, 'Just keep planning.' We did a show together. He sold nothing and I sold only one painting. The woman who bought it showed it to the president of a poster and greeting card company, and I ended up with a commission to produce eight posters. It more than paid for our trip.

"I had a long-established dream to live in another country and learn another language. After a few years of travel, we fell in love with Bali and knew we wanted to live here. We had no idea how we could make it work. I was painting and Bob was buying handicrafts for a store in Massachusetts. We found some interesting carvings and bought them for the store but they were not interested in them, so I bought a few for myself to make my own jewelry. I started designing carvings, but the American man who was producing them for us didn't like my demand for the highest quality and said, 'Go find your own carvers!' We did. We started out with two and now we have twenty-three artisans who collaborate with us.

"My paintings and jewelry both tell a story. My hope is to tickle the viewer's heart with reminders of who we truly are, with inspiration when we need it, with hope when things get tough, to lighten up and find humor in even the hardest places, and always to bring beauty and love into our lives.

"Humor has always been a part of my life and often I am the butt of my own jokes. We were in Singapore in 1987, our first trip to Asia. Sunday is the day of the bird singing contests and so we went to observe with a nice cup of oolong tea. I was so excited to be there and intrigued by the delicately carved cages. After a while, I wanted to photograph the detail on a cage for a painting. I got up carefully and quietly to take the picture and banged my head into a cage hanging directly over my head. Bird seed and water poured down my back. I was chagrined and sat down, trying to contain the inspiration brewing inside while the owner swiftly moved the cage away from me.

"After a while, I just couldn't contain myself. I looked around so I wouldn't disturb any cages and got up to photograph a bird this time. The poor camera-shy creature squeezed himself out of the bars and flew to freedom! Now I was really in trouble! The owner yelled at me up one side and down the other. I felt terrible and offered to pay for the bird, but he refused. A young man came to my rescue. 'If the cage had been right for the bird, he never would have escaped.' I slunk away, sure that next week there would be a picture of a camera with a red circle and red slash through it."