Details
Colorful appliqué motifs from Thailand's Lahu hill tribe cover this cheerful handbag. Crafted of a forest green cotton blend, the tote is adorned with rain tree wood buttons. Ampai Rungsrisookjit presents a versatile bag with Thai style.
Bag: 30.5 cm W x 31 cm H
Bag: 12" W x 12.25" H
Straps: 50.5 cm L x 2 cm W
Straps: 20" L x 0.8" W
(0)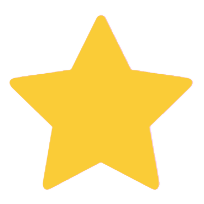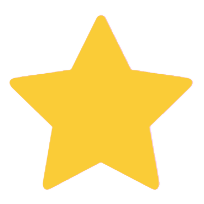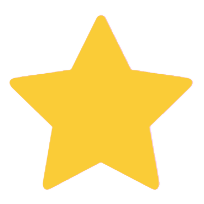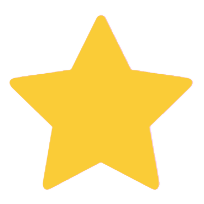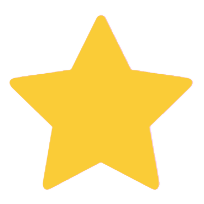 (0)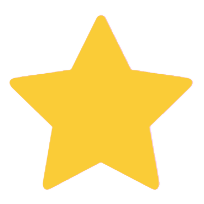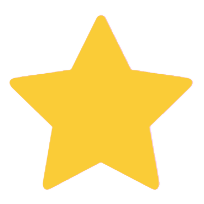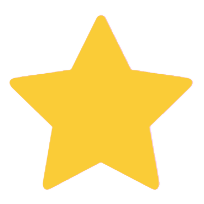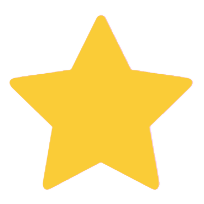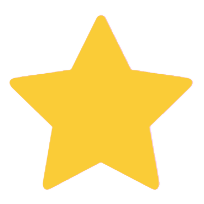 (0)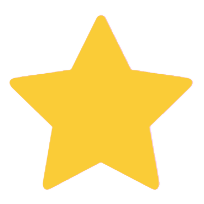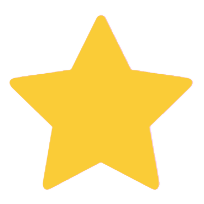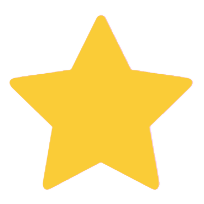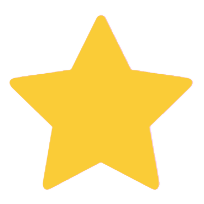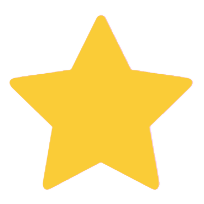 (0)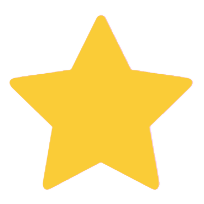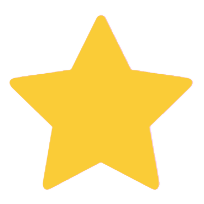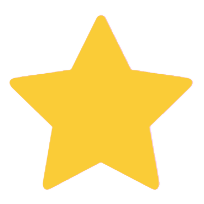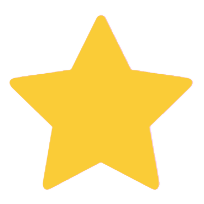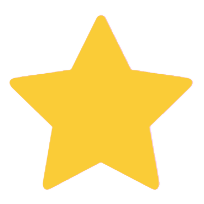 (0)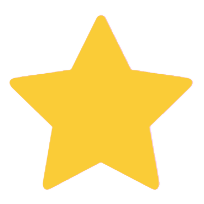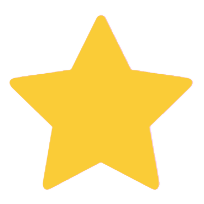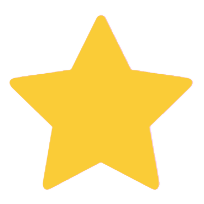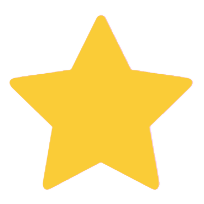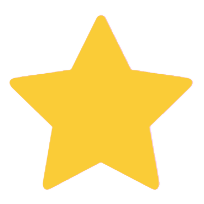 Meet the Artist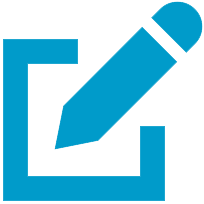 Write a review
"I am the third generation of our family. We belong to the Akha hill tribes... [my mother] was my first teacher for everything in this life.
"My grandfather tells how he and his family migrated here 40 years ago from Xishuang Banna in southwest China, by walking over the highest mountains and the deepest tropical jungle before settling in Thailand.

"I am the third generation of our family. We belong to the Akha hill tribes. And my name is Ampai Rungsrisookjit. My Akha name Ami means 'Daughter,' but all my friends called me 'Mint.' I was born on April 8, 1977. I am a Christian, but the older people still respect the spirits and ancestral ghosts. For myself, I received Thai citizenship when I was ten years old. That's why I could study in school like the other children in this country. When I finished high school, I got a scholarship to study accounting. With my family's help, I was able to graduate with a university degree. The day I received the degree, I was the happiest person in the world.

"From the time I was young, my mother was always sewing – shirts, skirts, bags or hats for herself and everybody in the family. She was my first teacher for everything in this life. I asked her to teach me. One day, I started to design some clothing. I mixed my ability to sew and embroider together and, with the help of my mother and my sisters, I designed and made some work and presented it to Novica. The designs are based on traditional Akha hill tribe embroideries blended with northern Thai weaving; I also mix modern styles in my works. Having the chance to work with the Novica team is a great experience for me, and I can present my work to the world."
1 Testimonial for Ampai Rungsrisookjit
I felt so special to receive the beautiful 'Tribal Stars' purse I purchased from Ampai Rungrisookjit wrapped up as a gift in hand-made paper with a bow secured by a wood-beaded decorative string. It showed how sweet and classy a lady she is. It goes beautifully with my outfits,and I feel so special wearing it as it receives lots of compliments on the lovely hand-work done on it. Thank you so much Ampai, and a special 'Thanks' to 'Team Thailand'. I look forward to being a long-time customer of yours and Novica.