Featured Reviews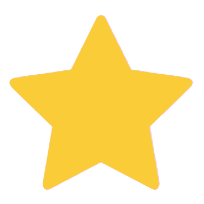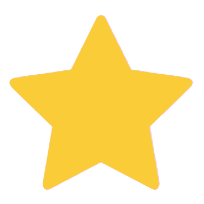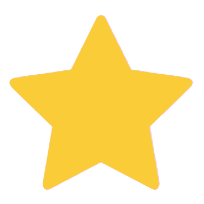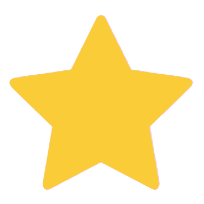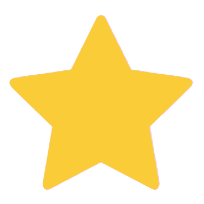 By Michelle
BEAUTIFUL!
For a smaller drum, this work of art has a deeper resonating sound. Don't be fooled by hits small stature! Tuned perfectly! :)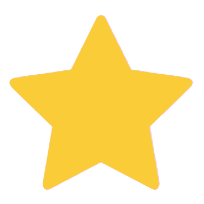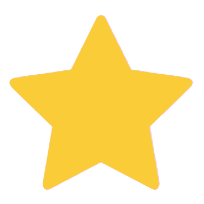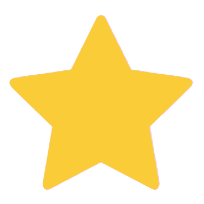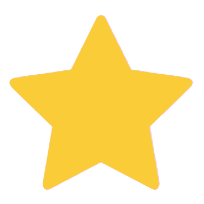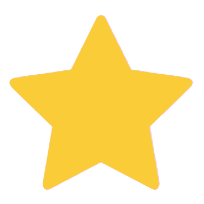 By Safiyyah
This is used at my NonProfit -African Djembe.org
We at the AfricanDjembe.org love and cherish this product used as one of the first to teach our children of African and Indigenous descent about the history of African Drums. Founder & CEO Safiyyah R. Muhammad african djembe.org@gmail.com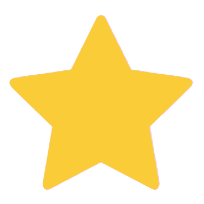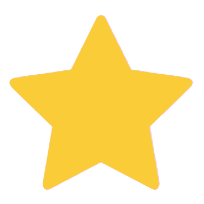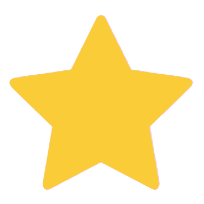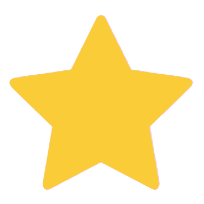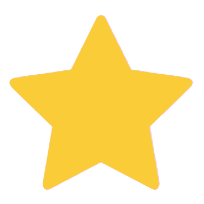 By Anne
Woez(o) to Xorlali. Beautiful djembe drum.
I purchased this hand-carved djembe drum which is both a work of art and an amazing musical instrument. My daughter lived in Ghana in a village called Xavi for two years. When we visited we were part of a celebration that included drumming and dancing. I am thrilled to have a drum of my own to bring to a local drum circle. The artist said that in making the drum he thought only of making people smile. He has succeeded. I am smiling and hope to share the joy. Thank you.
Popular African Instruments
Related Articles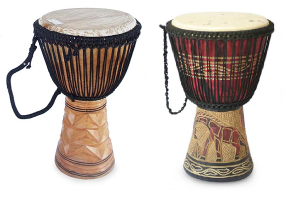 Today, we will introduce the Djembe drum to our living room as an end table, a table sure to strike up... read more