Featured Reviews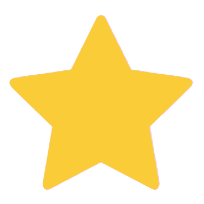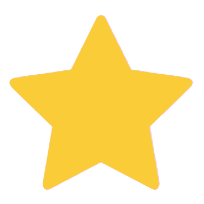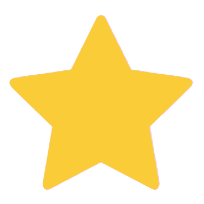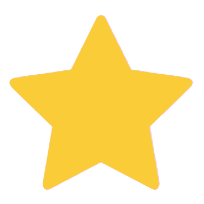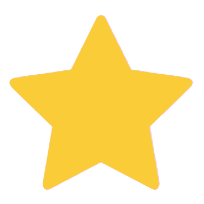 By Dana
Lovely object
I saw this at at a friend?s house. They couldn?t remember from where they ordered it! After a year, I saw it in Novico and snapped it up! It?s for Christmas, so have not opened it, but know I will love it.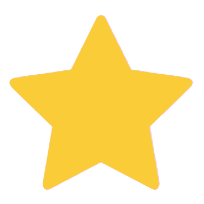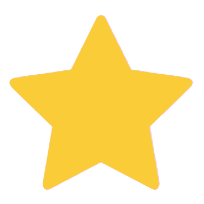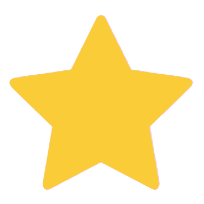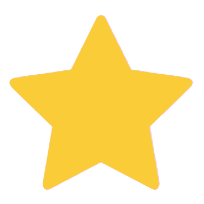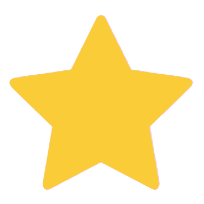 By Devb
Music - it is so universal
These spoons are not aligned. Of course, Bali has no idea of the climatic changes the wood would undergo enroute to US. Harsh temperature changes can make a big difference to any acoustic musical instrument. But I am so happy, I got it. It will work, if you want to make it work. I may disassemble it and realign the spoons, but this juncture it is a great percussion instrument. Keep up the good work Ms. Trisna Dewi.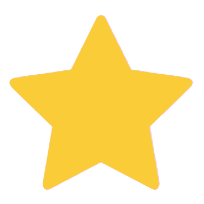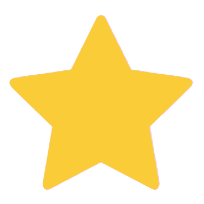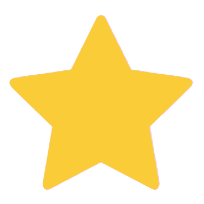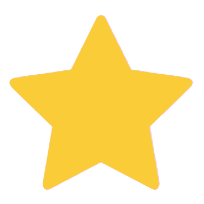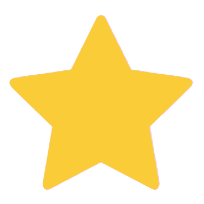 By Nana
~ Heavy and Well-Made ~
This beautiful singing bowl is heavy and well-made. It works great and plays beautifully. I'm very happy with it.