Welcome to the Djembe Drum Collection at NOVICA.
Featured Reviews on Djembe Drums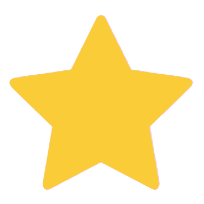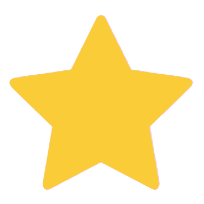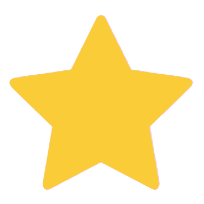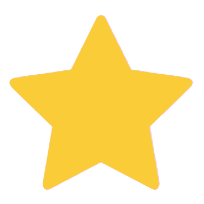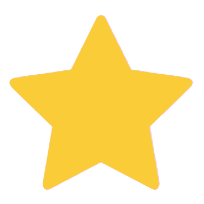 By Safiyyah
This is used at my NonProfit -African Djembe.org
We at the AfricanDjembe.org love and cherish this product used as one of the first to teach our children of African and Indigenous descent about the history of African Drums. Founder & CEO Safiyyah R. Muhammad african djembe.org@gmail.com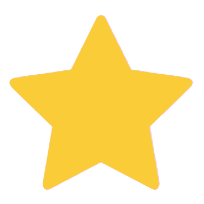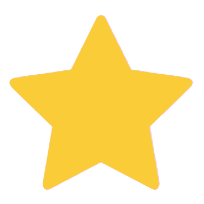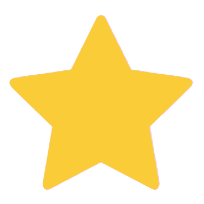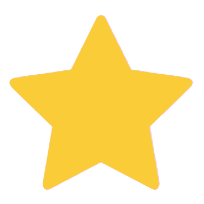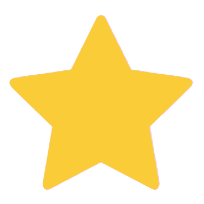 By Brian
As professional as it gets
This drum is everything to me and I have been drumming for about 20 years now. This djembe is untuned out of the box so you need to learn how to tune it. Once you do it will open a world of possibilities. I can go to open mics and jam with performers with this djembe and produce amazing results. It happens time and time again. I cannot stress enough how happy I am with this drum. Thank you so much!