Featured Reviews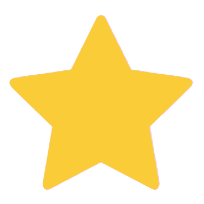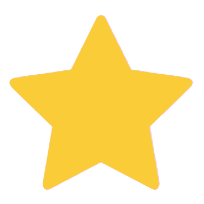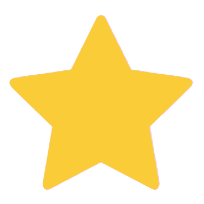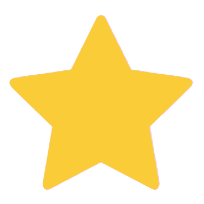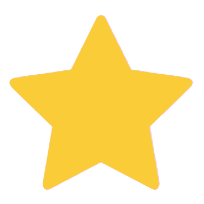 By Reddoggy
My wall is complete!
I love this reversed painted mirror. The shape and colors are beautiful! Asunta does an awesome job!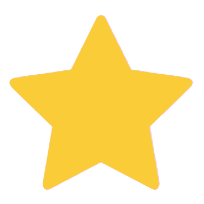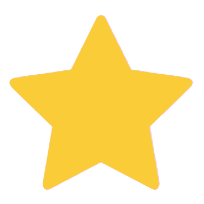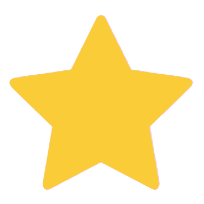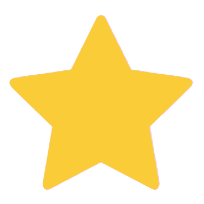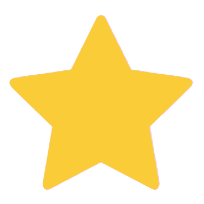 By C J
Absolutely beguiling
Unique, pulls you in. I was amazed at the depth of colors and the first class talent of this artist. I bought another called Golden Rays by this artest that blew me away! I had this one planned for my daughter and the red tones for my son. Soon as I saw them I changed my mind. These are exquisite!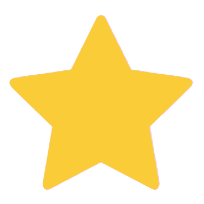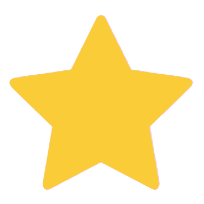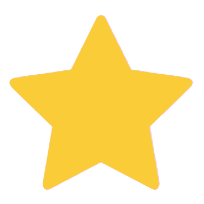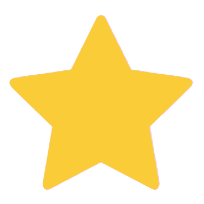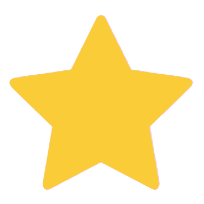 By Irene
Mirror, mirror on the wall...
Have had this mirror in our guestroom for a few years now and it receives compliments each time we have a guest. ?
Related Articles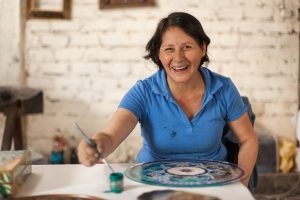 Through her intricate hand-painted glass pieces, Asunta Pelaez tells a story about overcoming life's most... read more
Adding wall art to your home will make your space more enjoyable to live in. I appreciate bringing wall art... read more

Artesana: Asunta Peláez Ramos Para Asunta Peláez fue fácil sacar adelante un negocio artesanal a base de... read more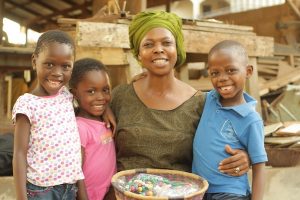 Rita and Joe were busy working on an order from Novica when we drove into that lovely spread at the outskirts... read more
Spotlight on Mirrors
Mirrors were historically created to replicate the reflections on clear waters, which people believed to be magical. Metal mirrors were crafted in the Bronze Age – but it was not until the 16th century when artisans in Murano, Italy developed glass mirrors with a tin and mercury amalgam. Decorative mirrors have continued to evolve in style and purpose, fitting every historical period and trend. Novica's mirror collection is vast and varied; it reflects the beauty of nature, artistic traditions, and the infinite creativity of artisans around the world. Veronica Ossio crafts original wall mirrors with Peruvian huamanga stone, whereas Luther Teguh Margono creates abstract compositions with cinnamon and coconut shells. Sourabh Mehta recreates India's meenakari art with enamels, while the hand-carved works of Daniel Nyadedzor mirror traditional West African styles, past and present. In Thailand, Subin Tositarak creates magnificent lacquered compositions on wood and in Mexico, Paulo Cortes transforms tin into magnificent decorative mirrors. Manolo and Lucho tool innovative quality leather frames, whereas Brazilian designer Cidinha and Jak create bold and colorful art glass wall mirrors. Indah and Indra transfer batik techniques on wood to adorn hand mirrors with classic Javanese patterns.