Eco Friendly Table Linens Gifts
Style
Eco Friendly Type
Color
Material
Region
Price
Featured Reviews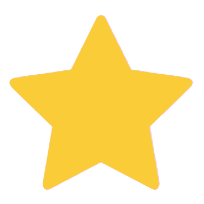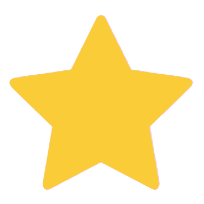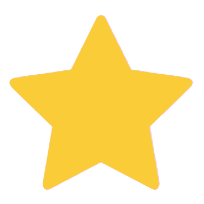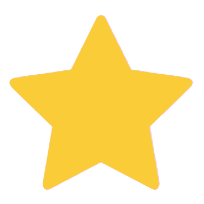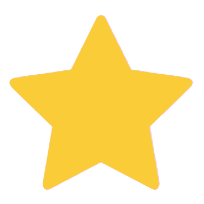 By Carolyn
Beautiful runner
My husband and I purchased a table and redid it. We needed a runner to show off the beauty of the table and color. This is a beautiful accent for the table.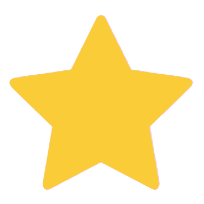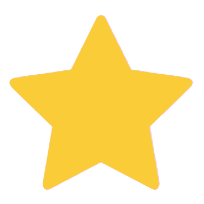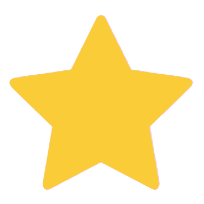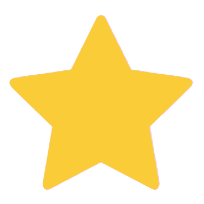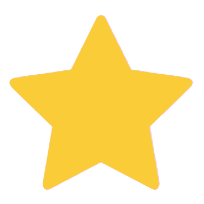 By Ernest
A wonderful piece!
My wife was looking for a simple yet elegant piece to replace an older runner we had on a credenza. This hand made runner made by Margarita Ruiz was exactly what she wanted (color, size, style). She is a happy camper.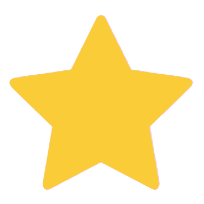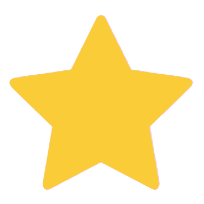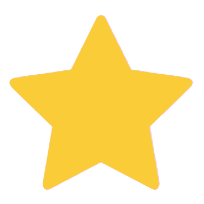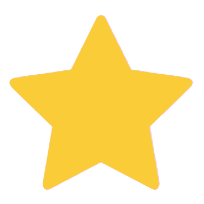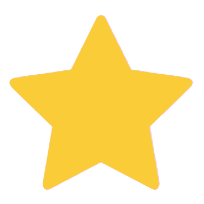 By Janet W
Five stars is too low
Elegant design and beautiful work! The colors are soft and will complement most styles of tableware. These are somewhat oversized placements with plenty of room for glasses and other extras. I cannot compliment the artist enough.
On Sale Today
Cause of the Week