Solitaire Rings
(125 items)
Welcome to Novica's Solitaire Ring Collection! We hope you enjoy browsing the classic beauty of our solitaire rings:
Featured Reviews on Solitaire Rings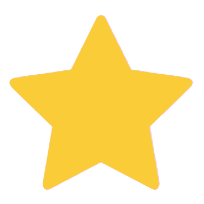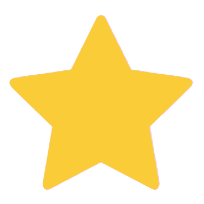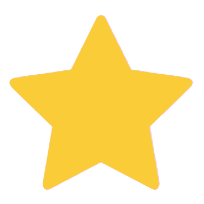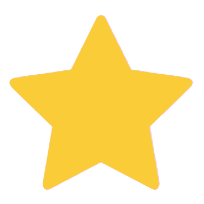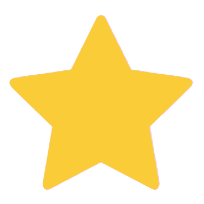 By Joanna
This is absolutely stunning
I absolutely adore this ring! I always get compliments and feel like royalty whenever I have this ring on. It is the perfect elegant evening piece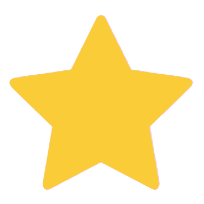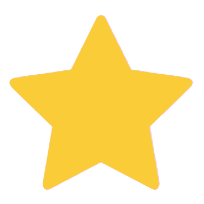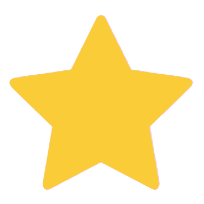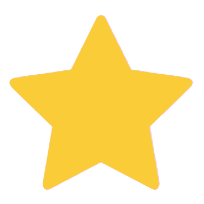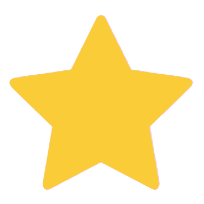 By Katharine
Safer at Home Gift for Myself!
This lovely ring is everything I hoped it would be and more! The craftsmanship is exquisite, as is the design, and it lifts my spirits to see it on my hand. The garnet symbolizes love and heart for me and I find it uplifting. Thank you for this lovely piece of jewelry, Ill purchase more from you.??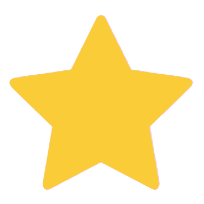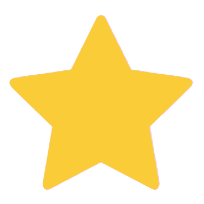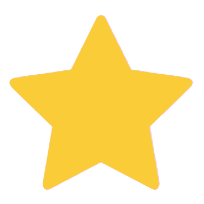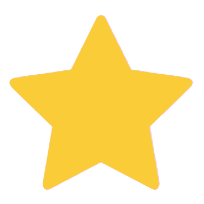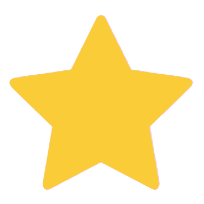 By Rachel
Dragonfly Lover Adore
I love, love, love dragonflies. Very detailed, graceful, elegant, beautiful, fun to wear, fits on my hand wonderfully, perfect gift to get for yourself or another.
Related Articles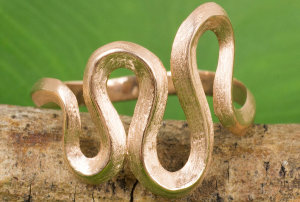 Rose gold jewelry boasts a warm pink or red color and is very durable and complements all skin tones... read more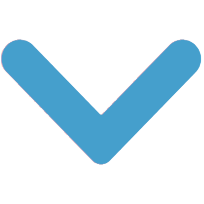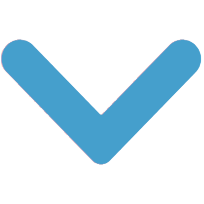 The Solitaire Ring
Today men and women wear rings as accessories, but once upon a time, rings held a greater significance. Set with a gem, solitaire rings were regarded as having mystical powers. Early Romans decreed the wearing of a ring by law to signify social status, and since the 15th century, solitaire rings, especially with a diamond setting, have been worn as engagement rings. Whatever the gem, style or reason, a ring from Novica's Solitaire Ring collection is destined to enthrall.
Solitaire rings may signify timeless love as a
pearl ring
. Crowned with peridot, it becomes especially significant as
gift for mom
, for the verdant gem is hailed as Mother Nature's unique gift.
The Novica gallery of Solitaire Rings is created in close collaboration with extraordinary artisans from around the world. Their unique contributions include solitaire rings and specialized, hand-crafted
jewelry for men
.
On Sale Today
Cause of the Week