Welcome to Novica's unique collection of men's rings. Discover unique men's rings handcrafted by artisans around the world in our gallery below:
Member Zone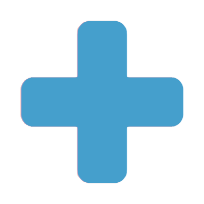 Log in Log in to see your rewards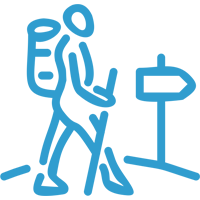 Log in or create a free account
to see your current rewards, artisan impact level and shipping discounts.
The Village Council
Your answers straight from the village experts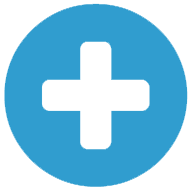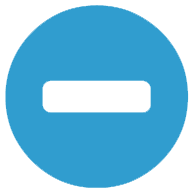 What materials are used to make men's rings?
Global artisans use all sorts of materials in their handcrafted jewelry for men. In the Andes, sterling silver, leather, and combinations of natural stones are frequently used. In Bali, silver, gold, bone, wood, brass, and stainless copper adorn handmade jewelry. In West Africa, men's jewelry honors the cow, where bone and horns are incorporated into unique pieces.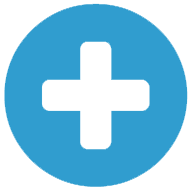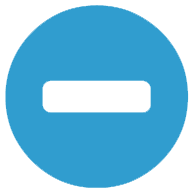 On which finger or hand should men's rings be worn?
There is no right way to wear men's rings. Right hand, left hand, ring finger or thumb, where you place your ring is as much a matter of preference and comfort as it is style. Besides the common ring finger to signify love or marriage, other fingers of note are the index finger, which symbolizes power, leadership, and authority in some cultures, and the thumb, which can signify wealth. Wherever you choose to don it, a handmade ring should be as unique as the man who wears it.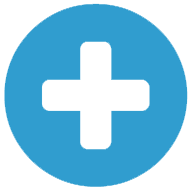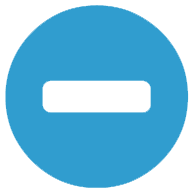 What are the meanings behind some of the popular stones used for men's rings?
To understand the significance of traditional, handcrafted men's rings, we need to talk about stones. All over the world, stones reveal deep cultural connections to the land, belief systems, and aspirations. In Peru, artisan jewelry makes use of chrysocolla (also known as "Peruvian turquoise"), which was used by the Incas as an inlay in their goldwork. They believed it calmed their emotions and strengthened their immune defenses because it had medicinal powers. In Bali, kecubung (Amethyst) is incorporated into handmade rings because it brings peace to those who wear it. Kalimaya (Opal) is believed to stabilize the mental well-being of the wearer. In Guatemala, jade is the stone of choice, as the Mayans attributed special powers to it, believing it symbolized life, fertility, and power. In India, onyx is a stone of vigor and stamina, which strengthens self-confidence, banishes grief, and stimulates wise decision-making. Lapis lazuli relieves anger and negative thoughts and eases frustrations. Tiger's eye stone aids harmony and balance and helps release fear and anxiety. The list of unique stones is as long as the master craftspeople who use them in their traditional jewelry.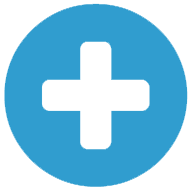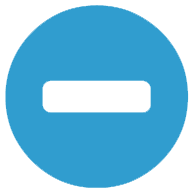 What have men's rings represented throughout history?
From wedding rings to religious symbols, men's rings have carried tremendous significance throughout history. In West Africa, rings were originally used to represent God's unmatched power and the authority of mankind on earth. In India, handcrafted rings have been used to symbolize everything from devotion and fidelity to eternity and belief in a deity. Today, like in many cultures, Indian rings represent love, engagement and marriage. Pre-Hispanic cultures in Central America and South America used handmade jewelry to denote social position, rank, as well as personal adornment. Metal, bone, shell, and stone—particularly jade—were chosen for beauty and durability. Even the choice of metal has meaning in particular cultures. The Incas, for example, believed that gold was a sacred metal sent by the sun god, Inti, and all mines belonged to the emperor, who protected his metals with great zeal.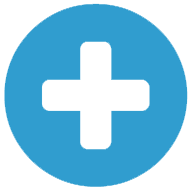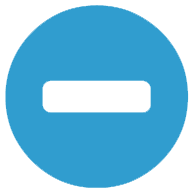 What men's ring motifs have special cultural significance?
Men have worn rings since ancient times as a personal ornament, a sign of social position, official rank, or a symbol of religious beliefs. Handmade jewelry may reflect changes in fashion, but it remains rooted in the history and culture of a people and place. Each unique ring reveals the artistic sensibility of its maker, yet certain symbols and motifs appear frequently. In India, the Om motif has special cultural significance as a sacred spiritual symbol. It signifies ultimate reality, or consciousness. In Bali, the Om Kara, or Ongkara, represents five elements: wind, fire, ether, water, air, and earth, which correspond to different aspects of the human body. Religion and mythology are also manifest in traditional jewelry. Lord Ganesha, one of the most worshipped deities in the Hindu pantheon, is revered as the remover of obstacles, the patron of arts and sciences, and the god of intellect and wisdom. In Bali, Barong is a lion-like mythical creature that symbolizes victory and spiritual protection. These symbols and others can be found on handmade rings from around the world and are ways of honoring history, culture, and spirituality.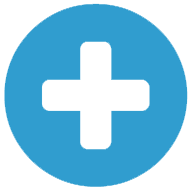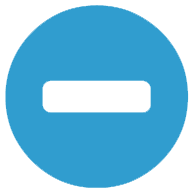 What are traditional techniques for designing men's rings?
The traditional techniques used to create artisan jewelry are as diverse as the cultures from which they come. In Peru, the ancient technique of handmade goldsmithing continues in the work of filigree, the art of weaving silver threads together. Originally brought to the Andes during the colonial period, filigree acquired local nuances and incorporated designs inspired by nature and daily life. In Bali, handmade jewelry makes use of a method called repoussé, a decorative, detail-oriented artform that uses hammers and punches to raise metal in relief from the background of the ring. In West Africa, fabrication, casting, and forging are common handcrafted techniques, whereas in India, it is common to see cut gemstones intricately fitted within silver segments.
Featured Reviews on Men's Rings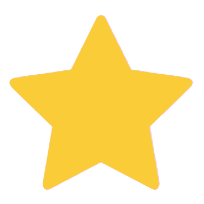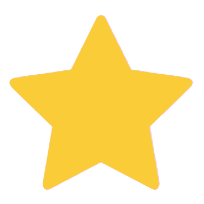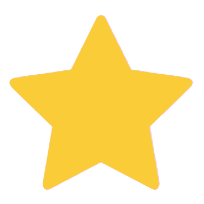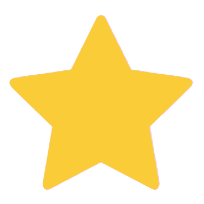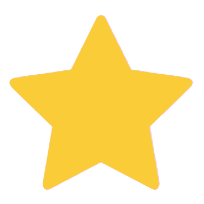 By Andrea
In the dragons clutches
I love this ring. It takes up most of the first joint of my thumb, but it is not indelicate. The detail is fantastic and it is even more lovely than the picture. This is by far one of my favorite items of jewelry and Im only sad that I bought it mid-pandemic because I love showing it off!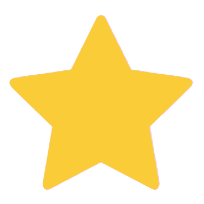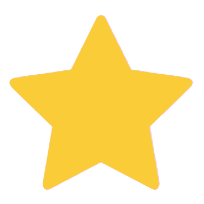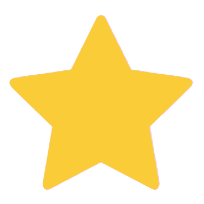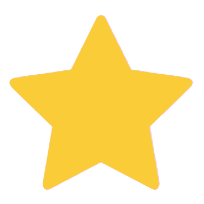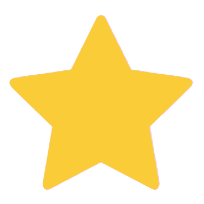 By Natacha
Beauteous ??
This is a gorgeous and classy ring. It s smooth and well crafted. I have bought from this artisan before and all products have been stunning, so charming, and delicate. Knowing that one is also supporting a good cause as some of the proceed go to animal welfare makes it even more special ... my furry friends would be happy with these choices ..?? I Absolutely love it. Thank you for such great workmanship ????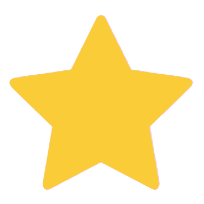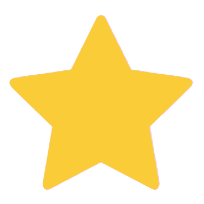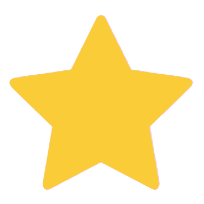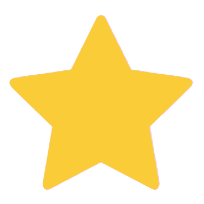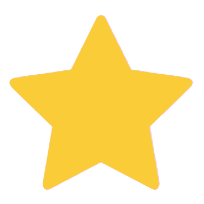 By Charles
Onyx for Life
This is a strikingly sharp ring. I had no idea it would look this good. It really takes care of my desire for a bold onyx mens ring.
Featured Artist

Tishita Jain
Handcrafted sterling silver and gemstone jewelry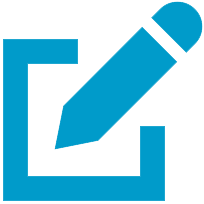 Write a review
"Since I'm the third generation of my family involved in silver jewelry and handicrafts, I have always been inclined towards this art."
Hi, I'm Tishita Jain, daughter of Mr. Rahul Jain, who has been a featured artisan for a long time now. I was born in New Delhi, India. Those who know me well describe me as someone who is friendly and has an eye for detail.
Since I'm the third generation of my family involved in silver...
read more
Related Articles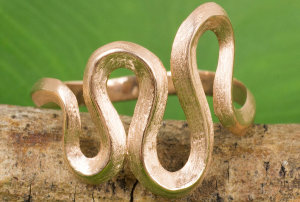 When it comes to gifts for mom, wife, or daughter, some may rush to the jeweler's or their favorite boutique... read more
About Men's Rings
Novica's collection of men's rings is handcrafted by artisans around the globe. Our men's ring gallery features men's onyx rings, men's amethyst rings, and men's wood rings.