Featured Reviews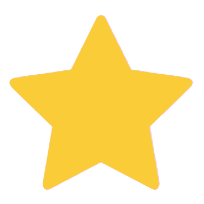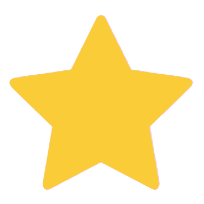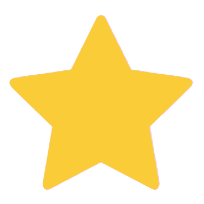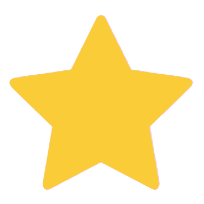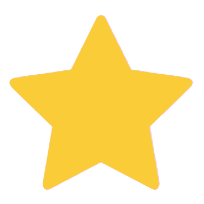 By Cynthia
Heirloom
Purchased these for my two nephews not only do the play with it but their grandfather enjoys them also. Good for all ages. Love handcrafted items.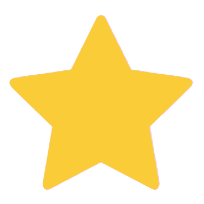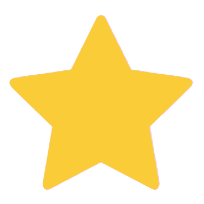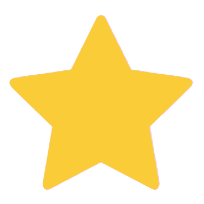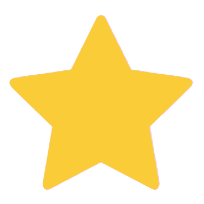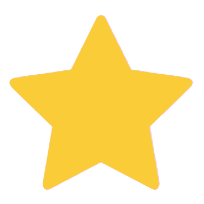 By Lauren
A Great Gift
I gave these wood puzzles (a person not easy to buy for) yo my brother @ Christmas and it was a hit! He and his family played/worked with them for a while and they are not as easy as they may look.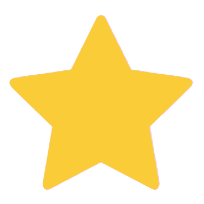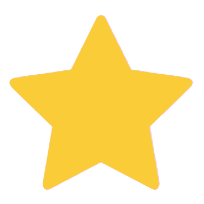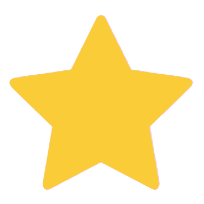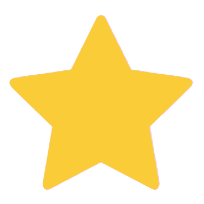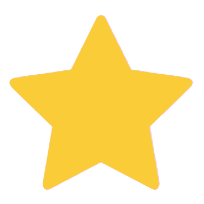 By Karen
A gift loved by recipients
I ordered two wooden games from the same artist ( sorry, cant remember name). I gave this to my cousin to play with his grandson who claims to be a tic tac toe genius (hes 11). Ahah! The game proved to be a big hit--a great challenge enjoyed by all who tried it. I especially wanted to move everyone away from phones and tablets and it worked. They loved my low tech, interpersonally interactive gifts. In fact, they loved this game so much, they ordered one for my other cousin and his grandson. Now thats a positive review by them. I checked both games I ordered before gifting them, and they were pretty, little, wooden works of art which would look good on a table top or bookshelf. Great job Novica.
Popular Home Decor Game Sets