Mexican Shoulder Bags
(190 items)
Welcome to NOVICA's Mexican Shoulder Bag collection! Whether you're looking for hand-tooled leather or beautifully woven fabric, our bags come in a wide range of styles and fashions from Mexico:
Featured Reviews on Mexican Shoulder Bags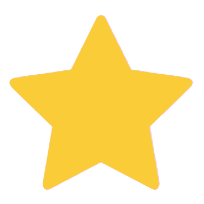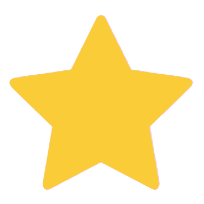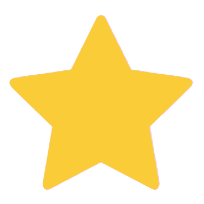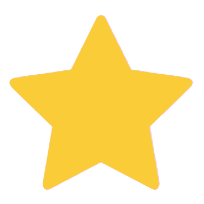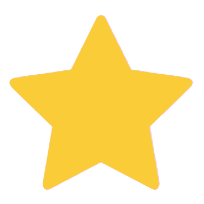 By Yesenia
Viva el Arte
Estoy muy satisfecha y encantada con esta bolsa, amo cada detalle y sobre todo saber que es hecha a mano, por Artesanos Mexicanos, Muchas Gracias!!!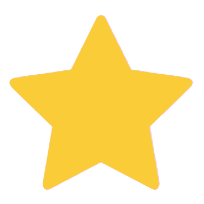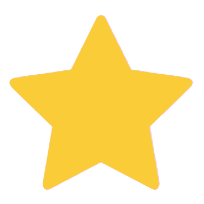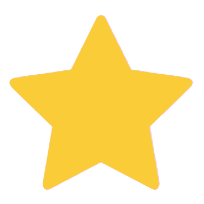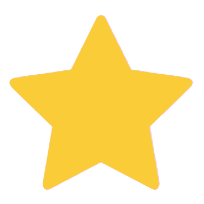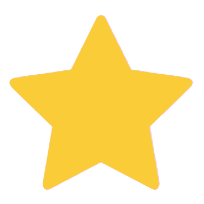 By Eileen
Gorgeous yet practical!
This is probably one of the most beautiful handbags i have ever owned ! I cannot express my admiration for the craftmanship and attention to detail ! It arrived gift wrapped, which I had not even requested. I will use it for years, and appreciate the crafters talents as well !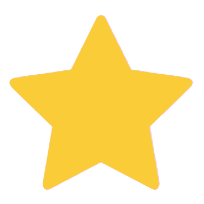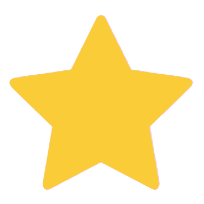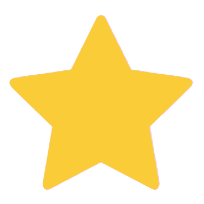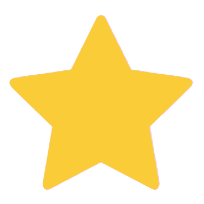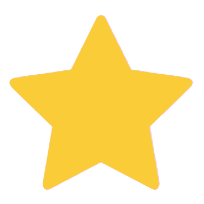 By Nika
This bag is PERFECT!
I love this bag as my absolute favorite! The size is perfect so you aren?t digging to the unknown to find items! The separate compartments are so great to give three areas to divide items! Just enough pockets!!! The sleek design is not busy, rather classy with incredible stitch detail. I love the leather! Distressed look but so sturdy. The bag fits on my shoulder so comfortably. The snap closure is a favorite too, I prefer it over zippers ..... highly recommend this gorgeous well made bag!!!! Thank you!
Mexican Shoulder Bags
More than a mere accessory, a bag reveals something about the craftsman that stitched it, engraved it, or shaped it. These shoulder bags maintain their connection to Mexico through the raw materials that were used to create them and the designers who have impressed their artistic vision upon them. This relationship between artisan and material is expressed in each unique handbag. Some use natural dyes drawn from the leaves and bark of local trees. Others construct them by sewing together individual pieces of leather. As one of our designers, Eduardo Alcala, explains it, "it's the leather itself that suggests the bag's shape." And through his work, Alcala celebrates the natural cycle of life and death. This originality is part of what makes NOVICA's Mexican Shoulder Bag collection so inspiring. We hope you enjoy each of these bags!