Featured Reviews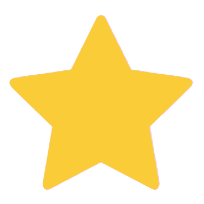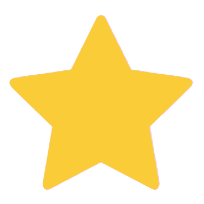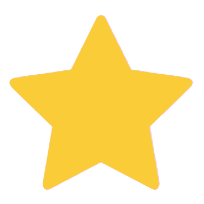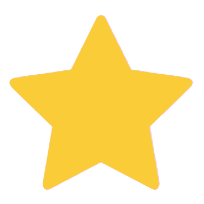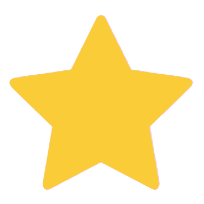 By Shoshana
Beautiful!
I loved the look of this bag in the picture, but there wasn?t much detail and the picture didn?t show much about the inside. I was even having a hard time telling how big it was- but then I got it and it is perfect! It has great craftsmanship and it is nice and big without being too bulky. It?s very comfortable to wear around and I love that it has an over the shoulder strap as well as the handles. I?m so glad I splurged and bought myself this bag!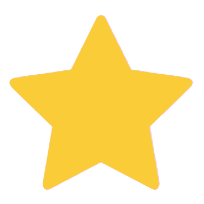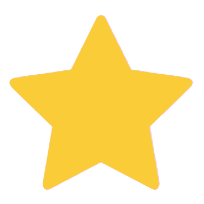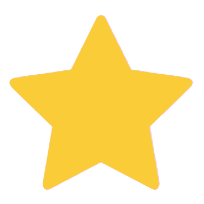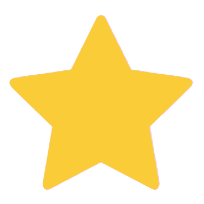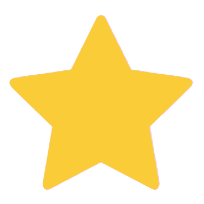 By NRC
Absolutely beautiful, thank you so very much!
As other reviews have mentioned this is a very well designed bag that is SO nicely priced! Along with being aesthetically pleasing it highlights the forethought of intentional functionality intertwined with beauty. The leather is lovely & the pattern is incredibly special while still being subtle enough for everyday use. The small details in particular - such as the feet on the bottom of the bag & the swiveling mechanisms used in attaching the detachable shoulder strap - are impeccable. The handles are also obviously quite sturdily made, which is a hallmark of many high quality handbags. It also features three useful organizational pockets & is lightweight enough to carry comfortably. My specific bag has the tiniest bit of ever so slightly irregularly cut leather around the outer zipper which means I LOVE this piece even more - as this makes it both one of a kind and fabulously unique proof that it was handmade! Thank you so very much to Fabiola Gonzalez and Novica for this purse!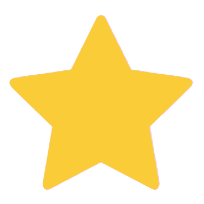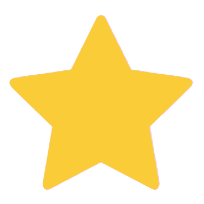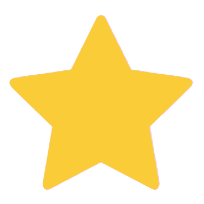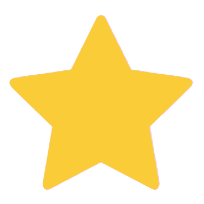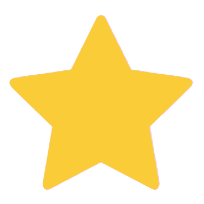 By Susan
Beautiful hand bag
Well crafted bag. I bought this bag as a gift and loved it so much I want to order another one for myself.
Related Articles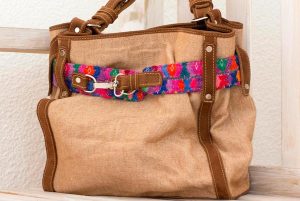 It can be said that a woman's handbag is her most important accessory. A marriage between fashion and... read more

Hello, my name is Connie and I am 100% addicted to handbags. I am continually on the hunt for THE perfect one!... read more
It's that time again. You know, when the fashion blogs start going crazy over this season's "it"... read more
The Shoulder Bag
Novica's proudly presents a Shoulder Bag Collection produced by some of the finest artisans and purse designers around the globe. Our top-grade shoulder bags are constructed of cotton, leather, wool, silk, aluminum, and even sterling silver, and are available in a range of styles including tote, evening, and handle handbags. We offer these purses in almost every popular color, including brown, black, red, and multi-colored.
Thai silversmith Ploy Intha provides an exquisite addition to our Shoulder Bag Collection. Using engraved sterling silver, she creates the ultimate expression of elegance and nobility in an
evening handbag
. Ploy's stunning collection of sterling silver handbags includes a sublime
wristlet
which matches the style and grace of her shoulder bag.
In contrast to the refined elegance of Ploy's pieces, Ricardo Hinojosa offers a more functional and pragmatic approach to his design of the shoulder bag. In Hinojosa's extensive line of leather handbags you will find the quintessential
black leather handbag
for your accessory collection. Maybe you already own several
black evening bags
, and prefer a rugged brown leather bag instead? Hinojosa has all of your options covered in his gallery.
We hope you enjoy!