Featured Reviews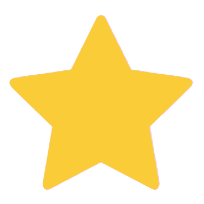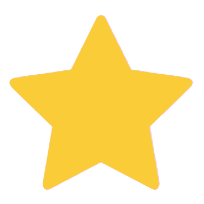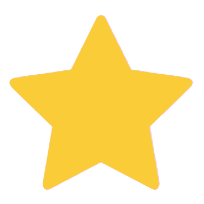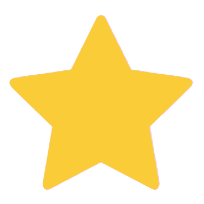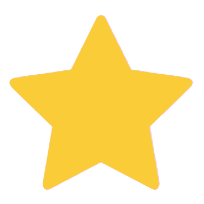 By Douglas
probably the best wallet i have ever owned
this designer has a strong understanding of minimalist design. Things i like most about this wallet: (i) the gorgeous even stitching (through six layers of leather!); (ii) the "rugged" aesthetic--ie, there is no stitching on the edges (as you can see, the individual layers that comprise the wallet are visible); what's more one of the four edges of the wallet (both sides) is not stitched; (iii) it is functional; putting bills in the main compartment doesn't require a shoehorn like it does with some low-profile wallets, and it's easy to put a card in one of the card slots and actually get it out and without worrying that it is held too loosely. In sum, this wallet will age very well i'm sure.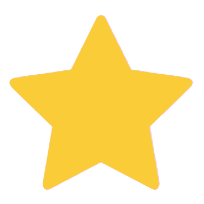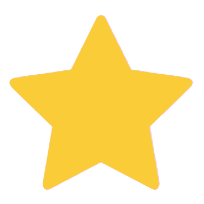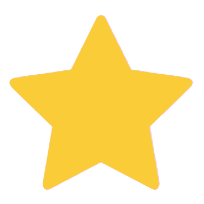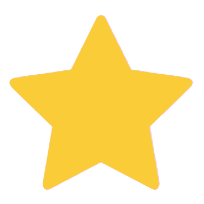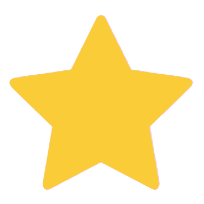 By Judith
Great wallet. Perfect for traveling being compact.
I love the size of the wallet but the only thing I do not like is my credit cards and license are too big to fit into the slots made fotR them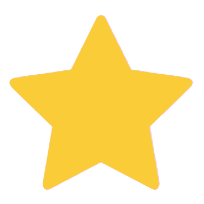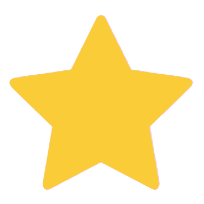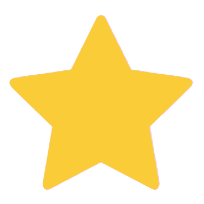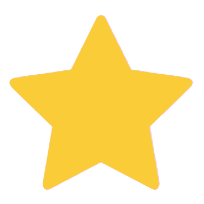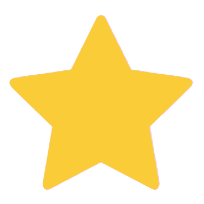 By Iceartisan
Love IT! Maybe the last wallet I ever need to buy!
Nothing like old school, hand-crafted, quality plus knowing the artist will receive the compensation & not a mechanical, cold, souless machine!
Featured Artist
Sanchit
Leather wallets and accessories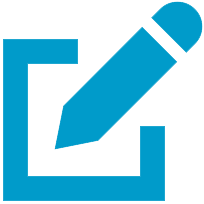 Write a review
"I always had an affinity for leatherwork, as my family has been associated with this craft for many years but my interest grew when I actually learned hands-on."
"I come from the beautiful city of Delhi where I was born and raised. Our family has worked with leather for more than five decades now and I am the third generation. I'm really keen to build on the collection of treasures my family has nurtured so far. The grace and elegance of leatherwork and the appreciation of quality designs are what attracted me. And, for sure, I would love to build a successful brand which is recognized globally.

"I always had an affinity for leatherwork, as my family has been associated with this craft for many years but my interest grew when I actually learned hands-on. I underwent thorough training as to how each design is made. During my training, I crafted many of them myself and this was the most exciting part. Naturally, I ended up designing a lot of pieces and now I look after the design part while my brother takes care of crafting. Of course my father is there to guide us — he always shares his invaluable knowledge.

"I have also learned a lot from older experienced artisans who have been associated with the leather field for many years and happened to be known to my family.

"I love the fact that you can use your own imagination to make something that can be appreciated by a lot of people around the world. To successfully do that after all the hard work that is put in the designing and the execution of each piece is something that gives utmost satisfaction. But at the same time, that is also one of the greatest challenges — to successfully develop a product that appeals to shoppers — along with executing the design with the same finesse and quality you expect.

"My family works mostly in leather, faux leather, rubber sheets and fabric, using metal accessories, etc. Every material has its own way of taking to a design and finishes, although this doesn't really pose a difficulty per se. However, figuring out how a particular design has to be crafted to achieve the desired shape, etc. needs a lot of skill and attention to detail.

"We have four or five artisans working permanently with us and we offer work to more depending on the work load. Almost all these artisans have been with my family for many years. For us, the most important thing is the quality of work because, even with an excellent design, if the end product isn't excellent as well, then it doesn't work. Each piece must come out looking neat and attractive. We look into every little detail because the slightest miscalculation could affect the quality.

"We welcome feedback on design and quality, which is so important for us. It is always heartwarming to know our work is appreciated. This motivates us to continually create more and more designs in leather."