Featured Reviews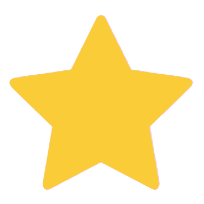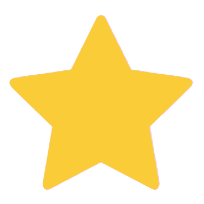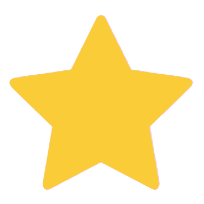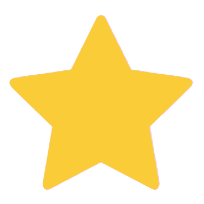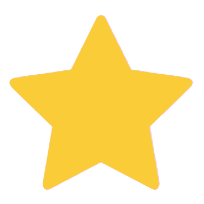 By Jane
Purple Hobo Bag
Well constructed made with durable fabric. It has a change purse. Beautiful shade of purple. Cannot wait to use it.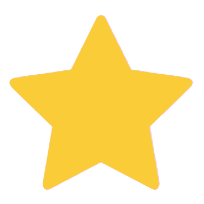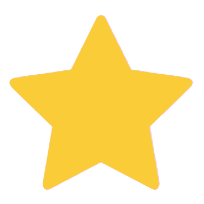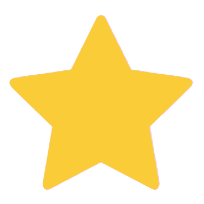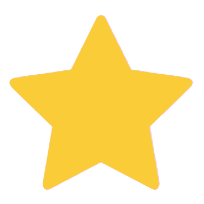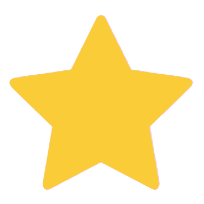 By Nika
This bag is PERFECT!
I love this bag as my absolute favorite! The size is perfect so you aren?t digging to the unknown to find items! The separate compartments are so great to give three areas to divide items! Just enough pockets!!! The sleek design is not busy, rather classy with incredible stitch detail. I love the leather! Distressed look but so sturdy. The bag fits on my shoulder so comfortably. The snap closure is a favorite too, I prefer it over zippers ..... highly recommend this gorgeous well made bag!!!! Thank you!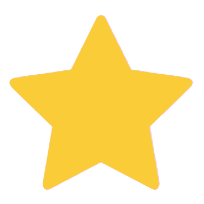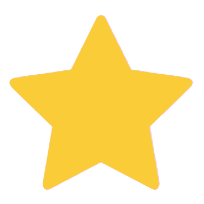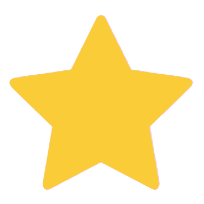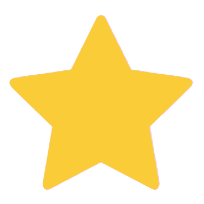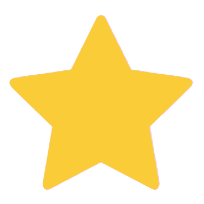 By Heidi
Beautifully Chic & Sophisticated
Ayu Wardhani has created a purse which is a timeless classic! This purse compliments every outfit and has beautiful leather construction. I couldnt be happier with this purchase!
The Hobo Handbag
Novica introduces its Hobo Handbag Collection designed by talented artisans from all around the planet. You can find our hobo handbags in numerous distinctive styles and materials, such as wool, cotton, leather, and silk.
Jiap Rojjana of Thailand contributes her works to our extensive line of hobo handbags. One of her most popular hobo designs is a
blue handbag
sewn of cotton which features hand-embroidered motifs. Rojjana also produces a matching
green handbag
which can complete your colorful hobo handbag collection.
Arturo Martínez of Lima, Peru offers a more rugged approach to his design of the hobo handbag. An artisan who specializes in leather crafts, Martínez's uses accessories such as attractive zippers, snaps and buckles to adorn his purses. In his Peru-inspired collection you will find such pieces as the classic
brown leather handbag
. His expertise in leather craftsmanship will assure you that if you are shopping for a hobo handbag, you will find the perfect
leather handbag
if you browse his offerings.
We hope you enjoy!