Welcome to NOVICA's Hammock homepage! Enjoy exploring unique hammocks handcrafted by artisans around the world. Discover hundreds of rope and fabric hammocks, including Mayan hammocks, double hammocks and hammock swings from Central America, Mexico and Brazil.
Featured Reviews on Hammocks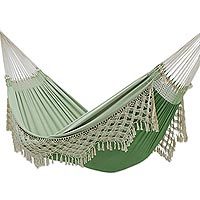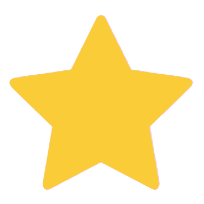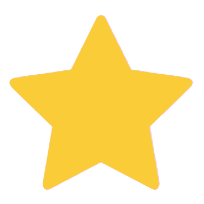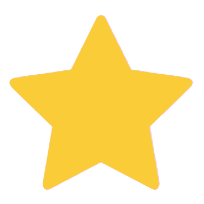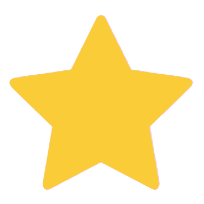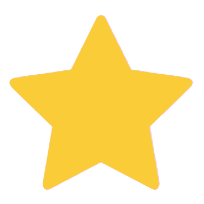 By ANNE
Beautiful, unique, cosy
We love our new hammock, which arrived last week, just in time for the warm weather of summer. Already, my daughter, husband, and I are each vying for our time in it. If you put the crocheted parts over the opening, you are in a little nest, perfect for having a little nap. The only thing I would change about it would be that it didnt stretch as much, because now my butt is quite close to the ground, and this despite having a 15 hammock stand. Then again, I have added the covid 15 lbs to my weight, so maybe this will not be the case if Im lighter, haha. I imagine it has stretched a bit because its cotton, too, and that this is normal. Overall, Id buy this hammock again...its so unique, and weve had only raves because of it. It looks pretty in our backyard, and we look forward to having many years of chill time in it! :)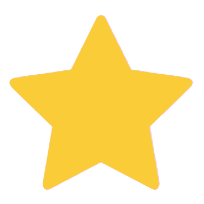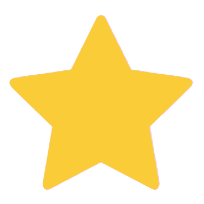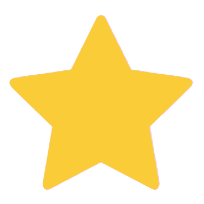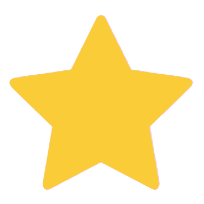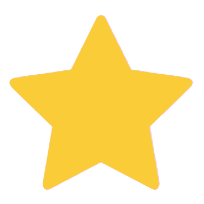 By Ellen
Wonderful hammock
This is a beautiful hammock; excellent workmanship and very comfortable. And its even been holding up well to the excitement of our toddler and pre-schooler... Thanks :)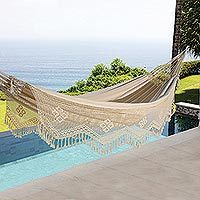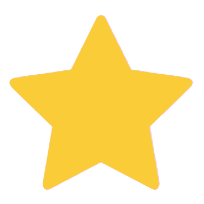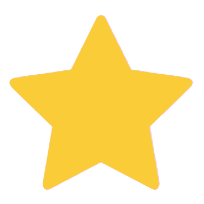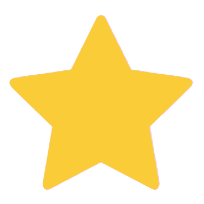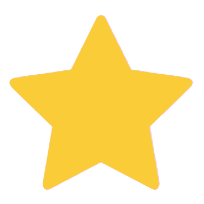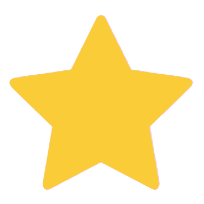 By Sharon
Beautifully made organic cotton hammock
Everyone who got in this hammock wanted one. I bought 2 myself. I love that there are no chemicals in it. The size is wonderful. I bought a mattress that didn't work out so this was my full time bed for awhile. You can't beat the quality of sleep you get. The fringe is beautiful and really elevates the look. This hammock will last for several more years. It is very substantial yet gets softer with washing (tie the ends with shoelaces before washing and use the gentle cycle to protect the fringe.) Because of dust mite allergies, I use hot water with no problems. I love it!
Featured Artist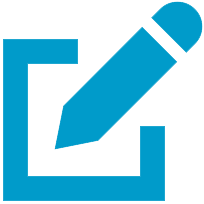 Write a review
The Maya preferred to sleep and rest in hammocks. They considered the hammock to be like the loving embrace of a mother.
Long before the Spanish arrived upon the coasts of the Yucatan Peninsula, the Maya preferred to sleep and rest in hammocks. They considered the...
read more