Featured Reviews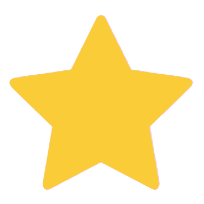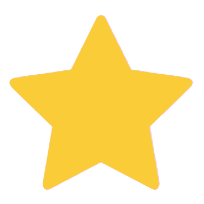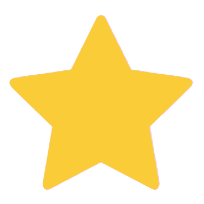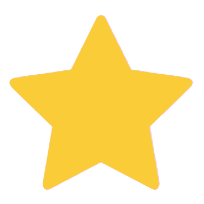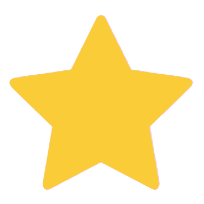 By Anita
Best purchase I ever made!
Just how I imagined! Beautifully detailed artwork! All of our guests are just in awe of artistry! Very pleased with my purchase!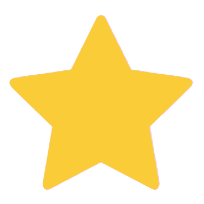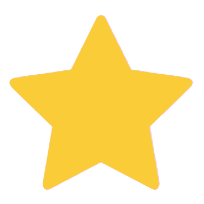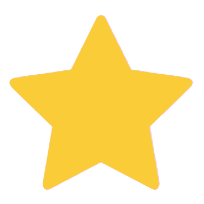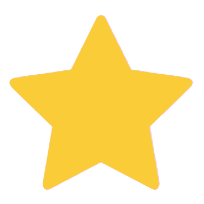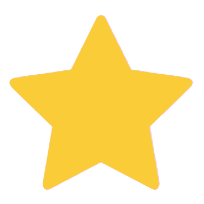 By Diana
This will make me smile every time I look at it.
This item was produced by an excellent artisan. It is perfect, and so well done. I really appreciate the workmanship and detail.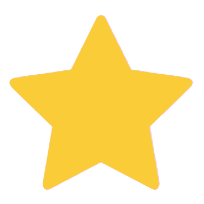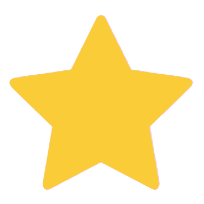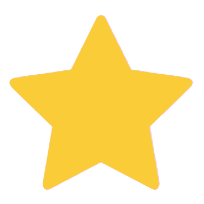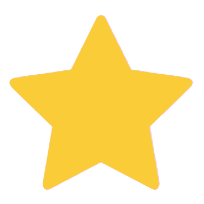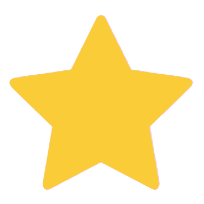 By Peggy
9
I am thrilled with this beautiful piece! It arrived very-well packed, and attaching a few screws took minutes. The workmanship is amazing. Thank you, Senor Rios!
Related Articles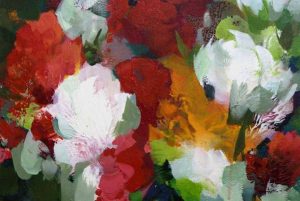 In our society, first impressions hold a lot of weight. We put emphasis on sounding our best, looking our... read more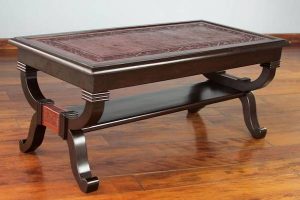 Moving into a new home can be a very daunting process. Though, with this transition comes a lot of excitement... read more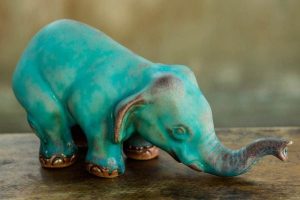 It is possible to meditate practically anywhere, but some people enjoy designating a special space in their ho... read more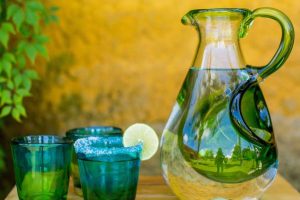 It's time to plan for summer entertaining. Crack out some bubbly, fire up the grill, and enjoy the season to... read more
Furniture
Home furniture is intended to create an individualized living area, yet in the past, styles and designs were dictated by ruling monarchs, conditions of the era and availability of materials. In Latin America during the Spanish Colonization, furniture designs were styled after European trends. Though craft guilds were formed to control styles, indigenous Peruvian and Mexican designers gradually developed and incorporated their own characteristics. When Independence was achieved the guilds were dissolved, allowing for more imaginative interpretations, many of which were influenced by a fusion of pre-Hispanic traditions and artistry. Today, leather furniture and wood furniture feature an amalgam of pre-Hispanic and Colonial styles. West African tribes consider a throne or stool to be the seat of the owner's soul, and when not in use it must be leaned against the wall so no other soul will occupy it. A royal throne must not touch the floor. During inauguration, a new king is raised and lowered over the stool without touching it. Each stool is made from a single block of wood featuring a crescent-shaped seat, a flat base and ornate support structure featuring symbols that are unique to each soul, therefore each one has a different meaning for the person whose soul it seats.