Welcome to NOVICA's Wool Blend Collection designed and crafted for you by talented artisans worldwide.
Featured Reviews on Wool Blend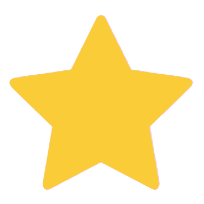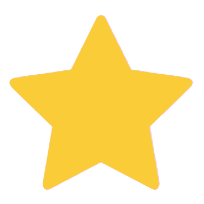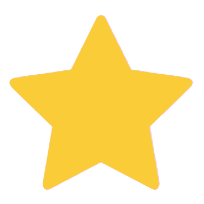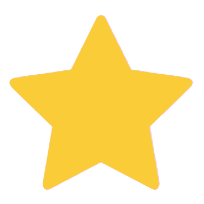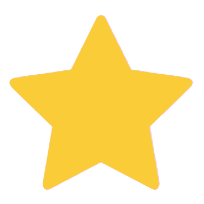 By Gale
Soon to be my favorite sweater
I have jsut received this sweater and I know it will soon be my favorite sweater. It is so unique in the style. I love the inverted v pattern on the back. I have not worn it out yet as we are having a heat wave in Maine right now but I cant wait until fall. This sweater is one of a kind & I cannot wait to show it off. The light creamy beige color will go with practically anything. It is a work of art. It is beyond any picture. You just have to see it and hold it in your hands.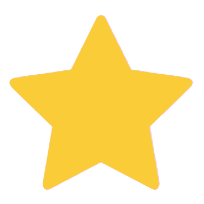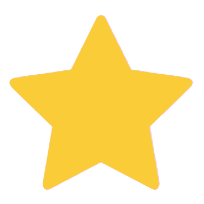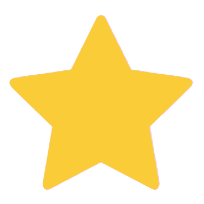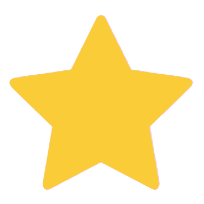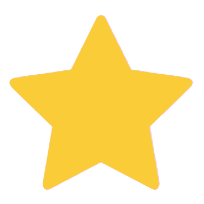 By Gale
This is now my Go To sweater
This sweater is so soft in color and in hue. It is a warm and cozy soft gray stripe that goes with everything from my jeans to business casual. It would be great to take traveling as the one sweater you pack. I havent had it long enough to go on any trips but it will be traveling this fall! It is so well made.I was lucky enough to find it on sale but it is well worth the full price and then some.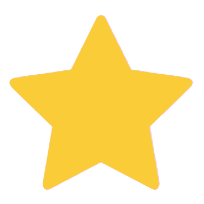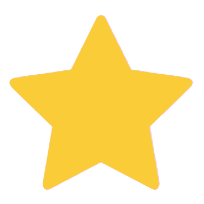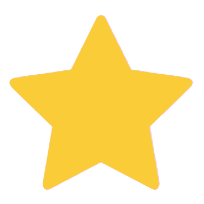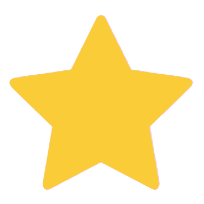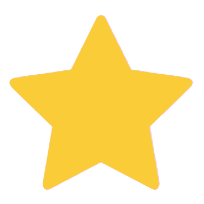 By Gale
A great gift
I gave this sweater to my sister for her birthday and she loves it. It is a beautiful soft gray. My sister says it is light weight and warm. It should be perfect for early fall in Maine. It has a delicate pattern which makes it versatile as causal wear up to dining out.
On Sale Today
Cause of the Week