Kaqchikel Women's Group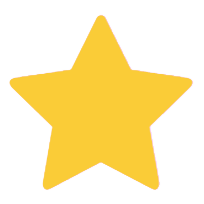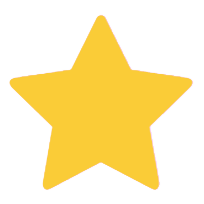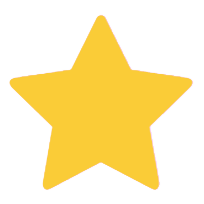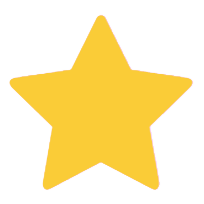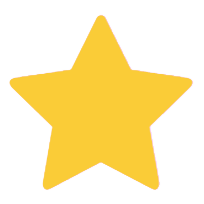 5.0
(artist rating)

1 testimonial
"Our main mission is to promote the development of our community with gender equality and to guarantee land sustainability through entrepreneurial textile and agricultural activities."
"We are a group of weaving women from Sololá, between the mountains where hard-working people live. Our group is made up of 300 women from the Kaqchikel ethnic community.
"In 2009, our community joined the Red de Emprendimientos del Trabajo (Self-Employment Network), whose aim is to promote economic development and gender equality. It has supported a lot of people and entrepreneurial groups so that we could join our efforts, struggles, knowledge and experiences.
"Almost all of the people were united, but hadn't formally unionized to leverage their efforts in the local markets. But with this little push, the training and information exchange, many groups like ours were able to take shape. In 2011, we were able to formally band together with a board of directors and assigned roles to each member.
"Our main mission is to promote the development of our community with gender equality and to guarantee land sustainability through entrepreneurial textile and agricultural activities.
"Aside from weaving, we have also learned to sow and reap various products like herbs that are used as natural medicines.
"Being an entrepreneurial group has not been easy, since we've had to seek support and gain the trust of our customers. But with perseverance, strength and hard work, we've managed to achieve it. We hope to grow more day by day so the world knows our work."
1 Testimonial for Kaqchikel Women's Group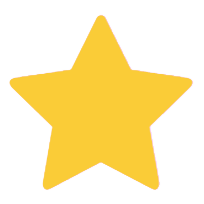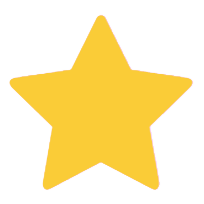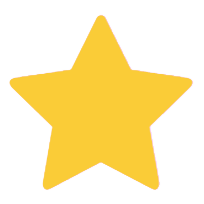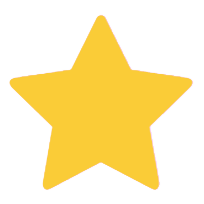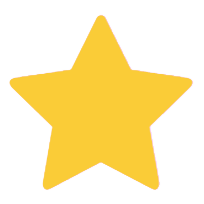 Holly
The Kaqchikel Scarlet shoulder bag is stunning and functional--everyone at work asked where I got it. The quality in the weave and construction is obvious. Not mentioned in the catalog is that it has a light internal batting that gives it stability. The red goes with everything--is now my everyday bag. The packaging was charming. Thank you Kaqchikel Women's Group!