Kamal
Handcrafted decor accessories in metal, glass mosaic and decoupage in India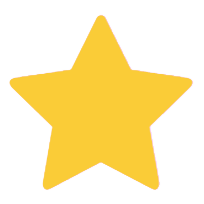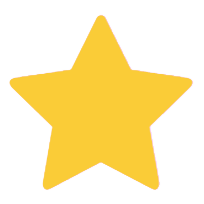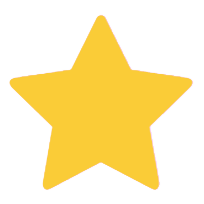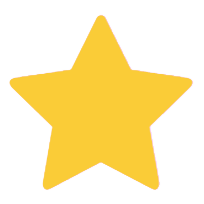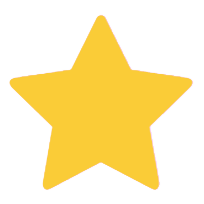 5.0
(artist rating)

17 testimonials
"The best part of my work is the ongoing innovation. I love generating new ideas."
"Since my childhood, I have been an art lover. I've always admired the way a handcrafted product goes through so many hands before taking its final splendid form.
"I'm Kamal Madan. I was expected to join my family's business, but my passion for handicrafts was so strong that I decided to venture into arts and crafts on my own. Initially, I went through a bad phase owing to a lack of money. It took a lot of hard work to reach a stable position. Today, I am content with what I have been able to achieve, and practice simple living.
"When I started out, I had to spend a lot of time with the craftspeople to understand the processes involved. Now I can proudly claim that I know every smallest detail of the process.
"I work mostly in iron, brass and aluminum, which are so abundant. But I also combine the metals with wood, horn, bone and glass to create beautiful votives, mirrors and photo frames. The metals used are all recyclable. The main process includes casting the metal and glass in the desired shapes.
"The best part of my work is the ongoing innovation. I love generating new ideas. It is inspiring to see a person who may not have formal schooling but who is a master of his or her craft. I work with a number of such artists who translate my ideas into handcrafted designs through their wonderful skills. We understand the quality requirements to meet international standards, and the end product is so beautiful that it makes you forget any difficulties in the process.
"My vision is to grow in my chosen field and I hope you will appreciate my designs and help make my dream a reality."
17 Testimonials for Kamal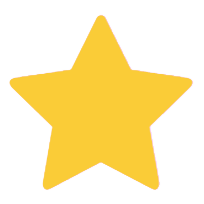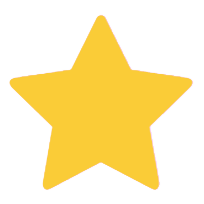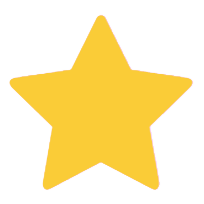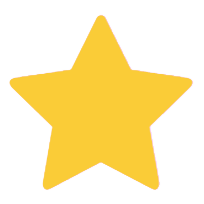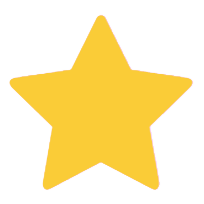 Kansas City, MO, USA
I LOVE the glass picture frames and have added several different styles over the last year. I also enjoy the tealight candle holders that Kamal makes.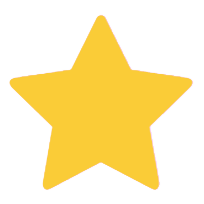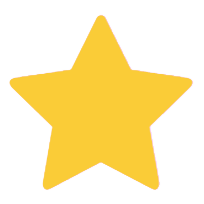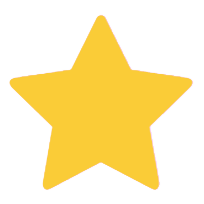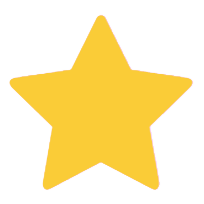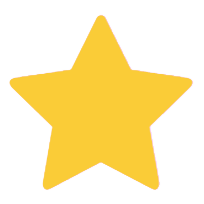 Chesca
I selected this frame by Kamal to hold a photograph of my family, and it complements the picture so well. The frame has a beautiful design and gorgeous colors.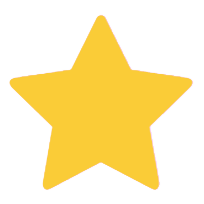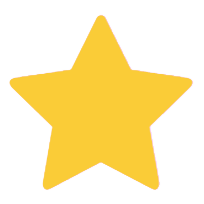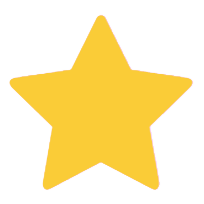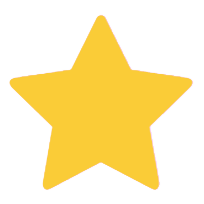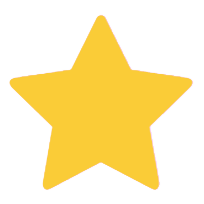 Mary
Bought a beautiful picture frame from this artist. Very well-made! Thanks so much!