Javier Servin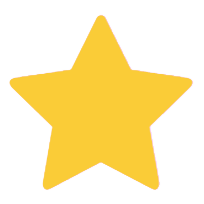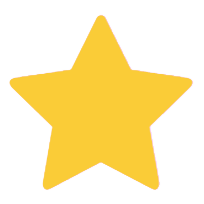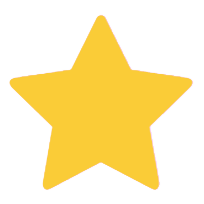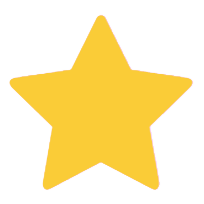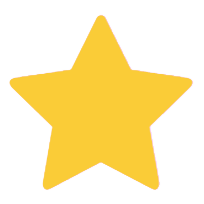 5.0
(artist rating)

9 testimonials
"I am constantly searching for ways to improve techniques and qualities, as well as developing new designs and styles."
"I'm from the state of Guanajuato, but I began my apprenticeship in a ceramic workshop in Mexico City. I began as an assistant decorator and after two years I was heading that department. By then I decided to start my own workshop at my parents' house. It was just my wife and I.
"You could say I'm somewhat restless, always looking to start new ventures, and soon I was starting another workshop in Xochimilco. After eight years I decided to return to my village and set up another workshop there. That was in 1996, and now I've been fortunate to offer jobs to more than 30 master ceramists in my community.
"Our process begins by mixing clay, silica, kaolin and feldspar and letting it 'age' for several days. After shaping by hand the desired piece on the potter's wheel we trace the patterns with a burin so they serve as guide for the decorative motifs, which we paint with enamels before baking. The heat makes the enamel colors come through shiny and beautiful.
"I am constantly searching for ways to improve techniques and qualities, as well as developing new designs and styles. Our collections range from home décor to exhibition pieces now on show in different galleries in Mexico, as well as United States and Austria, amongst others.
"I have different projects going on that are related to my ceramic art and to providing new job opportunities to people from my village. These include an exhibition hall and workshop where people visiting my village can take part in crafting a ceramic piece, as well as admire the marvel we create."
Cause Badges

Job Creator

Preserving Traditions
9 Testimonials for Javier Servin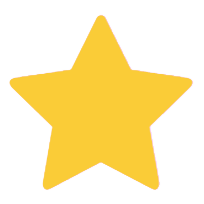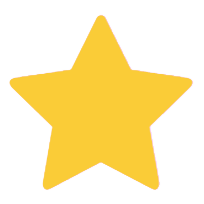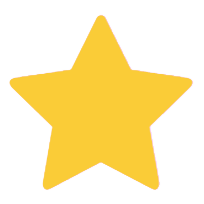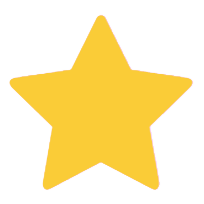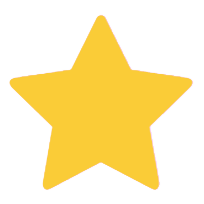 Lucila
Hijole, perfectly petite, so precious, your name and flawless craftsmanship. I'm truly in awe. The perfect balance of color, design, and other details just tells me of the undeniable amount of finesse in creating these gems. I also noticed the pretty ribbon accompanied by a tiny cantarito and the beautiful card as well. Muchas gracias, and wish you many blessings. I am now going to be making more and more purchases reflecting Mexican art.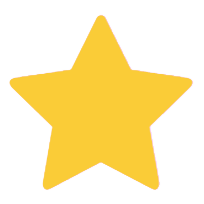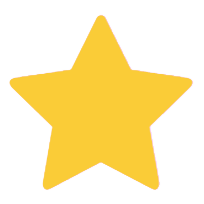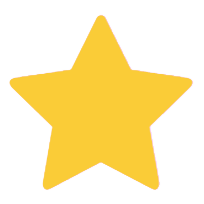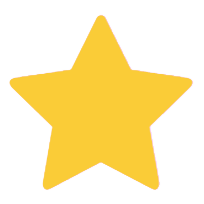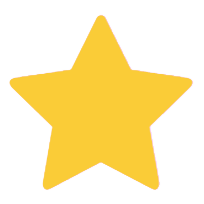 Bridgewater, Massachusetts, United States
I have two of Javier's pieces and they are both so finely detailed and truly gorgeous!!! Everyone comments on the design, colors used and overall beauty of each piece. Great care was taken to securely wrap the package and it was shipped very quickly. I cannot forget to mention how well it was gift wrapped---with bow and sweet trinket attached! Javier's pieces are family favorites that will be passed down with pride. Thank you Javier!

I just received this Javier Servin vase and I absolutely love it. The colors are gorgeous and his style is just so unique. I will definitely be looking to start a collection! I have to also add that the vase was packed so carefully and came very quickly all the way from Mexico! Thank you!!