Miguel Mejia
Recycled metal sculptures in The Andes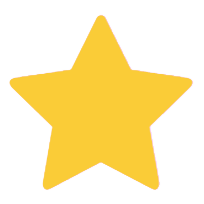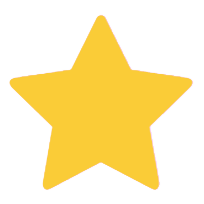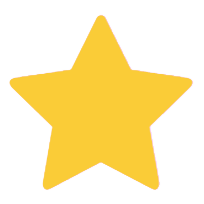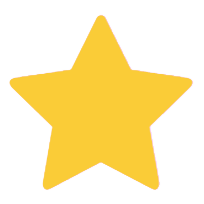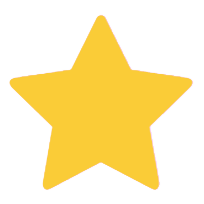 5.0
(artist rating)

12 testimonials
"I had to go with my friend to meet the owner of the truck for which those parts were originally intended, and explain to him they were now part of a sculpture."
"I'm Juan Miguel Mejía Caillahua, born June, 30, 1978 in Lima. I'm a self-taught and impassioned artist, satisfied with the wonderful artistry I carry in my hands. I was only a 13 year-old child when I began to make my own toys, especially gargoyles. I used to tear apart other toys and use their components to create my own versions. That's how I got into making sculptures, but this time recycling mechanical parts. At that time, I was also very much into music and played on my dad's guitar. I composed about 30 original tunes for my heavy metal band.
"There's a very funny anecdote that I never tire of telling. It so happens that one day, when I was working on the sculpture of a medieval knight, I realized I was missing some pieces so I went to a friend's auto-shop. He said I could take anything I needed from a metal box he had lying around. I was so happy picking up all sorts of things! It was like an oasis in the middle of a desert, and without thinking twice I ended up taking all. Three days later my friend came by and asked about some pieces he needed, which he had left outside the box. Needless to say, I had taken them, but they were already welded into the sculpture. I had to go with my friend to meet the owner of the truck for which those parts were originally intended, and explain to him they were now part of a sculpture. Rather than getting angry he was fascinated and bought it! He christened the sculpture, 'The Son of the Mercedes,' because those parts were intended for a Mercedes Benz.
"I enjoy listening to black metal music, which inspires me to create these original sculptures. My work shows my passion for all things metal, and I'm motivated by a desire to create a new generation of vanguard artistry with elements of realism.
"I have exhibited my work in several places and it makes me very proud to be able to transform even the smallest trinket into a magnificent sculpture.
"One of the greatest challenges I have faced was when I was 18 years old, studying the second semester in accounting. I wasn't able to prepare well for the finals because I was busy rehearsing, playing at concerts and leading a bohemian lifestyle with my band. I was close to failing so I had to work very hard and managed to save the course, which made me extremely happy.
"I would like to send Andean greetings to Novica clients. I would like to thank you for your company and support when you visit this virtual gallery featuring my sculptures. The fact that you can see them from your home fills me with the desire and energy to continue creating more art works."
Cause Badges

Microcredit Financing

Preserving Traditions
12 Testimonials for Miguel Mejia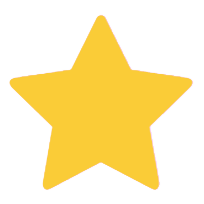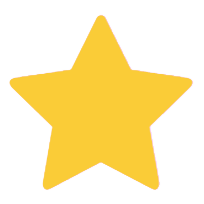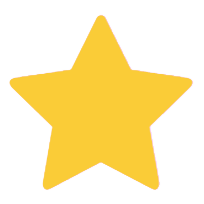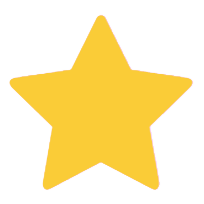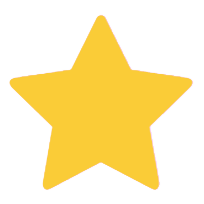 Adelaide
Beautiful work - quirky, fun - gifts that give great delight!

Dear Miguel, I bought your heavy metal sculpture for lifelong friend in Colorado. He received it last week and loves it so much. He is a distinguished long time record producer and while displaying your sculpture, who knows?....it may well be seen by some of the world's best musicians. He said ""I think I know these guys."" regarding your band members!!! He also collects cars!!! Thank you Miguel, perhaps we will meet on my next trip to Peru. Love, Marguerite Seattle, Washington

Miguel quiero decirle que su estatua de Skater Boy fue el mejor regalo para el novio de mi hija esta ultima Navidad. Le encanto ya que el le apasiona ese deporte. I want to tell you that the piece Skater Boy was the best present for my daughter's boyfriend this last Christmas. He loved it since he has a passion for the sport.