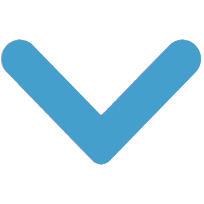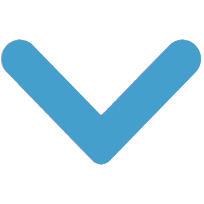 Mayda
Batik handbags and apparel in Bali and Java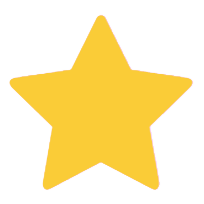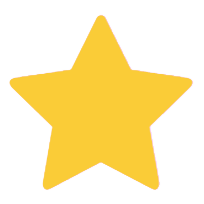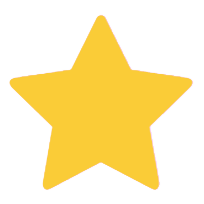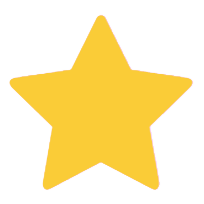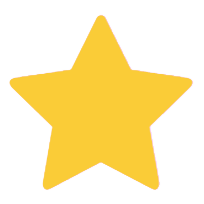 5.0
(artist rating)

10 testimonials
"Although I've lived in Bali since 2000, I haven't forgotten my village in Java."
Mayda is a friendly and happy woman who is always smiling. "I was born in East Java," she says. "My hobby is making designs in my sketch book.
"When I was little, I loved to draw houses, landscapes and the human figure. These then changed to dresses, bags, jewelry and other fashion sketches when I became a teenager, and I still sketch these themes today.
"After I graduated from the university, I moved to Bali and worked in a garment company for two years. There I could really develop my hobby of fashion design and I learned more about clothing.
"Although I've lived in Bali since 2000, I haven't forgotten my village in Java. Together with several friends, I formed a group of people to create home decor items, fashion accessories like bags and jewelry, and also dresses. Until now, our shoppers were local people. But today we can show our work internationally with Novica."
10 Testimonials for Mayda

I received all 3 of the beautiful rayon batik sarongs and just love them so much. The colors are magnificent! Such soft fabric. Perfect size for beach/pool cover-up or just wearing around the house on a hot summer day for that tropical island-feel :-)! Couldn't be happier with my purchases. Thank you Mayda! And the gift wrapping you hand-made and shipped them in is adorable! I am keeping it as decoation in the house, it's so cute!

The Silk scarf made by Mayda is absolutely beautiful and exceedingly well crafted. Thank you Mayda for making such a beautiful scarf and thank you Novica for bringing this talented artist to my attention.

Thank you for such beautiful craftsmanship. My son and his new bride loved this. I am sendin it to them for a wedding gift. Thanks again!