Carmen Anocibar
Precious metal and gemstone jewelry in The Andes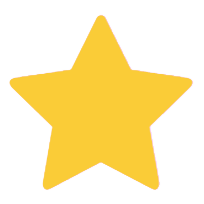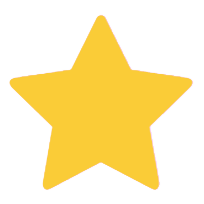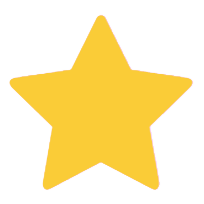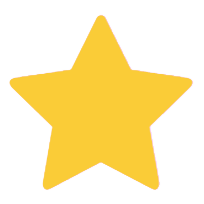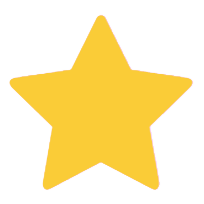 5.0
(artist rating)

25 testimonials
"My work is somewhat contemporary, lineal with contrasting surfaces and the influence of ethnic art."
"I'm Carmen Griselda Anocibar. I was born in Argentina on February 23, 1961. Most of my life has been dedicated to art, both in teaching and in crafting ceramics and jewelry, and I was a ceramics professor at the Universidad Nacional de Misiones in Argentina.
"My husband's job took us to Lima where I met a Peruvian friend who was taking jewelry classes. I went with her to the academy one day and after that, I never missed a class until I had learned all I could.
"I visited many different cities to learn about ancient and modern techniques for working with a metal as beautiful and precious as Andean silver.
"This is how I became familiar with this wonderful Peruvian culture and all that can be done with its riches – minerals, wood, etc. – combined in unique ways. So I decided to stay here, studying and discovering the secrets of pre-Hispanic silversmiths, and applying them to jewelry. I want to perpetuate these traditions.
"My inspiration comes from ethnic art. In nature's forms such as stones, seashells and wood, I find a perfect source of inspiration for creating jewelry with my own hands. It is so fulfilling.
"My work is somewhat contemporary, lineal with contrasting surfaces and the influence of ethnic art. My desire is to represent in silver the designs that nature inspires. Through each piece, I strive to transmit that these designs do work – the contemporary with nature and ethnic motifs.
"I place a great deal of effort into each and every piece of jewelry, giving the best of me so that they look beautiful on everyone who wears them."
Cause Badges

Job Creator

Empowering Women
102 items by Carmen Anocibar
25 Testimonials for Carmen Anocibar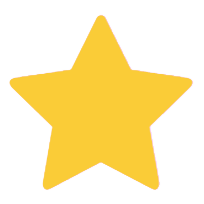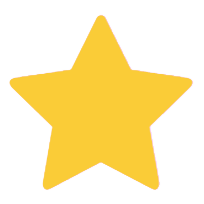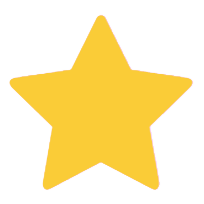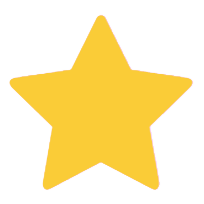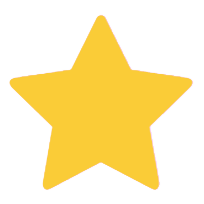 Krista
This is one of the most beautiful earrings that I have ever owned. There is no detail left untouched. They are simply sensational! I wish I knew Carmen in person.

My order of the 'Cradle of Peace' cocktail ring arrived yesterday- and it is truly beautiful! Simple, fluid lines and curves, combined with quality design and finish make this a really impressive piece. I am absolutely delighted with it, thank you so much Carmen!

Love the pearl earrings I bought. Simply elegant. Thank you for your jewelry!