Shephali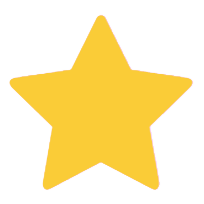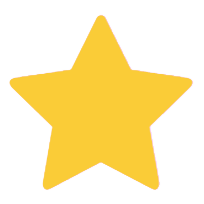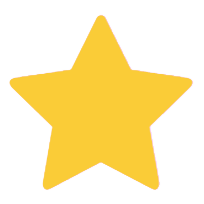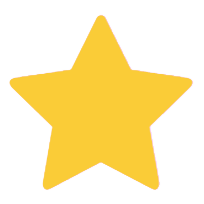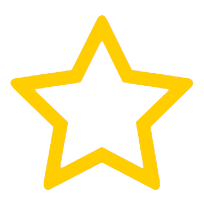 4.0
(artist rating)

10 testimonials
"I am proud to mention that our organization has been honored with two National Awards for Artistic Work, in 1992 and 1999."
Shephali and Puspa, interviewed below, are both members of Sunderban Khadi and Village Industrial Society (SKVIS). This non-governmental organization instructs women from West Bengal in a variety of arts and crafts. The organization's goal is to help women become self-sufficient, training them in professions so that they can better provide for themselves and their children. Shephali is one of the organization's founding members and is its vice-president. Puspa is a newer member; she works as a trainee.
Interview with Shephali:
"Hello, my name is Shephali, and I am a founding member of Sunderban Khadi and Village Industrial Society. In 1978, I got together with my friends Tanushree Roy, Anima Mondal, Bulu Raha and Sushama Mistry to form this organization. Our main concern was to empower women economically through training in different areas, to help them become self-sufficient.
"We organize training camps throughout the year, with a huge turnout each time. We focus on textile arts, which include the weaving and printing of textiles such as stoles, scarves, sarongs, saris, and wall hangings. Over the years, the women who participate have become expert designers. Today, more than 95 women are enrolled in our courses.
"We derive great satisfaction seeing so many people benefit from our efforts. We are constantly searching to expand, to invite more people to join us. Apart from providing training courses, we promote our members' crafts through numerous exhibitions held locally and nationwide. So far, some of our biggest exhibitions have been held in Mumbai, Delhi, Bangalore and Kolkata, and in many other states and districts.
"I am also proud to mention that our organization has been honored with two National Awards for Artistic Work, in 1992 and 1999.
"Our plans for the future include the introduction of new styles. We would also like to show the products the women make to a larger, international audience, so we are grateful to Novica for assisting us with this endeavor."
Interview with Puspa:
"Hi, my name is Puspa. I was born in 1958. I never got the chance to go to school, as I had to stay at home and do the housework. Then, I got married and had two children. Sadly, my husband died a few years after we got married, leaving me alone with two children to look after. Since I had no education, it was difficult for me to get a job.
"The only thing that mattered to me were my children. I could have lived without food but I could never have let my children starve. It was then that I chanced upon SKVIS. They trained me and helped me become a professional. I am proud to say that today I am totally self-sufficient, and that other women who were even less fortunate than myself are also doing well.
"We specialize in designing and printing on materials such as silk and cotton, and other fabrics. Batik is one of our primary printing techniques, and we have mastered this art. We create many accessories, including stoles, scarves, and beautiful textiles, which are later made into dresses and saris. I feel very fortunate to have come across SKVIS, and I am quite excited at the prospect of getting international exposure for our products by way of Novica's website. This is a brilliant idea!"
10 Testimonials for Shephali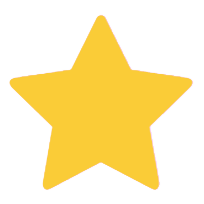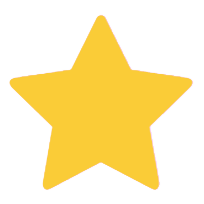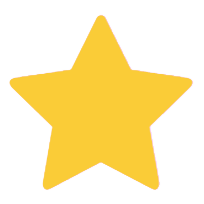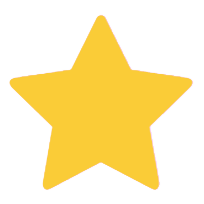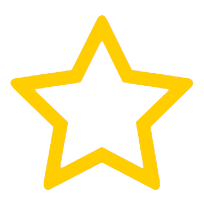 Melbourne Australia
Gift recipient very happy, thanks Shephali.

Shephali, I was on vacation and found your ""diya"" scarf waiting for me. It is lovely. Thanks, Karen D

I was very pleased when I opened my package to see the beautiful silk scarf by Shephali. The colors and patterns are wonderful !