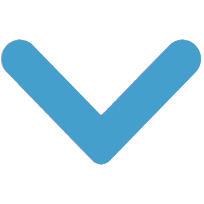 Video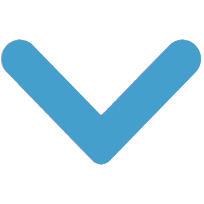 Apolonio Alejandro Roque
Reverse painted glass trays, boxes and home decor in The Andes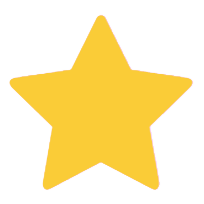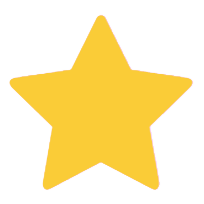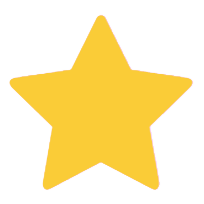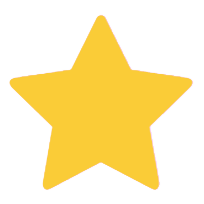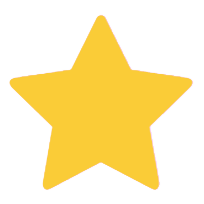 5.0
(artist rating)

8 testimonials
"I've never thought of doing anything else…."
The son of artisans who crafted hats from alpaca wool, Apolonio Alejandro Roque was born on February 25. The family moved to the capital when he was eight, and his older brother found work painting glass, a craft he taught Apolonio when the younger of the siblings was only ten. Over the years, Apolonio decided that art was his destiny, and he entered the prestigious School of Fine Arts to improve his technique and learn more about his chosen field – colonial art.
At the age of 20, Roque opened his own studio where he paints colonial images on products that range from coasters to six-foot tall mirrors. He married his wife Elena when he was 27 and they have two sons.
The quality of his art and his years of experience have led him to design beautiful works, prized by connoisseurs all over the world. He feels happy when working and the hours slip away unnoticed, as he becomes absorbed in colors and forms. "I've never thought of doing anything else, not even when things were very bad," he confides. "Elena and I have always come through together."
8 Testimonials for Apolonio Alejandro Roque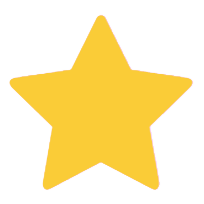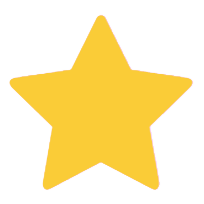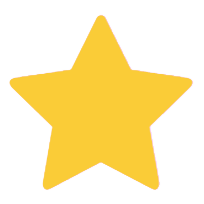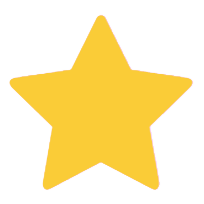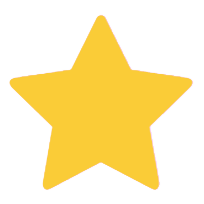 Santa Monica
I love my photo frame by Apolonio. The quality of the workmanship is really good - and I love the vintage feel of his particular style of reversed painted glass. I hope to see many more beautiful creations soon!

I purchased the painted glass jewelry box called 'Golden Glow.' It is exquisite! It looks beautiful in my European themed bedroom and adds such charm. The reverse painted glass is amazing and the warm glow is beautiful. The many drawers are all in use and it's definitely big enough to hold everything I own. PERFECT! Thank you so much for creating such beautiful jewelry boxes. I hope you'll continue making many more large ones like this:-)

I purchased the 'Aqua Grace' painted glass photo frame during the Passport Sale, and I must say that I'm truly impressed with how beautiful it is! Even the back of the frame is pretty, and shows how much pride of craftsmanship has gone into making it. What a contrast to the flimsy, poorly made photo frames sold in all the large retail stores. Muchas gracias, Apolonio!