Silvia Lima
Silver, vermeil and gemstone jewelry in Brazil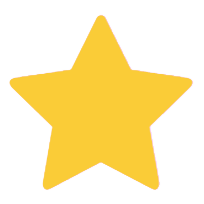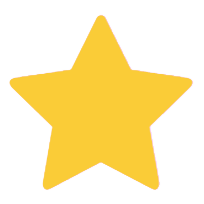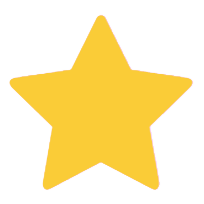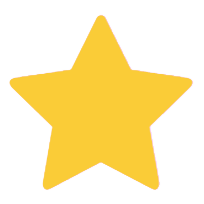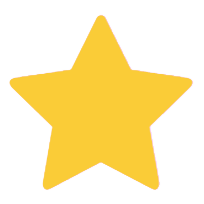 5.0
(artist rating)

17 testimonials
"I always strive to create 'clean' designs with organic forms… simple, uncluttered curves… a style and a language."
"I began studying jewelry with Márcio Mattar in 1981. He was one of Brazil's pioneers in jewelry design and taught his students that the creation of the piece was principally a personal expression and that, more than a simple adornment, jewelry was essentially sculpture.
"I worked up to 1986 mainly with jewels in gold, and exhibited my work in renowned art galleries. From 1986 to 1990, with Márcio Mattar, I established an art center, with courses on the creation and execution of jewels along with an art gallery.
"I always strive to create 'clean' designs with organic forms, that is, with nothing geometric but simple, uncluttered curves. At the same time, I developed utilitarian objects in such diverse materials as granite, bronze, crystal and recently, resin. If we put these works side by side – jewelry, glass, photo frames – although their materials are different, we can identify a style and a language.
"From 1998 on, due to Brazil's economic situation it became quite difficult to sell gold jewelry. It became necessary to dedicate myself more to my line of decorative pieces. Resin, which requires the same care as a sculpture, never used immediate forms. I like to create a marble effect, or transparent color; each piece receives individual treatment.
"Showing my work with Novica is like opening a thousand doors and windows at the same time, and is very stimulating. The more the artist reaches out to the public, the more he is reinvigorated, finding an incentive for his creativity."
Cause Badges

Empowering Women

Microcredit Financing
17 Testimonials for Silvia Lima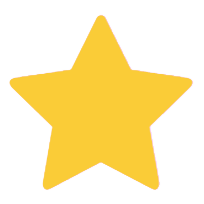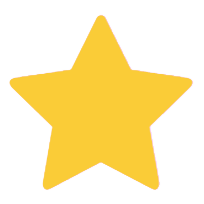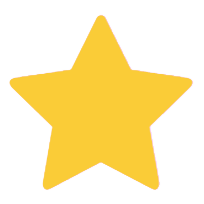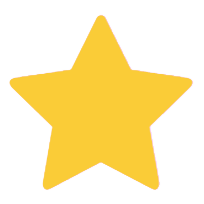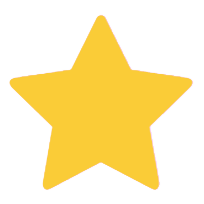 San Francisco Bay Area, California
I've been admiring you ""Magic Silver Cat"" necklace for some time and finally treated myself to one. And I'm so happy I did! The cat is indeed magical with it's gorgeous emerald eyes and feels great to wear. The chain is short but the cat pendant can be put on longer chains if desired. I think the magical silver cat and I will have a long and happy relationship. Thank you Silvia!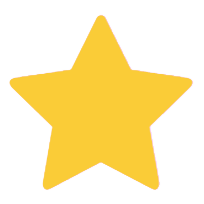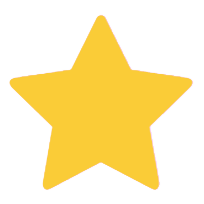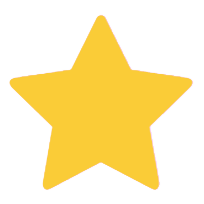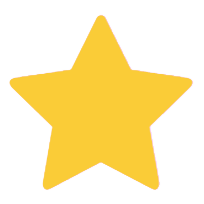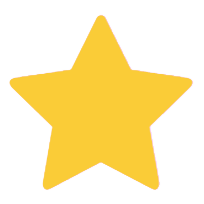 NY USA
I purchased the Summer Rose earrings and they are beautiful. Lightweight and unique. I receive many compliments on the earrings. Thank you Silvia for your beautiful work.

Hi Silvia, I just wanted to let you know how much I love the necklace I just received. I just love it. I have put it on and don't plan to take it off.The workmanship is wonderful and the design is Beautiful . Thank you so much Frances Syfrett