Robert Nortey
Hand-carved wood masks in West Africa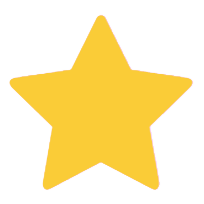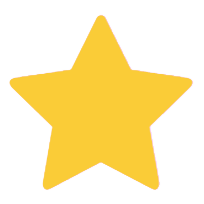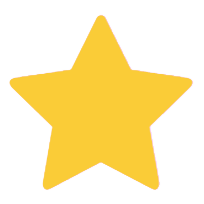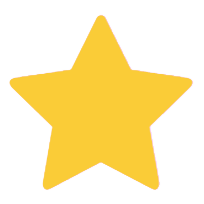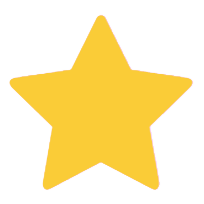 5.0
(artist rating)

13 testimonials
"I love my art and I hope to produce more interesting designs..."
Robert Nortey was born in 1961 in the Greater Accra region of Ghana. He was educated at the Ghana National School in Cape Coast, where he finished in 1983. Initially, he worked with a large aluminum company. However, over the course of time, he joined his brother, Nii Noi Nortey, as a collector of antiques, as well as an imaginative creator of new carvings.
After four years of working together, Nortey left to start a workshop of his own. Presently, he works along with expert artists, all designers and carvers. Nortey currently focuses on the design aspect of the process.
The carvings are principally created in
sese,
nyame dua,
tweneboah,
and other quality woods. These are obtained from the eastern and central regions of Ghana. Says Nortey, who has been involved in this trade for the past twenty years, "I love my art and I hope to produce more interesting designs for my customers." He has participated in countless exhibitions, always achieving positive results.
43 items by Robert Nortey
13 Testimonials for Robert Nortey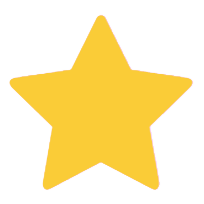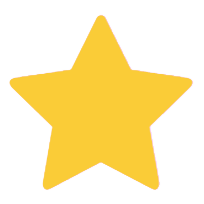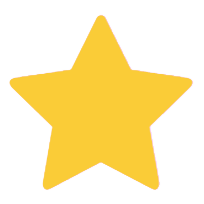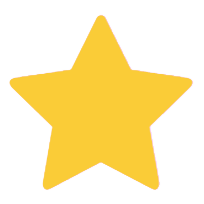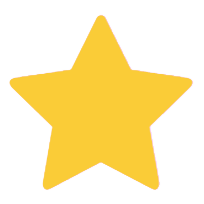 Steven
Upon receiving the Ashanti Wood Mask 'Royal Horns', all I can say is OMG! It is simply stunning, my first mask that I know comes directly from Africa! And I cherish it. I love this concept of buying directly from Artisans from around the world. I am hooked! Thank you Robert Nortey, pleased to meet you!

Mr. Nortey, I received your ""Nhyira"" mask this week and It is beautiful. I Love It! I am re-doing my family room in earth tones and colors are perfect. I was about to order the ""Ga Royalty"" and it is unavailable, please make more of the ""Ga Royalty"" soon, I need to finish my décor and that would be perfect.

I recently ordered a piece from Robert Nortey titled ""Sande Woman"", and I couldn't be more pleased with it. Creating such beautifully formed and perfectly symmetrical curves out of solid wood is incredibly challenging, and the execution of this piece clearly demonstrates that Mr. Nortey is a master of his craft. The carving and paint aspects of the piece are excellent and could easily stand on their own, but the the detailed repoussé metalwork adds an extra flair that makes this truly exceptional work.